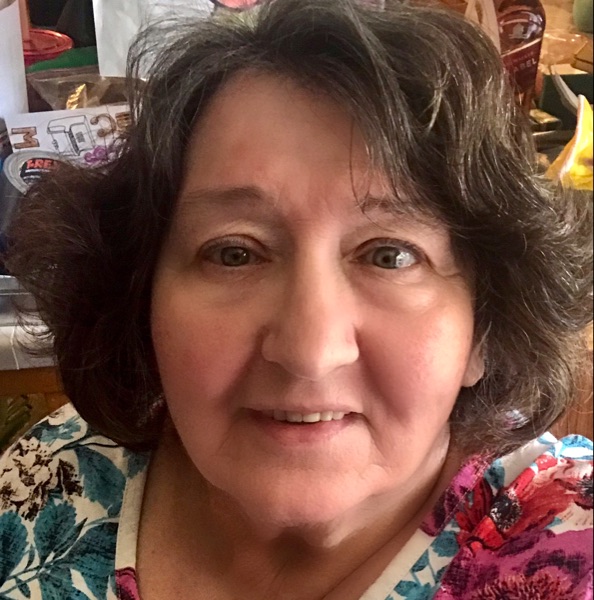 Hello Wisdo Friends, Glad to have you dropping in for a chat if you are inclined or just send us a heart if you read something you like. We are here to help each other and I am so glad to be a part of such a great group. If you have questions about Wisdo or about private one to one coaching reach out. On to our topic. Last week we talked about how important it was to maintain your social connections Connections with family as well as friends is important but finding something fulfilling gives purpose to your life it is also important to find a balance between activities and relaxing so you can enjoy retirement in the best way possible. But what if retirement turns out to be too easy and you have too much time on your hands? As we discussed when we covered the stages of retirement you need to plan activities for your retirement that are fulfilling and joyful for you do. Retirement gives you more choices for spending your time than before and you certainly don't have to only pick one thing Retiree Geraldine Watson did her first skydive at the age of 85 and she reported yo Senior Planet that she really loved it and would maybe do it again, but now she was interested in Paris. Did you make a plan to have something to do so you could have joyful days? What will you do? How are you filling your days? What advice do you have for others?
Wisdo has filled a void in my life.
Hello Mary. That's wonderful. It's like volunteering and solving problems and making friends all at the same time. Thank you
I think you are so right. Have you shared Wisdo with your friends?
So nice to see you this morning.
Me too. I often Coach Seniors and tell them about it. I joined the book group on Wisdo the other day. It's all ages and I like it. Such energy.
Good morning, I only have a few minutes unfortunately. Retirement is a blessing, a time to enjoy life to its fullest. Enjoy, breath and do what your hearts desires. Sending positive vibes to everyone. Hugs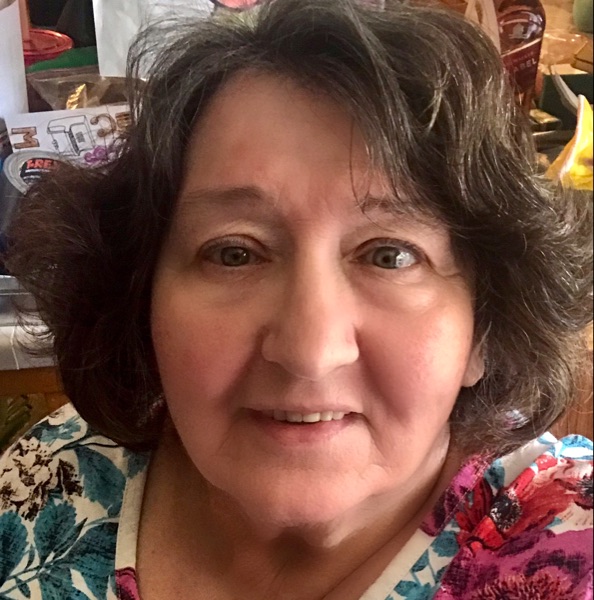 It takes time to adjust to an open schedule and to make the transition from working to retirement. Some people choose to ease into retirement by changing from full time to part time work. Others retire and then decide to go back to work perhaps in a job that incorporates a hobby or a special interest. As a life coach I have worked with many retired people that decide to go back to work part time or to pursue work as a volunteer. The first thing I have them do is to make a list of everything they are interested in. Next I have them take each one and think of jobs for volunteer positions that incorporate those interests. Then make a list of positions they would enjoy doing and then we search. Finding a volunteer position or a part time job can be good in many ways. It can be a great boost to your self esteem to know you have a skill to share. It's good for your mental health, as it prevents senior isolation and depression. It promotes physical activity, and because you tend to plan or organize it makes you feel like you have more time. It can also help to expand your circle of friends and promote relationships If you are working part time or have gone back to work what can you share with us about how it's working for you? Have you taken a volunteer position? If so what can you share?
I volunteer at a crisis pregnancy center that tries to guide young women away from seeking an abortion and pointing them toward faith in Jesus.
Mary has shared how helping on Wisdo has helped her. I am a life Coach, anyone else volunteer or work?
Yes- in retirement...its important to stay busy. I agree.
I don't have much time to volunteer now but stay as active as possible in causes that are important to me .
Hello Iris. Nice to see you. I know you are busy plus you spend time here on Wisdo helping folks who are widows or widowers. I'm sure you find that rewarding.
Yes busy is good, but is it enough. If you are busy and also find fulfillment it's better don't you think?
I have pursued some things i did not have time for before, such as sending out more writing to editors and lit mags for possible publication . I had a book published finally.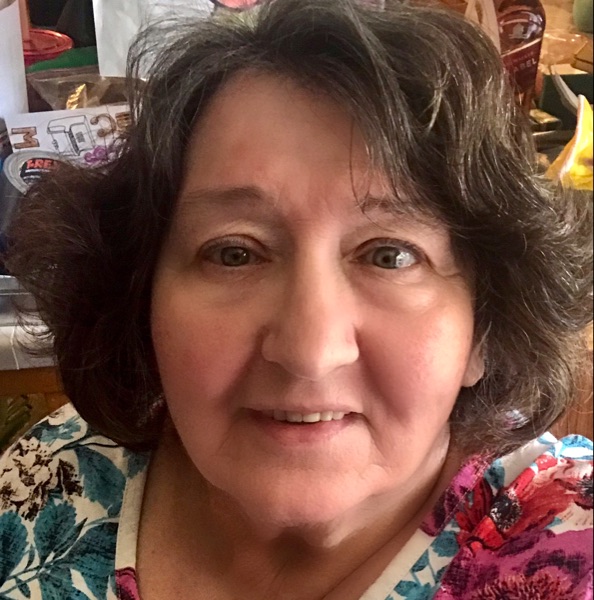 What else can you do to stay busy? Make a list of things you are interested in and then activities that involve those interests. The most obvious choice is to pursue a hobby. If you were too busy working and raising a family you should try to look for a hobby before you retire. That way you can explore alternatives and you will have something you love doing when you retire. Whether it is crosswords, sewing, bridge, knitting, gardening, music, coins, writing, or a combination of more than one it will give you something to look forward to as well as the chance to interact with others and have some interesting conversation with your spouse or others. If you don't have a hobby or skill you can go back to school. You can learn a new hobby or skill or perfect one. Painting, cooking, photography, woodworking, crafting ( and that list is endless) or go back to school for a degree or just classes you are interested in I once helped a gentleman sign up for college courses on US history because that was a fascination. Now he travels to see some of the places he studied about. Check your local community education or universities for free or reduced You might want to take up a sport. If you are a golfer you already have a way to spend some leisure time. Many people don't have the time to really pursue a sport during their earning years. Coming late to a sport should not deter you. You can get great pleasure and other benefits like fitness and socialization from new activities. Whether you take some golf or tennis lessons, or pick up a fishing rod, polish off your bike, head to a pool for some aerobics, or to the park to find the yoga, bocce or croquet group taking up a sport can bring real benefits. The one thing that more than half of retirees say they want to do is travel. You can incorporate your sport your hobby or your skill into travel. Do you quilt, how about attending a large quilt fair or going to a part of the country to see quilts. Do you like to wine taste? What about going to a vineyard to help with harvest? Play golf at new courses, go to one of the big tennis matches. I know people who are visiting all the major league ball parks, soccer stadiums around the world and one couple that attends the summer olympics. If the love of outdoors calls perhaps camping and fishing are for you. What ever you do to fill your retirement hours takes planning. If one thing doesn't work, look in another direction, but filling your time with worthwhile activities that bring joy will not just happen. Set a goal, make a plan and make the most of your retirement. Are you pursuing a hobby? Have you thought about a sport or physical activity you might like to pursue? Have you gone back to school? What can you share that might help someone who has too much time on their hands?
Yes goals are very helpful.
Ooh I'd love to wine taste! My husband doesn't drink at all though and I don't know others who have time or would enjoy it.
My husband and I enjoy that
I would say to think of things you once were passionate about and maybe join some local meetups now that Covid is ( hopefully) starting to ease. Or get a life coach like Shelley and me, to help you explore and find a new joy and purpose. LOL
Yes I find these coaching sessions very helpful
I'm glad these are helpful. You are also entitled to Three complimentary one on one coaching sessions.
I tell newcomers about the coaching sessions.
Thank you for your support here Mary.
Shelley has made many good suggestions here.
Yes 👏 indeed. All the coaches are helpful.
Have to run. I have a session shortly. Thanks Shelley, Mary and everyone here. Have a good day!
We covered a little on a lot today so if you have any further comments or questions please reach out. I have been coaching retirees for 9 years and I'd love to help. If you are receiving Wisdo as part of your insurance plan you are entitled to 3 complimentary coaching sessions. Let me know if you would like further information. See you next week. Stay safe.