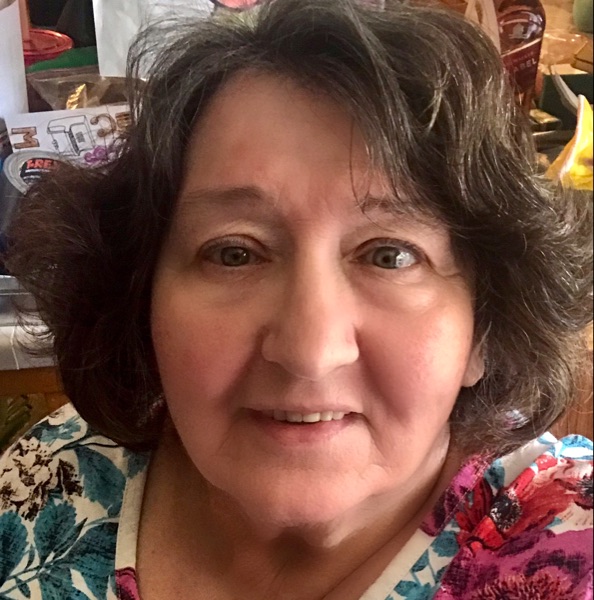 Hello Wisdo Friends, Welcome to Joyful Retirement, I am glad you are here. Jump in and participate if you want or just hang back and read along. Let's get started. We are working on the Stages of Retirement. When you started to consider retirement you probably had lots to consider regarding the transition from work to retirement. Retirement is one of life's greatest transitions and getting it right is not accidental. Retirees do not adjust all at once to retirement. Instead, retirement happens in stages. We have covered the first two stages of retirement gearing up or pre retirement, and cheering or honeymoon phase. Today we are going to discuss the fearing phase, being afraid you made a mistake by retiring. After the emotional high of retiring and the honeymoon phase is over, many people feel a sense of disappointment as retirement does not meet their expectations. It is not what they thought it would be. Boredom, fear, loneliness, anger, and frustration, are all feelings that can happen during retirement, beginning especially in this phase. People spend so much time looking forward to retirement, and almost always the beginning is great. Once retirement sets in, it can feel less exciting than it was hyped up to be. People often may end up feeling like something is missing in their lives. They are missing purpose. Have you experienced this phase? What did you do? We're you able to move on or make adjustments?
Still adjusting to the changes from COVID
I'm doing a lot of things on zoom and keeping in touch with my family by group text. After we get the vaccine we will probably plan a trip.
Welcome Mary. Adjusting to Covid is no small thing. Putting everything on hold and keeping the people we love most at arms length. What have you done that has helped? I made plans to take some trips so I have something to look forward to.
I've been looking into travel plans for this Christmas 2021...The Keys
Welcome Rebecca! The Keys are on my bucket list too.
Yes, zoom has been very helpful.
Have you traveled much since retirement Mary?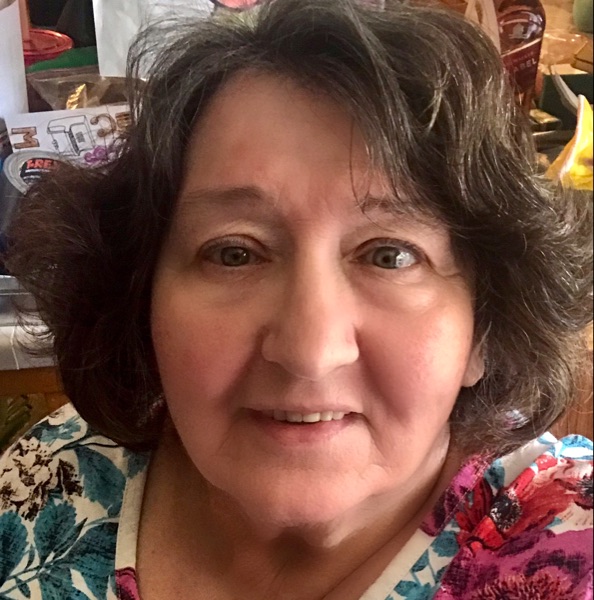 I had been retired for awhile before Covid, so making the adjustment was not as hard retirement wise. I wonder how recently retired people are able to handle a double adjustment. "Retirement is a mirror that reflects the thoughts, habits, and behaviors you bring to it." – Robert Laura At this point in retirement, you might begin to think retirement isn't as fun as you expected it to be. There are only so many hobbies you can learn and places you can visit before everything starts to feel the same again. Something that people overlook or don't want to see is that retirement will magnify who they already are. People often look at retirement as a never ending opportunity, that more time and less work will provide extra motivation to be a better person. They can workout, eat healthy, spend time with family, and do the honey-dos. However, without a plan-goal setting and planning -that doesn't happen. Retirement will foster more bad habits unless those patterns are interrupted. This is why people have to approach retirement to purposely live the life that they want rather than hoping it will just work out. These feelings of disenchantment effect most retirees, but can be stronger for a person who hasn't planned for the emotional adjustment that retirement requires. Planning must also involve keeping active and mentally challenged during retirement. Is your retirement what you expected? Did you have a plan that is allowing you to live the life you want? Have you become bored, frustrated or lonely?
Will your health concerns limit your traveling when we can travel again?
I haven't traveled quite as much since I retired as I did when I was working, less money, but enough to keep my husband and I happy.
For me the traveling was easier. We could go whenever without having to plan our time off at same time. Do you find the planning trips is a big part of fun?
We were doing volunteer work, too, which between Covid and health problems, we have had to give up.
Volunteering is such a good thing. It helps us feel like we are still contributing, which we are, and it's a benefit to our communities. Perhaps your volunteering could be done in another way.
Yes, it will limit us some. My husband has copd and I have arthritis in my feet and back.
Planning is a big part of the fun. And we love to do road trips through National Parks.
Oh me too. With the park pass it's also reasonable.
Hello. I am planning to move from Virginia to Michigan to be closer to my kids and grandkids.
Hello Sandra welcome. How wonderful. That will be quite a transition.
Because of Co-Vid and finances I have put everything on hold.
Covid has us all on hold doesn't it. What are you doing while you wait?
Awesome, I know you will love being near your family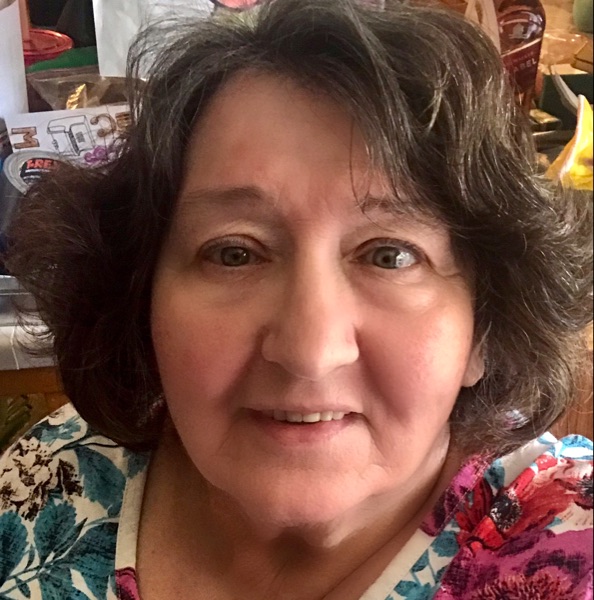 During this transition into retirement disappointment can lead people to regret retiring. People confuse who they are with what they did. They have lost their identity, and spend time looking back to a less uncertain time. In doing so, they can set themselves up for disappointment and struggles in the early phases of retirement. This feeling of disenchantment can sometimes be accompanied by more serious feelings of meaningless or even depression. If this happens you must be willing to ask for help if you need it. Talk to your family and friends and have them help you look for ways to create a sense of purpose again. It is never too late to set goals and make a plan to get the most out of your retirement. You have a financial advisor, why not find a retirement advisor or coach. They can help you plan for the more personal areas of life that are crucial to creating a happy, healthy, and rewarding retirement. Finding out that the retirement you have looked so forward to will not just happen is a revelation that can make your retirement years your best years. Successful retirement takes work. Have you been working on retirement? Has your retirement been all you expected or wanted? If not what are you willing to do to change it?
As our hour closes I want to thank you all for joining me. If you have questions about Wisdo or retirement please reach out. I am also available for one on one coaching and I would live the opportunity to help you with concerns, goals or plans. See you next week.
Thank you. That's very helpful.
Yes- I would not go...without him
It's a daily battle to fight emotions like: boredom, fear, anger and frustration. Loneliness has not been a real problem for me, though.What about you? frustrat