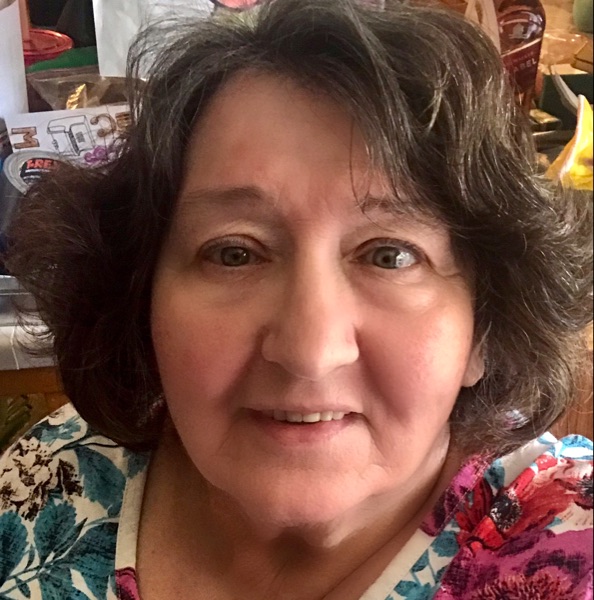 Hello Wisdo Friends. How is your Monday? I hope it's great but if it's not, remember there are some terrific people here on Wisdo that are here to help. That includes me. Reach out if you have questions about Wisdo, if you have comments about this session ( or suggestions), or if you would like to know if one on one sessions might be for you I will be glad to help. Last week we began talking about boundaries with our partner and children. Let's begin today with other family members. As we discussed last week It's better to set limits on your time early and ease into a new schedule than to take on too much at once and get overwhelmed or resentful. Setting limits is also necessary for other family members. You are retired so you get called on to do the errands, pick up people from airports and wait at your nephews house for the cable guy. Only say yes to what you want to do. A no answer does not require a reason. Family members have known us longer then anyone.and certainly know how to push buttons and make us feel guilty, but they can't do it without our permission. If they make a request you don't want to do or can't do you can and should say no. Tell them no, but you can also tell them what you can do. I can't wait for the cable guy on Tuesday afternoon but I'm free Friday morning. Let them know what you can do or are willing to do. Set the boundary and keep it. If you are already over committed make a plan to pull back. Define what your needs are. Be honest and upfront and stick to it. We often think of boundaries as harsh or mean, but they are kind. Boundaries aren't designed to shut others out, but instead, when you set a boundary, you are giving yourself permission to take care of yourself. Setting boundaries you can all live with is essential for your mental health and peace of mind. Have you established liveable boundaries with your family? Are you called upon to "help out" more than you want?
Have you established liveable boundaries with your family? Are you called upon to "help out" more than you want?
Just an FYI. I am having trouble with my internet this morning. 😖😖😖
I understand, mine comes and goes.
Good morning all, I am not responsible on how family and friends react to my boundaries. I am however to respect my own boundaries. If any of my friendships goes sour because of my boundaries it's proof that our foundation wasn't solid. We must chose our limits, what we will and won't tolerate. Boundaries helps us take care of our needs, emotionally and spiritually. Never lower your standards to raise others, regardless if its family or friends. Nothing is worth risking your own health. We need to listen and act on our inner needs and that's why boundaries are crucial for a healthy life, especially now that we are retired. My medical retirement hasn't been easy because I've been living with a lot of anxiety and trauma in the last few years. I've been through hell and back more than once. However, I am making the best of what I have and I am respecting what I will not allow in my life. Only I can set my boundaries and you my friend need to take care of your inner voice. It's our time to soar to the highest mountain top to reflect on our inner needs and the goals we want to achieve in our new life. The life of retirement. Fly, soar, open your wings to your new life. I also do volunteer work for an organization for mental health. However, my needs are my number 1 priorities and I have set my boundaries and they completely understand and respect me. I am grateful for their ongoing support. A friend always, that will never disrespect your boundaries. Hugs The MoC
Thank you Roger for reminding us we are our number one priority and that boundaries are for our mental health as well.
Sorry that I am late...had an important call. phone call
Need advice in this area...
Good Morning Rebecca. We are all here to help each other.
Family boundaries are hard. It's hard to day no. Next week we will talk about boundaries with grown children. I need reminding when it comes to my kids.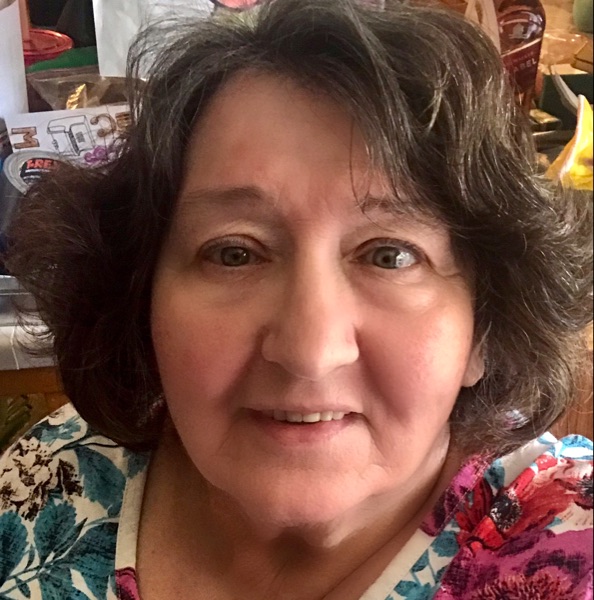 Friends too can make our lives great or not so great. Boundaries in friendships help both people keep their relationship healthy and intact because they are the cornerstone of any healthy relationship, including those you have with your close friends. Often, they are built into a friendship at its beginning but sometimes, new boundaries are required as the relationship progresses and change over time. Setting or changing if boundaries with friends is not an easy thing to do, but it can be essential to the friendship. In friendships, people share so much of themselves and expect support and help from one another. Sometimes it's doable, other times, it's not. A healthy friendship respects these boundaries These are some ares where boundaries could be useful. Many of these may already be a part of your friendship. *How You Treat Each Other's Time. You should respect each other's time. Being constantly late is disrespectful. *Needs From Each Other. Advocate your needs from a friend and be receptive to their needs from you. *Being Reciprocal and Supportive Friendship must be give and take. If you are the one always giving ( or taking) it might be time for an honest conversation. *How You Treat Their Values. It's not your job to convince your friends to come over to your side, nor is it their job to convince you. Respect is key. *Whether You're Able To Say "No". Friends must be able to say no to each other without guilt or resentment. Have you had to make boundaries with friends? What worked, what didn'f?
Looks like several people are following along. Feel Fred to comment or just send a heart, but you are welcome to say hi.
People can not take advantage of us without our permission. In other words if you set a boundary and enforce it you are protecting yourself.
These are complex issues. It is difficult to separate ourselves from parenting roles.
Very true. Let's bring some example of parenting boundaries next week and work on those.
My friends respect my boundaries. Family members feel freer to challenge my boundaries.
What do you do when challenged?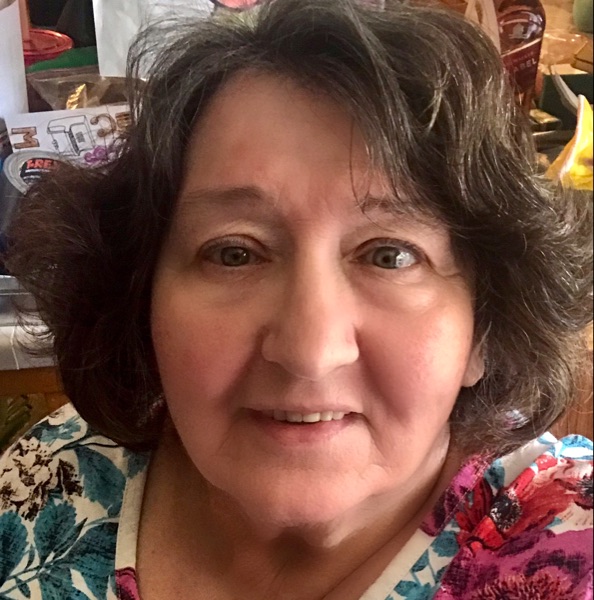 I had to enforce boundaries with a place I was volunteering because I kept getting calls at the last minute to help. Many of us volunteer because we have a passion for a cause or organization and want to make a difference but we don't always have a clear understanding of our roles and responsibilities let alone boundaries. After all we are there to help. For those of you who volunteer, are there times when you are asked to do things that maybe go beyond your original intention or comfort level? Is your volunteer work starting to suck more of your time and energy and you no longer have the excitement you used to have? It is natural for all volunteers to go through periods of enjoyment, frustration and sometimes downright resentment. Regardless of how long you've been in your volunteer role, it's important you set some boundaries. It's never too late to set boundaries. While what your boundaries are will vary from volunteer to volunteer, here are some areas to consider: *How many hours a month are you able or wanting to volunteer and your schedule. *What roles are of interest to you and what areas are not *What kind of training do you want *How much notice do you need to attend a meeting or unscheduled shift. This will help minimize expectations you will attend on short notice. *Give yourself permission to say no. It's that simple. You signed up to be a volunteer that does not mean you are required to do everything that's asked of you. Have you ever said no in a volunteer position? Can you see how boundaries set in advance can eliminate misunderstandings.
As we close out this session I want to thank everyone for your interest. Next week please come back as we discuss boundaries with grown children. If you have more comments or want more information on this topic reach out. Also if you want to discuss this further one on one I am available and if you have come to Wisdo through your insurance program you are entitled to three free one to one sessions. Reach out. See you next week.
Thank you for your sessions, it makes me realize and at the same time a reminder to stay strong and respect our boundaries.