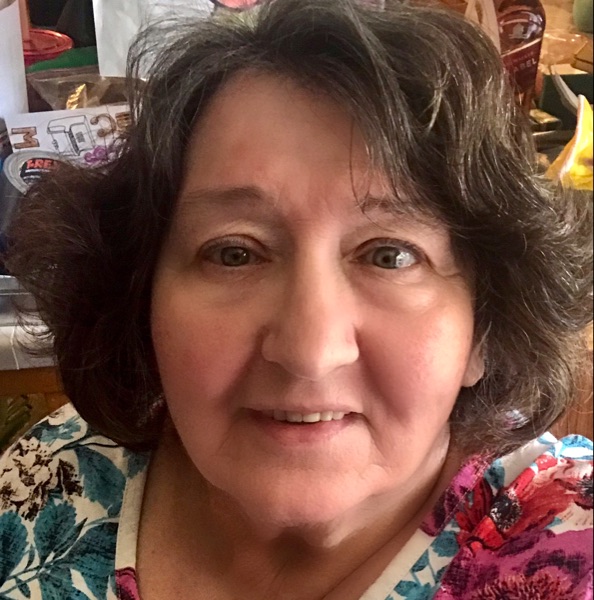 Hello Wisdo friends. Welcome to Joyful Retirement. Please chime in and say hello, make a comment if you want to or just hang back and send us a heart if you are so moved. I'm glad you are here. As always you can reach out to me if you have question or if you are interested in some individual coaching. I am happy to help. We have spent the last few week talking about the stages of retirement. Today we are going to talk about the last step, the "reengineering " step. The final retirement stage may start 15 years of more after the start of your retirement. A time to re-engineer and prioritize simplifying your life. Retirees in this phase have figured out many of the ups and downs they faced at the beginning of retirement. So this sense of being content in their retirement means experiencing less depression and anxiety. Having been retired for 15 or more years retirees finds themselves settled into a fun and rewarding retirement lifestyle, and doing things that make them feel fulfilled. Have you thought about it how your retirement will be in 15 or 20 years? Is your current retirement plan putting you on track for this transition?
Hello Ray. Welcome to Joyful Retirement. How is retirement for you?
I welcome any advice that will aid me in my journey into the Single-Senior world. Switching from physical to more mental living has me a little off balanced. As much as I appreciate waking up everyday, it's still differcult to communicate with some people. It's hard to find common ground!
Hello, good to be. Here im Gwen
Hello Gwen. Welcome. How are you doing with your retirement adventure?
You are in the right place Richard. Welcome. Wisdo is full of friendly people, many of which have walked the retirement path. I've been retired for about 8 years. I hated the first 6 months and it was almost a year before I quit looking backwards to embrace what was in front of me.
I've been retired 19 year's and sometimes it's a day to day process especially with the COVID-19. But I will taking a vacation and visiting a friend who lives in Missouri! I'm excited. And yes I still plan on visiting the Wisdo groups!!
That sounds like a nice change Gwen. Something to look forward to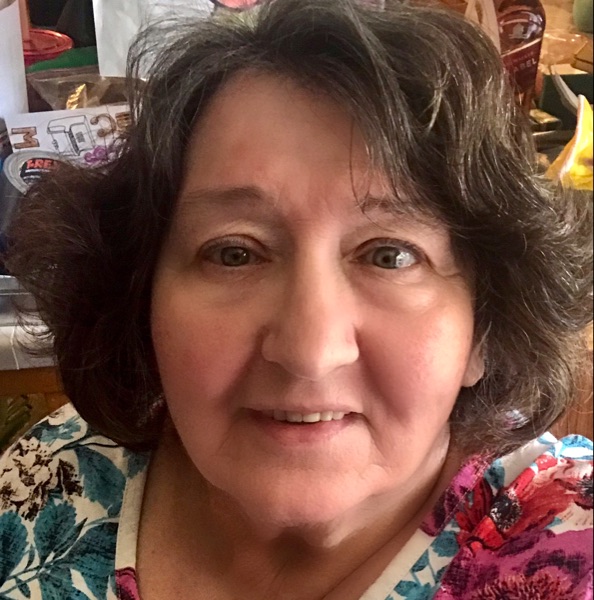 It's never too late to establish goals for your retirement. So by the time you get to the last phase you have made a smooth transition. Though this may be a time of a more relaxing lifestyle it may also be a time when health conditions become more prevalent. More time will focus on maintaining health and independence. Regular checkups with medical professionals are necessary. Your physician can help you guard against a heart attack, stroke. They can also be in the watch for depression or loneliness issues. Timely shots can Protect you from flu, shingles, and other diseases. Eye care, dental care and preventative tests can give you the best chance of staying healthy and maintaining independence. You are never too old to set another goal or to dream a new dream." – C.S. Lewis As some retirees consolidate and downsize some retirees will move into retirement communities. Here they can age in a place designed for their comfort and needs. These retirement communities have access to healthcare, amenities like personal care and pet care, activities designed to keep you active, and friends near by that remember the same songs you do. Do your retirement plans include plans to down size or move to a retirement community? How are you managing your health care needs?
Yes very much so! Getting away will be very relaxing
For sure ! Are you visiting a friend who is also retired ?
I think retirement would be so different if I wasn't housing four extra relatives, vtwo adult's and a 11 yr. Old and a15 1/2 yr.old can be pretty wild around here. Lol
Not a lot one month ago I lost my friend of 42 yes. To COVID-19 and was not able to attend her services because she lived in another state. We talked every day.. we were making plans to gave a girls day out once. We were going to meet half way between where we live and just visit, shop then find a new place to eat but now all I can do is talk to her in my own way.
I can't imagine that pain Gwen. Te trauma of not being able to attend her funeral. I lost my best friend at 21. Not a day goes by that I don't think of her
@shelley-davis I think your reflections about goals is an important one.
Thank you Gillian. I've found that making shirt term and long term goals make navigating each day easier, snd I get a feeling of satisfaction because I can see progress snd accomplishment.
I need to make short term goals for now.
Shelley can certainly help you do that Gwen
Progress and accomplishment are so important. Do you think people underestimate their value in retirement?
Take care everyone, stay safe.
Enjoy your trip and stay safe Gwen !
I see my hour is about up. Thank you all for dropping by. If anyone would like to continue this conversation please message me. If you would like to talk about meeting one on one reach out and we can talk about it. Planning can make a huge difference. Hope you all plan to stop by next week. We will review the retirement steps and I think you will see how goal setting can help in every phase and indeed with every day.