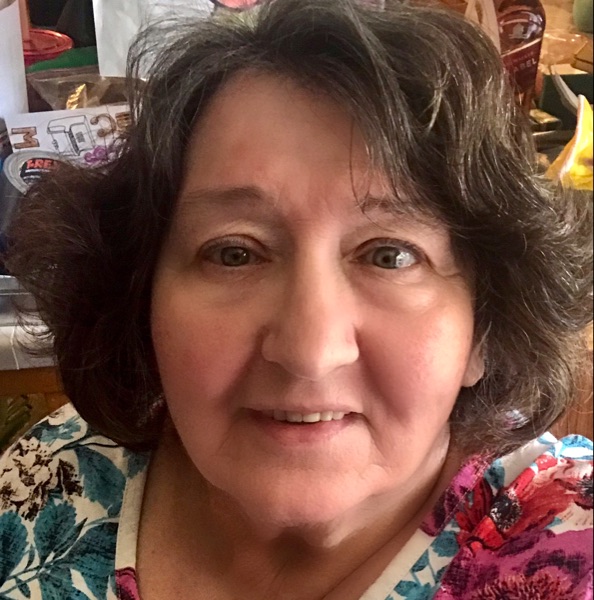 Hello Wisdo Peeps. Great to have you drop by Joyful Retirement. As a life coach I have been working with retired and pre retired people for 9 years. I look at this weekly opportunity in Joyful Retirement as a way to pass on some of the knowledge and information I've learned along the way from others and a chance to learn lots of new things from you. So jump on in with a comment or just send us a heart if you are so inclined. If you have question about anything or if you would like to talk about personal one to one coaching reach out. Today we are going to start working on challenges you might have and how to meet them. One of the issues that I have worked on with retired people is turning off their brain so they can sleep. Some people have no problem falling asleep. However, many others have severe difficulty falling and staying asleep through the night. Not sleeping well can effect your memory, your mood, stamina and even digestion. Trusted Source This happens to almost everyone from time to time, but for some it is a real problem. Many people try relaxing by doing meditative breathing, light exercises, using music or nature sounds to soothe them to sleep. Other people swear by warm milk, a long warm bathe, turning down the temperature. In addition to adjusting the light and temperature many people use aromatherapy. Aromatherapy is the use of essential oils. It's used to help with falling asleep because it may help with relaxation. Have you ever had trouble turning off your brain so you can sleep? What have you tried? What has worked or not worked?
The jacuzzi bath, the deep breathing and the aromatherapy work for me. 😃
Hello Rebecca. Glad to see you this week. Glad to see you using the breathing techniques we talked about. A jacuzzi dies sound good !
I used melatonin (a vitamin) to help me sleep. It is useful for some folks.
Melatonin Yes I've heard of that. Did you talk to your doctor first or is it a supplement?
Hello Ralph. Good to see you. What works for you.
It is a supplement and my doctor agreed with it- to be safe.
Good to know. I'll check on that. I've tried many ways to get to sleep and during covid I have begun to use a new technique.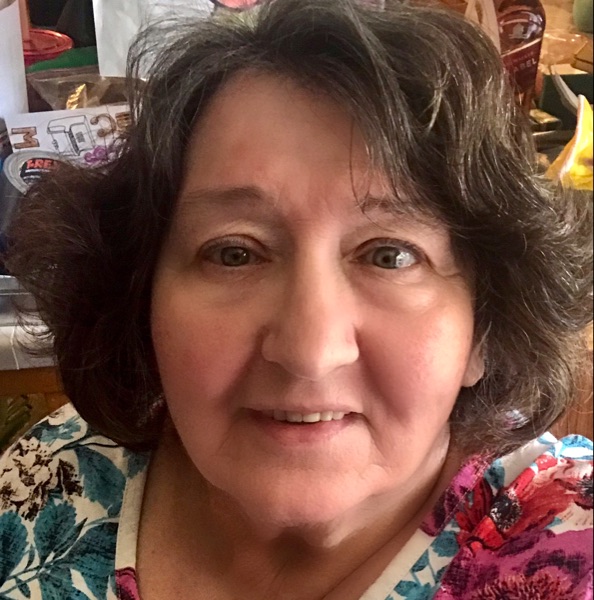 How many times have I found myself looking at the clock and saying to myself it's 3 if I sleep now I can still get 5 hours of sleep. Then looking again and it's now 3:30. I have trouble turning off my brain, going through the things I need to get done and worrying about forgetting something. Especially since Covid the worrying has increased and sleeping has decreased. One thing that has worked for me and for others is a Brain Dump. This is a totally different approach. Miriam-Webster dictionary defines a brain dump as "the act or an instance of comprehensively and uncritically expressing and recording one's thoughts and ideas." Wow that is a mouthful. When you have too many ideas ( worries, appointments, family conflicts, money issues, health concerns ...) spinning around in your head it causes stress. The more you think about it the more it spins and 2 am becomes 3 am and on and on. So the key is to get them out of your brain, hence the name brain dump. A brain dump can help you clear your mind. Put your todo's in a list so you can take action, acknowledge your worries so you know they need to be felt with and organize your thoughts so you don't constantly keep running over and over things in your brain. In addition, an organized brain dump can give you an action plan for the next day. It will be your yo do list that you can work on and cross off as you go. You can look at your list and be more efficient. The first step is to have a place to write down the stuff that is swirling around up there in your brain. It can be in a notebook, a plain piece of paper, a bullet journal, brain dump work sheet (available on line or reach out and I will send you mine) or on your phone or computer. I prefer paper so I can have it in front of me all the time and I can get the satisfaction of crossing things off. Just before you are heading to sleep, write down everything. No matter what is going on, if you are thinking about it, write it down. That way it can live on your paper and not in your brain. Leave the paper on your table or attached to your fridge or somewhere you can see it first thing. Then go to bed. Everything you need to remember or are worried about is written down. You got this go to sleep. When you get up, take a look at what needs to be done. Organize your errands so you can minimize trips; throw that laundry in so it can wash while you are making calls. Call those friends you haven't heard from, send a card to a grandchild. Get on with your day. Cross off the things you can and if you have things you can't do or conquer, get help. Have you ever used s brain dump? Has it worked? Is this an idea you might try? Do you have other ideas you would like to share?
What do you think Rebecca?
An excellent idea! I do this sort of thing in the morning ...when my brain is fresh.
I try not to eat or drink much after 6pm. (That seems to add too much fuel to my brain). Only water!
I calm myself by "turning off" all the channels in my brain, too. Ha ha
Turning off the channels. I like that. I have read about concentrating on other things. Like one by one turning off channels, starting at. 100 and concentrating on each number as you count backwards, visualizing a blank chalkboard. I guess it is just tricking our brain.
That's a good idea too. The brain dump seems to work for me and it has the added benefit of giving me a starting place. Like this morning I have to send some flowers, it was dumped last night and today I get to check it off. At the end of the day when I tend to be critical with myself for not getting anything done I have my list to remind me.
That's why I have a list to cross off...urgent vs non urgent
Yep. I just make mine at night do my brain knows it doesn't have to worry. I don't know what if fo without lists. Well I'd forget things.
(and that prioritizes my tasks)
I think prioritizing is good. As long as we don't use prioritizing as procrastination. I have a friend who spends long periods of time on lists she doesn't have time to complete 😊
As we close out today's live session I want to thank you for joining in. It's so great to learn from each other, especially those things that can make our lives more joyful. If you want a copy of my brain dump sheet let me know and if you have questions or further thoughts about today, about Wisdo or private one to one coaching reach out. See you next week.
Thank you Rebecca. It was great to chat with you.
I can't find the calendar to schedule? Lol. Help!