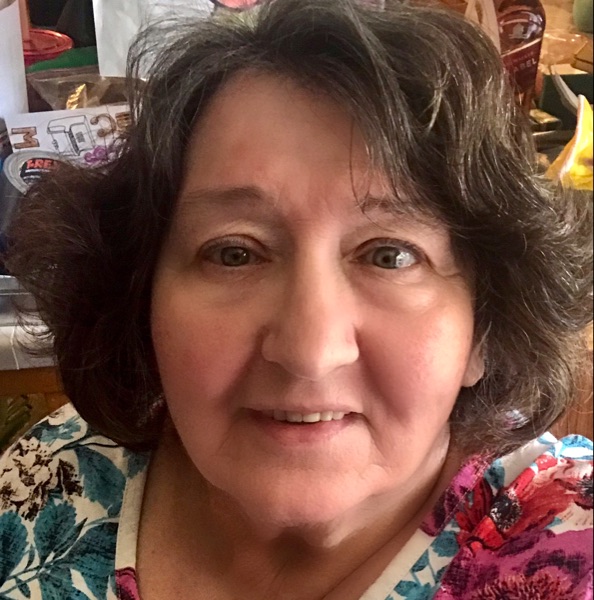 Hello Wisdonians. Last week we started talking about the five stages of retirement. We started with Pre retirement or Gearing up to retire. This week we are talking about the Cheering phase as you first step or transition into retirement. It will help to remember that life has been and continues to be a transition. Retirement is a phase - it is a transition. US census data show there are 47.8 million US citizens age 65 and older, representing 14.9 percent of the total population. According to Gallup's research, those currently employed project, on average, they'll retire at age 65 and the average retirement lasts about 18 years. Some people think of the first part of retirement as the honeymoon phase. It might last from a few months to a couple of years. The time when things are new and exciting. Have you experienced this phase? Did you have feelings of excitement, relief, and freedom from the stress and responsibilities of your day-to-day working life. Was there a down side to this phase "Retirement: ma time to enjoy all the things you didn't have time to do when you worked." Catherine Pulisfer
Hey Shelly This is Raymond wanted you to no I have a Dr. Appt. Good morning !!
Good Morning Raymond. Thanks for checking in. Have a great day. Stop back by and read and comment in today's discussion if you want. Reach out anytime.
Good Subject: There WAS a honeymoon phase. But with the cost of living going up... "Oops should I have retired?" Well at this point it's do the best you can AND live within your means. But life still can be good. The ART of relaxation is in effect.
Have you been retired long?
I see by the response that some of you have been or can relate to this "honeymoon phase". Did you find this first retirement phase a mix of the good and the getting used to?
Ha ha Lily. Good morning from Texas. Yes some days relaxation is an art. Finding the right mix of relaxing and rewarding.
18 years on average that you will be retired and eventually, the first step, the cheering phase, of retirement will evolve. How can we bring the most joy to that first phase. How can we set ourselves up for success in the next phases. I have said before in this space that I turned to friends to get some advice. Consider surrounding yourself with support. This might be a friend or family member or an advisor like a Life Coach. They can help you with insight and perspective. They can help you create a new routine, try new things and make plans for enjoying your new activities on a regular basis. They can help you ease into this new phase in your life. What have you done to set yourself up for success? Have you turned to family or friends for support? Have you considered a professional or life Coach. What has worked?
Since 2017? I picked up a part time job, but it closed due to the pandemic.
Many people work part time or volunteer. It's harder since Covid. Have you found ways to find or bring joy or something rewarding as well as relaxing?
Has anyone reached out to a friend or life coach for help transitioning ?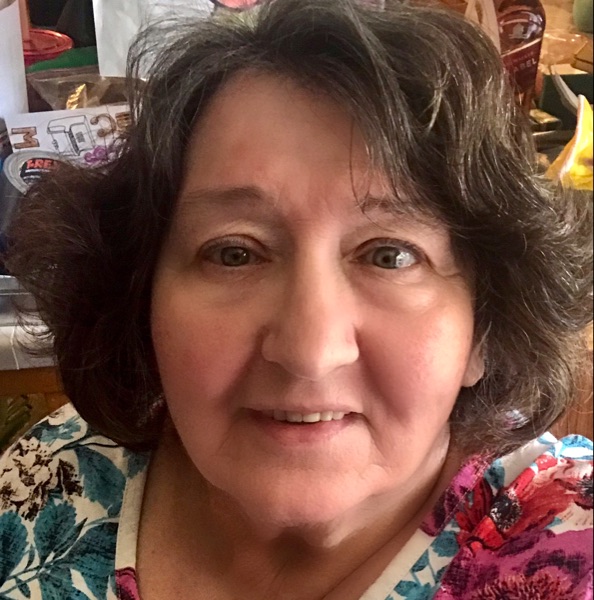 I have found this quote to be quite helpful to keep my goals in perspective. "As your life changes, it takes time to recalibrate, to find your values again. You might also find that retirement is the time when you stretch out and find your potential." – Sid Miramontes This first phase of your retirement is your time to really celebrate and adjust. You have spent many years working toward this moment so don't expect to know all the right moves in a day or a week or even in 6 months or a year. It might take awhile to settle in and figured out your new routines or relationships. I always encourage setting goals. Work with your spouse or a friend and a professional if needed and make short- and long-term goals. This helps with a direction, something to keep you grounded and have something meaningful to look forward to. Remember retirement is a journey and goals can help you map that journey so you travel a smoother road. Have you set short and long term goals ? Have you thought about how you will spend your time so you can feel productive or fulfilled while still doing the things you want.
Thank you Warren, David and Barbara for joining us today. This is a safe space feel free to comment or anyone can message me later.
Hello 👋 I'm checking in this is my first session
We are chatting about the second phase of retirement. I call it the Cheering phase. Have you been retired long.
As we close the hour I want to say thank you to all who joined this week. Please stop back next Monday at 9 central time and join our discussion as we tackle the next phase "Fearing". After the honeymoon when disenchantment it fear sets in and you wonder if retirement was such a good thing. Until then, feel free to reach out with a question or set up a coaching session. Thank