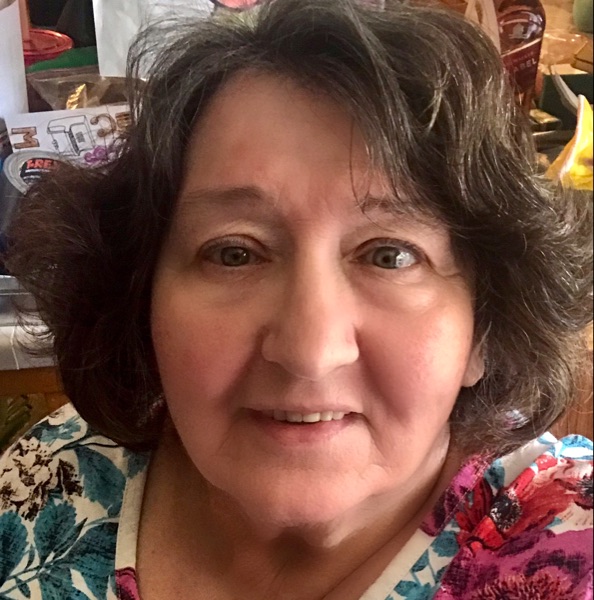 Hello wise Wisdo Friends, Welcome. Be sure to jump in and say hello, make a comment or send me a heart if you find something you like. Always glad to hear from you. The number of Americans retiring daily has nearly doubled since the year 2000. Currently, roughly 10,000 people turn 65 each day, the standard age for retirement, according to a Deutsche Bank note published Tuesday. And according to Census forecasts, that number is set to rise. It will reach nearly 12,000 people within the next 10 years. By 2030, according to the Census Bureau, all baby boomers will be older than 65. In less then 10 years there will be more people over 65 then under 18. These statistics are having an impact on many aspects of life. There is a growing need for orthopedic professionals, care facilities, and housing. If you are retired more and more facilities and leisure facilities activities are being aimed at you. Are you in a position to pivot and take advantage of these opportunities. The next phase of retirement is steering phase. Steering your retirement as it evolves. This is often considered the most challenging stage. After you go through that whole "when I retire I'm gonna..."list, you begin to feel a loss of purpose, that thing that launches you out of bed is gone. Have you gotten to this phase yet? How have you taken charge of the loss of purpose. What launches you out of bed?
I read my books and study for my classes- every morning.
Hello Ya'll I'm Raymond !
Still have purpose...even though the direction of things have changed
That's the point right. After the beginning ups and down you have to start toward a level ground and make sure you still have purpose. How has retirement changed for you?
Good morning, Hello I'm Gwen.
What gets me out of bed 1,Zella - my Rotti ; dog 2. Gmail; because I sit on several boards. From church ; orchestra : community etc............. I 3, Zoom mtg ( hate them ). There more don't want to bore you.
Do you have some retirement do's and donts?
At first retirement was hard. I had to take a medical retirement at age 39, I did not want to retire. But have to deal with what is handed to you.
Hello Gwen. Welcome. You said at first. What did you do to get to a better place.
Hello Raymond. Welcome. Never worry about boring us. You sound very involved in your community. Congratulations on giving back
I do a bit of housework- each day...that way I don't feel overwhemed.
Excellent. As a coach one of the things I work on with clients is taking small steps. Any step forward is still a step forward.
Let's look a little deeper. If this is the reorientation phase, how can you get back in charge? We have talked about setting goals and taking steps through each of these phases. This phase is no different. Now would be a good time to go back to your original original retirement plan and evaluate your goals and hopes for retirement. There is a great quote by Will Rogers that I think speaks to this phase. "Half our life is spent trying to find something to do with the time we have rushed through life trying to save." – Will Rogers As you look back over your original retirement plan you need to evaluate what has changed, which of your priorities is no longer important? You have moved on from the cheering phase and the honeymoon is over and now you see reality setting in, you can truly begin to embrace this part of your life Does this transition seem familiar? Have things changed since your retirement, allowing o course that covid changed things for us all? Have you been able to move on!
It was a slow process. I became a 1st time Grandmother and was blessed To be able to help take care of her, and then a few more came so that got me out of and gave purpose. Then lost my husband at the age of 48. But grandchildren still gave me purpose, now they are pretty much grown. So I am now try to find purpose again.
For me staying busy . Becuz all your life you work . Then all of sudden it's gone. Some get stuck , bored miserable. No plan . Momma always said if you fail to plan ; You plan to fail.
Great advice Raymond. One of the main points I have been making is to plan. Set a goal and take steps to reach it. What is your next goal?
Would like to be able to join Silver Sneakers and take up the water exercises again. I would like to meet new people and make new friends.
Will be glad when we can get out and move around a little more freely from COVID-19.
Mine is to get back to the Y.
Yes Covid has slowed us all down a bit. Raymon had to do Zooms he doesn't like😟😉 I am glad to hear you are looking forward to getting out. Do you have a plan to make new friends?
Not quite sure how to go about that. Lol. Thought I'd try joining the very small Senior Center, here in our little town. Just scared to take that step but I am trying. Lol
Well coming to Wisdo is a great start. You can meet all kinds of new friends here. You and Rebecca both like water exercises. I do them but I'm not at the live stage yet. If you are having trouble connecting, you can seek help from friends or from professionals. Your minister, or a coach can help.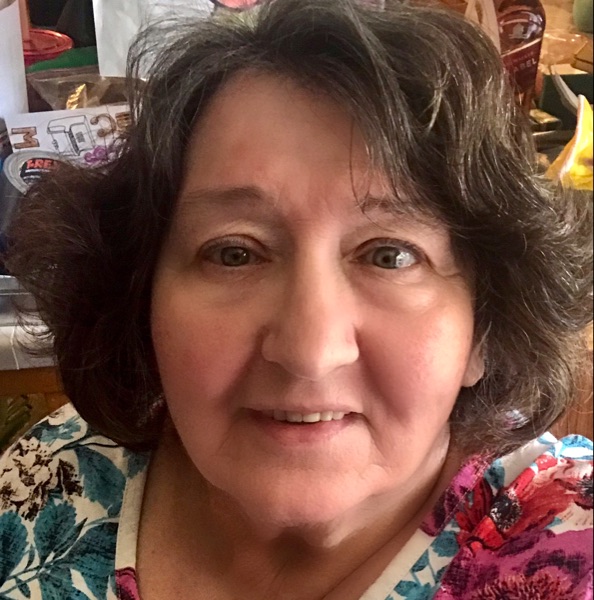 To sum this up. Steering your retirement in this phase involves creating a new retirement identity, including changes in goals, destinations, maybe you have to acknowledge new restrictions either physical or financial. What are you still hoping to accomplish? How are you going to get there? As you reorient yourself in this transition and regain solid footing, you will be able to see a more realistic picture than before. Now you can gain a sense of closure from these ups and downs and move on to enjoy your retirement as you have designed it, transitioned it, changed it. We started out this discussion asking what launches you out of bed. To avoid falling into a rut and depression, you must find something that gives you that sense of meaningful purpose in life, such as pursuing a passion, become more involved in the community, maybe volunteering, and adding new fun activities to your day. What launches you out of bed? Do you volunteer, or pursue some other activity. Keep in touch with friends and family?
I called here and they are opening on limited hours.
Congrats on taking the step. Every step forward gets us closer to our goal.
Gwen if you want to talk further please reach out.
Our Y is open...just have to schedule the class online each time
As we close I want to thank you all for participating. As always I am grateful for you stopping by and thankful for all you contribute. Our discussion is lively snd dynamic because of you. I hope to see you next week. If you want to talk more or if you are interested in one on one coaching reach out to me. See you next week. 😘