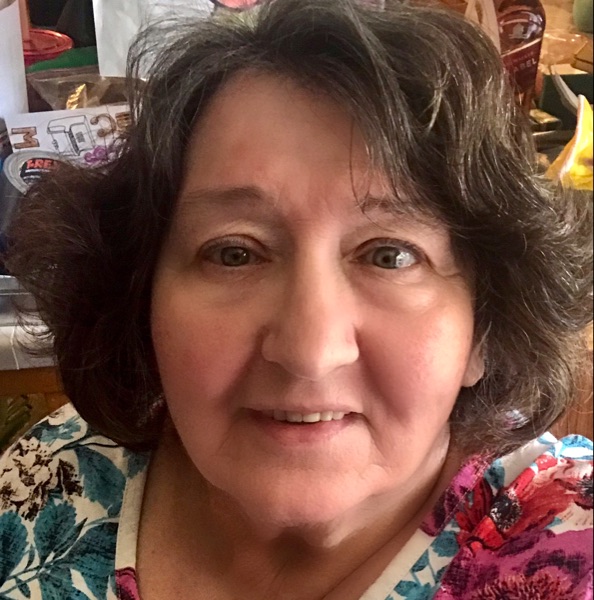 We were going to discuss action plans today, but several people this week have talked to me about happiness. So let's take time out to talk about laughter. "You don't stop laughing because you grow older. You grow older because you stop laughing." Maurice Chevalier As a life Coach I have always tried to keep humor in all I do and some fun with everyone I Coach. I have a group of friends that have been zooming during this pandemic because at some point every few weeks one of us will reach out saying, " let's zoom, I need to laugh." Studies have shown laughter is good for us. It has been suggested that adults only laugh 12-15 times a day while children laugh from 200-400. The message for those of us in the retirement sphere is: laugh more. Laughter can put a 'damper on the production of stress hormones'. And it releases endorphins—natural pain killers and mood boosters in the body. It also helps you lose weight. The International Journal of Obesity noted that 15 minutes of laughter burns up to 40 calories. 15 minutes a day for a year—depending on the intensity of the laughter, of course—could add up to weight loss of four pounds. Do you think laughter is important? What do you do to keep joy in your life? What could you do more of? Less of?
Welcome Mary. Yes it's live. How are you doing today.
Do you have things that help you with joy and laughter?
I am normally a person to laugh.i have 2 dogs that make me laugh a lot.if you could see them you would understand,one is an Australian shepard and the other is a shitsue and poodle mix.they get to playing and it is hilarious
Welcome Charlene. I would love to see those dogs. I watch animal you tube videos if I need a pick up. The cats snd the cucumber crack me up everytime.
We care for two grandkids ages 3 and 5 every afternoon and they keep me laughing or shaking my head!
What can you do to accomplish that?
The Washington Times listed many benefits of laughter. Among them were these two. Laughter protects the heart. Laughter improves the function of blood vessels and increases blood flow, which can help protect you against a heart attack and other cardiovascular problems. Laughter lightens anger's heavy load. Nothing diffuses anger and conflict faster than a shared laugh. Looking at the funny side can put problems into perspective and enable you to move on from confrontations without holding onto bitterness or resentment.
Anything that improves your heart function or can help with stress is worth pursuing. Plus it doesn't involve taking a pill or going to the doctor (unless your doctor is funny) I once had a doctor named Dr Blood, but that's for another time 😊
Can you name one thing that makes you laugh?
As the hour comes to a close I want to thank you for stopping by and remind you to laugh. In that spirit here is a knock knock told to me by my grandson. The joke made me laugh, but watching him laugh as he told it to me made me laugh harder. Grandson: Knock Knock Me: who's there? GS: BOO Me: Boo who GS: oh don't cry Grandma (dissolved into pesos of laughter) See you next week and if you want to share some ways you find laughter please reach out. I'm also available for one on one coaching, reach out if you are interested.
To stay away from feeling stress, I watch funny sitcoms and movies. LOL!