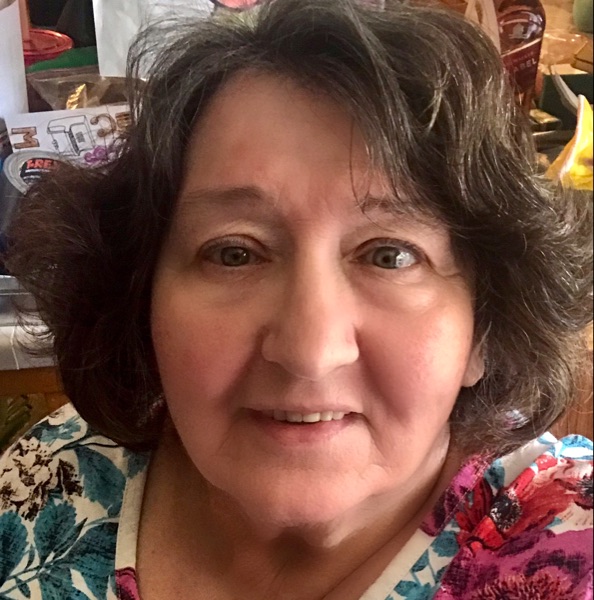 Welcome to Marvelous Mondays here at Joyful Retirement. So glad you are with me here today. This week we begin working on Boundaries with partner and family. Next week friends, and others we might make commitments to, and the third week"Setting boundaries when adult children have not left or have moved back home" As always please feel free to reach out with questions about our topic, Wisdo or coaching. Perhaps you have a list of all the books you haven't read or movies you want to see again or recipes you want to try. Maybe you have found some old friends on the internet and travel plans are in the works but sometimes even before the ink is dry on your farewell card from work everybody in your life is making plans for your free time. How do you say YES TO YOU without feeling guilt? Maybe you are already over committed and have no me time? It is never too late to set up some boundaries. If you are already drowning in yeses to everyone else, it's time to make a plan. Whether it's your children, your friends or others, let's talk about situations that may need some boundaries set. Are you over committed? Do you find it hard to say no because you don't want to be mean?
Thank you Maxie. Glad to have you stop by.
Setting boundaries isn't always the easiest thing to do. I might be retired but I've been extremely busy with family issues. I think it's crucial that we set ourselves boundaries. I had to set boundaries and I refuse to get emotionally sick over so much bull shit. My time is spent with the important people but I refuse to schedule my time for those who don't deserve my respect. Retirement is a time to grow, attain new goals and it is not meant to be spent on family trauma. Call me greedy but this is my time and I can decide how my calendar is scheduled. It's crucial my friends that you take the time for you, don't wait until you get sick to enjoy your retirement. We raised our kids, some of us have grandkids but it's not our responsibility to raise them. We love them and we spoil them. Enjoy them but remember that we are at that point in our lives where it's our time to open our wings and enjoy our freedom.
Good morning to all. Yes feeling stressed over having to many relatives living with me. I am currently in my three free one on one sessions with my counselor. I would encourage everyone to look take advantage of this private counseling time, has been very beneficial for me.
Good morning Gwen. Sounds like you are having some boundary issues and are getting assistance. Thank you for the reminder that if Wisdo is part of their insurance plan that they get three free coaching sessions. Glad they are helpful.
I would love to know how other people are setting boundaries for their adult children.
Good Morning Rebecca. Let's see if we can get some input.
I wish I could stay longer but we're in a family crisis. Enjoy the session everyone.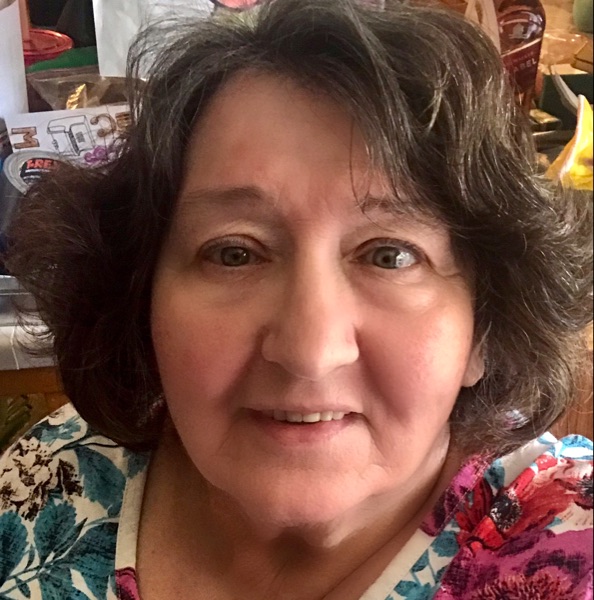 Roger has reminded us that it's our time to soar. How do we set ourselves up yo make it possible. Let's start with our retirement partner. Unless you have spent some time talking about this before one or both of you retired it's likely your plans maybe a little different or not in sync at all. You want to be close to family and friends, he wants to move to someplace warm and golf everyday. She wants you both to take classes and join the community center and you want to take your grandkids to ball games and start to travel. Just not in sync. The key to handling the retirement transition and setting up some boundaries is communication, and working together setting a goal that includes a plan with couples time and separate me time. Make sure you both are communicating clearly and fairly by taking each other's wishes into account. By learning to compromise, and to balance time with shared interests and individual wants as a team you can help prevent conflict and disappointment. As you work out your retirement plan be sure to include ways to keep your life as balanced as possible. Find interests to keep your brain sharp, exercise and activities for health and perhaps some time for participation in cultural or civic events. Socialization, taking care of your health and finding personal fulfillment will provide balance to your retirement. Setting these limits or boundaries, giving and taking and trying to see things from your retirement partner's perspective can set your retirement on a smooth path. If you're having trouble listening and understanding each other's points or ideas, a counselor or coach could help you conduct these conversations successfully. Did you and your partner make a retirement plan together? What worked? What advice do you have? Is it ever too late to communicate your wants and needs
That would be great! I could really use some advise on this topic.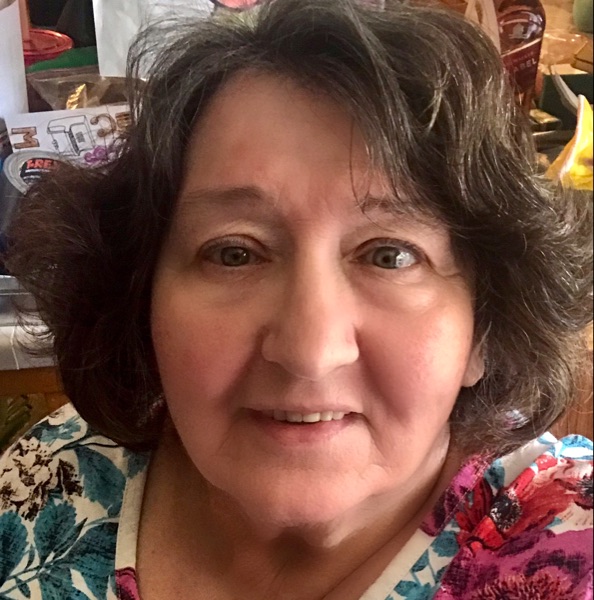 Rebecca you have asked about adult children. Maybe this will spark some comment. Your children see your retirement as a benefit to them. It's best to set limits early. Let your family know what you are planning for your retirement. Make a plan for your time and let your family know what you have been dreaming of doing after retirement. Whether you want to travel or volunteer or take a class, make a plan for yourself. Know how busy you want to be and only say yes to requests from your children If you want to. Retirement itself is a difficult transition. Adjusting can take weeks or months so it is best to ease into it and ease into a new schedule rather than to take on too much at once and get overwhelmed or resentful. This is your time and how you spend it is up to you. If someone tries to make you feel guilty tell the truth. You are new to being retired and you don't want to take on too much too fast. You are entitled to take some time for you. If you are already over committed make a plan to pull back. Communicate your needs and wants to your family. Maybe watching the grandchildren every day leaves you no time to do what you want to do for yourself. Experts say to spend the beginning part of your retirement on the most active of your plans. As an example, as you age it might become more difficult to travel. Communicate that to your children and work out an agreement you are both bound by. Setting boundaries you can all live with is essential for your mental health and peace of mind. You have earned a retirement of your choosing. Did you establish boundaries with children before you retired? Are you in a situation that needs boundaries established?
I have a Uncle going through a divorce and I have recommended Wisdo to him also, because I think this do would be helpful for him
I think covid has put so many of us in different circumstances. We took on childcare for our daughter when her daycare closed as she and her husband were working at home. It was a choice we made together. We have since told her we are ready to be done.
Rebecca it is about communication and not being afraid to advocate for yourself. The only people that object to boundaries are those that will have something taken away. We just asked when they would be going back to school and told her we had plans for the summer and wanted some free time back. We picked June 1st. She agreed and has them signed up. We are always available in an emergency.
As we close out today's session I want to encourage you to reach out to me if you want to talk about this further. I am glad to continue the discussion and I can recommend some further reading material. Gwen mentioned her complimentary coaching sessions and if you have questions about coaching please reach out. Next week we will cover boundaries with other family members, friends and others you associate with ( volunteer positions as example) Hope to see you then, tell your friends to join us and stay safe.