Loading...
Christmas hugs to all u my friend 🤗🤗🤗🤗🤗
I'm struggling with this holiday, I'm trying to be happy for the sake of my family. But this is a hard holiday for me 😔
4 Replies
I've been so stressed about not being around family this Christmas, but honestly I'm liking it a lot
4 Replies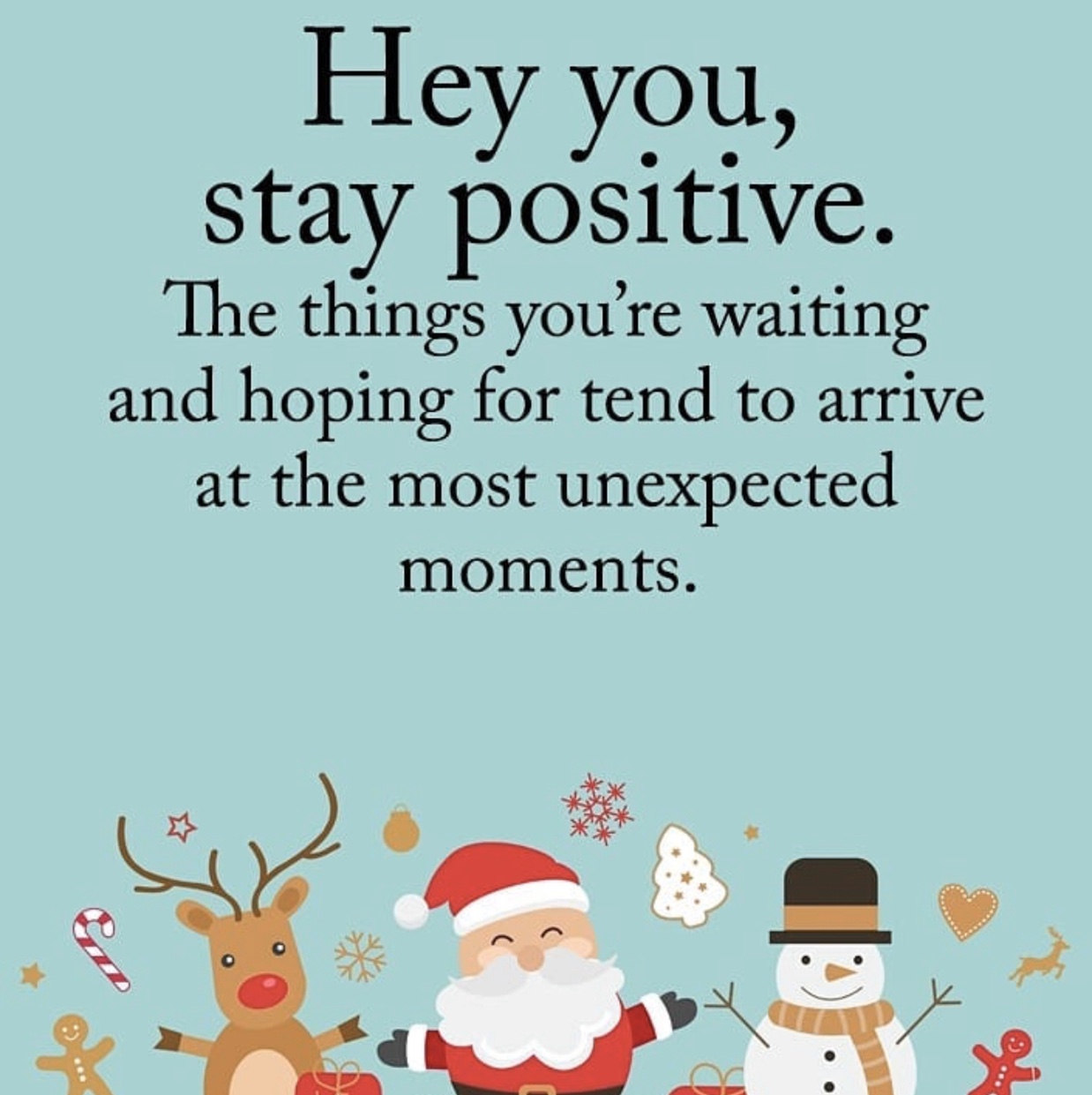 Every Xmas is always so hard due to the very difficult relationship with my mum who has always tried to stop me from making my own life decisions, criticized and accused me of anything absolutely not true and nonsense (even my sexuality and the way I like to dress, which I've always lived happily with ) rather than admitting her own flaws and all the problems she has caused me over the years. Since Xmas is the only time of the year I come back to my hometown I always feel like I kinda have to come back at least once a year even because I wanna see my dog. Every time I try my best to avoid fights and every time my mum starts attacking me over bullshit giving me free psychological violence cause she is hysterical and frustrated with her own life. Well this time turned out to be the worst ever. She told me really bad things about myself which are not true to cover herself even though I told her that my mental health is being bad, pretended to feel sick and to kill herself to get attention from others to make me look like I'm the evil one and not to take her responsibilities over my situation, beated me, spat on my face and accused me of having assaulted her when I only tried to stop her from hitting me. Now I'm with my dad (they are divorced) and don't wanna see her or come back here ever again
1 Reply
✨ Happy Holidays 🎄✨ If anyone needs someone to chat with, I'm here for you just send me a message.
I know everyone's feed shows picturesque holiday cheer. I know you maybe stressed or depressed that your holiday wasn't like that. Guess what? You are not alone. Maybe there was a fight at the table or that the addict in the family had a hard time or that the person suffering from a mental illness couldn't come or that there is grief around the loved one who isn't here. Listen I know holidays are difficult. But you got through it just like you have every other hard day of your life because you have inner strength. Take some time and acknowledge that. You did good 🖤
1 Reply
Billie Lourd's recent IG post said: Happy holidays! (But also sad/emotional/weird/stressful holidays!) Sending my love to everyone who has lost someone they loved and is missing them a little extra today. I see you. It's okay if everything ain't all merry and bright. It can be a mix of all of it. And it's all okay. Feel all the feelings - the good and the not so good. Eat something delish they used to love. Put on one of their favorite songs. Tell a story about them. Cry about them. Call one of their friends you haven't talked to in a while. Be kind and patient with yourself. Don't grieve in silence. You're not alone. ❤️"
1 Reply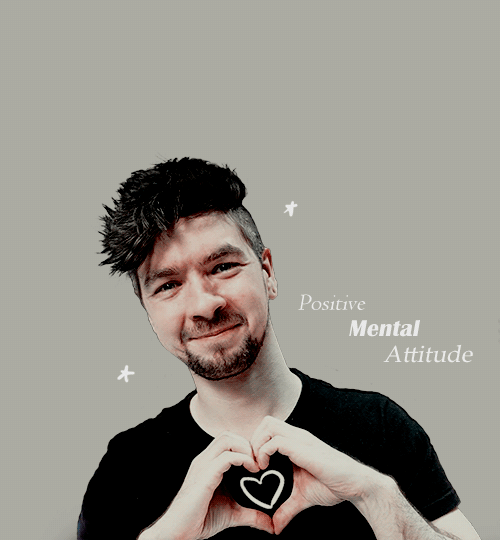 Smile, and others will smile with you
Now that the holidays are done, for all those affected, it's time to heal. All those feelings of sadness, anxiety, etc will go away. Do things that make you happy. Surround yourself with happy people. The New Year is almost here. If you don't have any positive people to ring in 2020 with you, go to a place where there's lots of people and maybe you'll get to have a nice conversation with new people.
Should I ask my girlfriend to marry her
2 Replies
Happy new year everyone 🤗🤗🤗
Positivity Day: There are good people around you: who do you look up to and why? 👏
Takes walks and stretch while doing it and listen to your music
It's been several months, and I have yet to have had a proper holiday. I really want to travel! I'm tired of the daily grind and need some time off.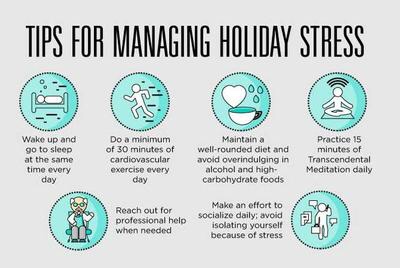 WEEKEND LIVE SESSIONS Here are some suggestions to distract you from current events! 🔆🔆🔆🔆🔆 "LIVE" MENTORED SESSIONS — Special topics by Wisdo's specially vetted and trusted "mentors". Each session is a 30-minute spirited discussions offered once a week 🌟 🌟SATURDAY🌟 👉 William Anthony Martinez "Love and Marriage" at 9:00 am (EST) [@william-anthony-martinez] Recommend for: feelings about people close to you. 👉 Aja Vancica "Soul Inspired Project" at 10:00 am (EST) [@aja-vancica] Recommend for: feelings based goal setting. 👉 Cassandra Schmigotzki "Healthiness Boosting Self-Esteem" at 1:00 pm (EST) [@cassandra-schmigotzki] Recommend for: healthy eating and physical fitness goals. 🌟SUNDAY🌟 👉 Bram Graus "Living With A Disability" at 12:00 pm (EST) [@bram-graus] Recommend for: maintaining physical fitness goals and physical disability life 🔆🔆🔆🔆🔆 Your Wisdo team cares about you!! Momma Bear, Guides, Lead Helpers and Helpers are here to listen and support you. Please feel free to reach out any time if you want to talk or if you just need to vent! 🎈 — Your Wisdo Team 🌼🌺🌸
I'm not asking for help but this year is going to be so hard I don't know how I'm going to get my kids present! I don't have a job cause of my mental and health problems that I have going on. I'm trying my best to do what I can to get them stuff I feel bad cause I don't want them to think that I can't do stuff. It's a struggle causing my depression to get bad thinking about it. Idek what to do? Any suggestions? I feel like a bad parent cause of it and then I get down on myself! I get in a bad stop in my head. I don't want to feel like this way...
Hi, if it applies, come visit my group Widows/Widowers Rebuild at 4 Eastern Time today, Friday.
Not sure if I should ask my sis to bring Waldorf Salad or Just make the stuffing ... so much anxiety trying to please everyone . Just wanna make sure nan spends time with family.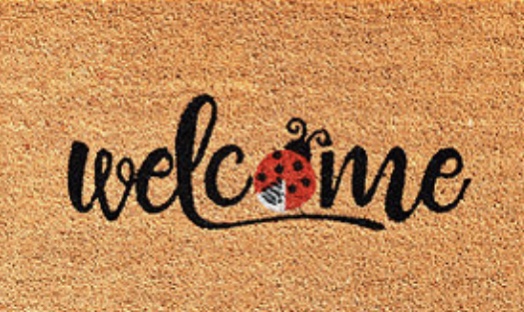 I see today that there are 183 members who have joined group, Widows and Widowers Rebuilding! So I have not met most of you and when I do live sessions I have not been able yet to do much more than talking to myself!! I am here to help you set goals and feel better and hopefully less lonely. I am here to give you some tips and tools and to facilitate your sharing them with each other. So please, take a very small risk and come forward here. First introduce yourself and tell us just one thing about why you are here! Welcome. Please don't be invisible. Come on over if you have lost a spouse or long term partner. The live group is Fridays at 4, Eastern Standard Time, but if you can't be there live, come over anyway and start reading and interacting.
Coach Tiffany here, join me in my coaching group now, (4-5pm) so we can talk about how we can stay mentally and physically healthy during the holiday season
Widows and Widowers, come participate in my group at 4 PM EST this afternoon. Or pop in and read and post afterwards, if you can't make it. Today we will talk about the holidays and how to get through them, what to change, what to keep the same. Or we can talk about anything on your heart and mind right now.
widowscoach.com TODAY'S THE DAY, FRIENDS! Come visit and enter the contest. You don't have to be a widow to win, even though it's a site for widows! www.widowscoach.com CONTEST INSTRUCTIONS: It's a site for helping widows, one of the client population I work a lot with, though not exclusively. I am so excited because this will give me an opportunity to help even more people through my work as a Life & Loss Transformation Coach. So here's how to enter.. Step 1: Go to the url or web address of my new site. Go visit and check it out. Step 2: Share the url to my new site on your own Facebook page or pages and tag me in the post. (If you know me, let people know that.) Step 3: Send me an email by contacting me through the new web site in the Contact link on the menu of the site. Tell me a brief story of a significant hardship or obstacle you feel proud of having overcome, or one you would like to overcome. Remember, you don't need to be a widow to enter. In the subject line of the email message, write Website Launch Contest. I will choose one winner. If I can't decide, I may need to enlist the help of a colleague. The winner will receive an Amazon gift card for $25 and YOUR CHOICE of Dr. Jeff Riggenbach's new self-help book, "The CBT Resilience Journal-21 Days Toward Developing Immunity to Adversity in a Pandemic Era". (I have no affiliation with Dr. Riggenbach) OR a copy of my published poetry collection, "Blooming Beyond Brooklyn-Poems of Roots, Sorrows & Lessons". ****Even if you don't want to enter the contest, please come take a look when I reveal the site address, and pass on the link to those you know who could benefit, and especially if you know a widowed woman. widowscoach.com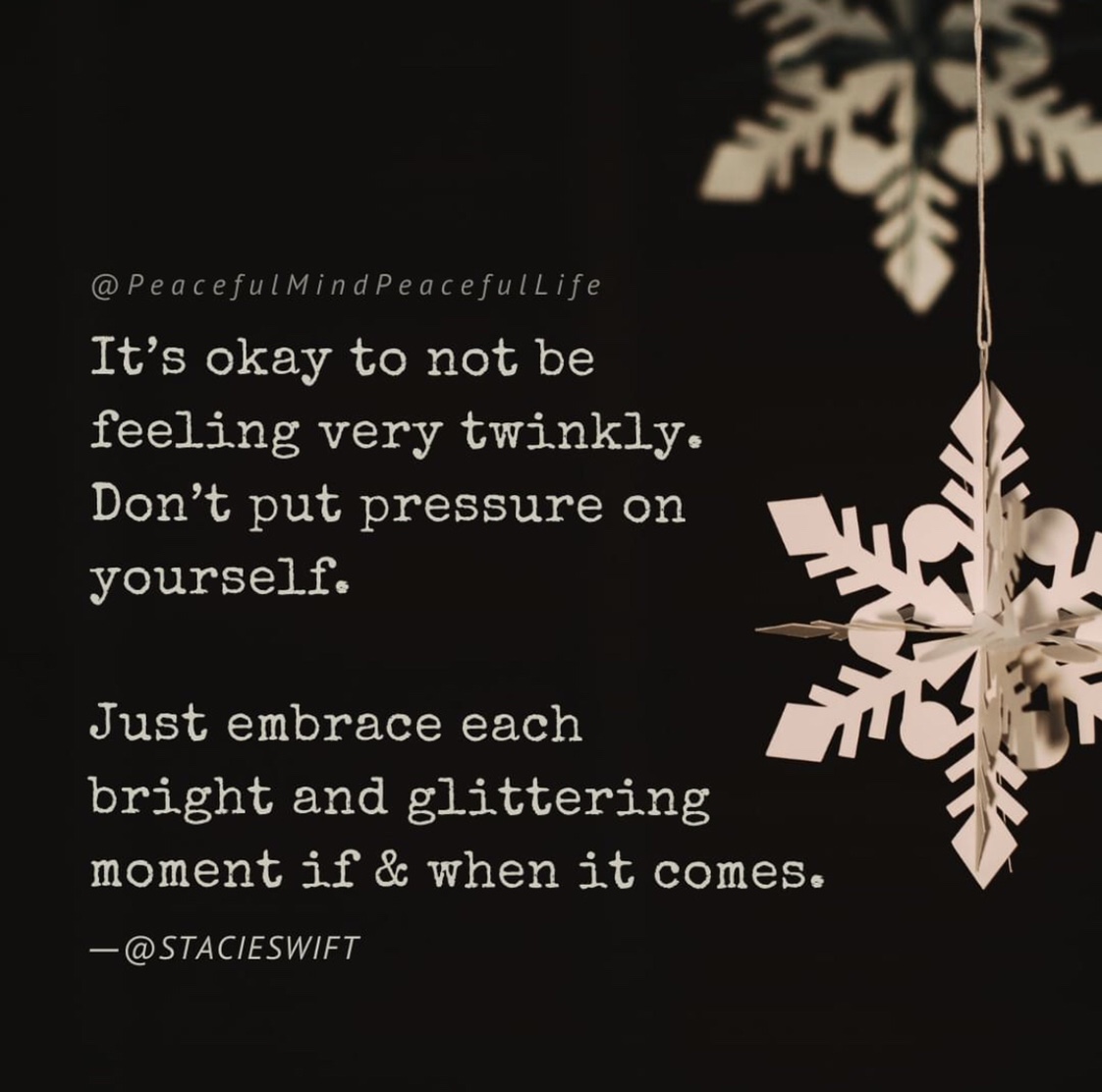 Someone told me my link that I posted did not work. I see the issue with the link, in case you have tried to access my web sites. www.widowscoach.com and www.visionpoweredcoaching.com The second is my main site. The first site is my new one for widowed women.
Hi Everyone-I expect to do my group for widows and widowers next Friday, New Year's Day, at 4 EST. I am hoping people can give me some idea of topics they need help with or would like to discuss. I will collect topics of interest over the next several weeks. Please pop in, even if you can't do so in real time. Also I hope some people will consider attending even if they have not lost a spouse but know someone who has, so perhaps they can come to understand them better and can help them.
This is Coach Iris, Life & Loss Transformation/Life Reinvention Coach, on Friday morning, Feb 5th. I am live in my group right now for just a couple of minutes. I just wanted to give people a heads up that I may not be able to make my group live this afternoon at 4 PM Eastern Time. Something has come up and I am not sure I will be free. Here's what I suggest... if you were hoping to attend my group currently known as Widows/Widowers Rebuilding, ( Waiting for techs to do a name change) please stop in anyway. I may be there. If not, come post your personal challenges anyway. That way I will know what you want to talk about and what you need help with in the aftermath of loss of your spouse or partner, or someone else close to you. Remember though, that my hope is to help you not just with the challenges of loss and grief, but to shore you up and support you as you figure out how to navigate rebuilding your life and finding things to feel good about in spite of your terrible loss! ❤️❤️
Hello Everyone: My Friday Group Session at 4 PM Eastern Daylight Savings Time (N.Y. Time) is for those who are widows, widowers or have lost a partner, but others who are interested or have lost a loved one, are always welcomed. Please come to the session on Friday, March 26th if you are free. It will be a texting chat session this week again. I generally have a planned topic or two, but you may also bring issues or questions to the table and we can discuss what is on your hearts and minds. This week my plan is to discuss: HOW CAN COACHING HELP ME THROUGH AND BEYOND MY GRIEF? WHAT IS IT? and also: Discussion--THE BEST VERSION OF MYSELF IS YET TO COME.. Do you believe that statement? Is it possible for you even after you have lost your dear spouse, partner or close loved one? I believe it is probably not, IF you have convinced yourself it isn't possible. Let's talk about that! What else? Well, that depends on what you bring to the table. You make these sessions dynamic. We coaches love to have you attend our sessions, rather than talking to ourselves for an hour or more. Come prepared to chat, to meet each other, or at least to say hi and let us know you're there, if you're shy. You are a valuable part of my community. I see that there are a large number of people who are part of this community, but I would love to meet you in my live sessions. If you are not free at that time, please pop in any time, read what's there and leave some comments. Here's a link directly to my Friday 4 PM group. https://wisdo.com/communities/widowsers-rebuild-lives See you soon! Regards, Coach Iris