Super long day. Full of cleaning, taking care of everyone, feeding everyone, busy with my toddler and so much more. I am beat. Tomorrow will be another long day. 😴😴
Hi! Nice to meet everyone here
Finally in bed after a long day. 😴 I just took my melatonin. No one let's me sleep in this house. I'm hoping I can get some sleep tonight. Hopefully my toddler doesn't wake me up tonight. 😴
Hi! Nice to meet everyone here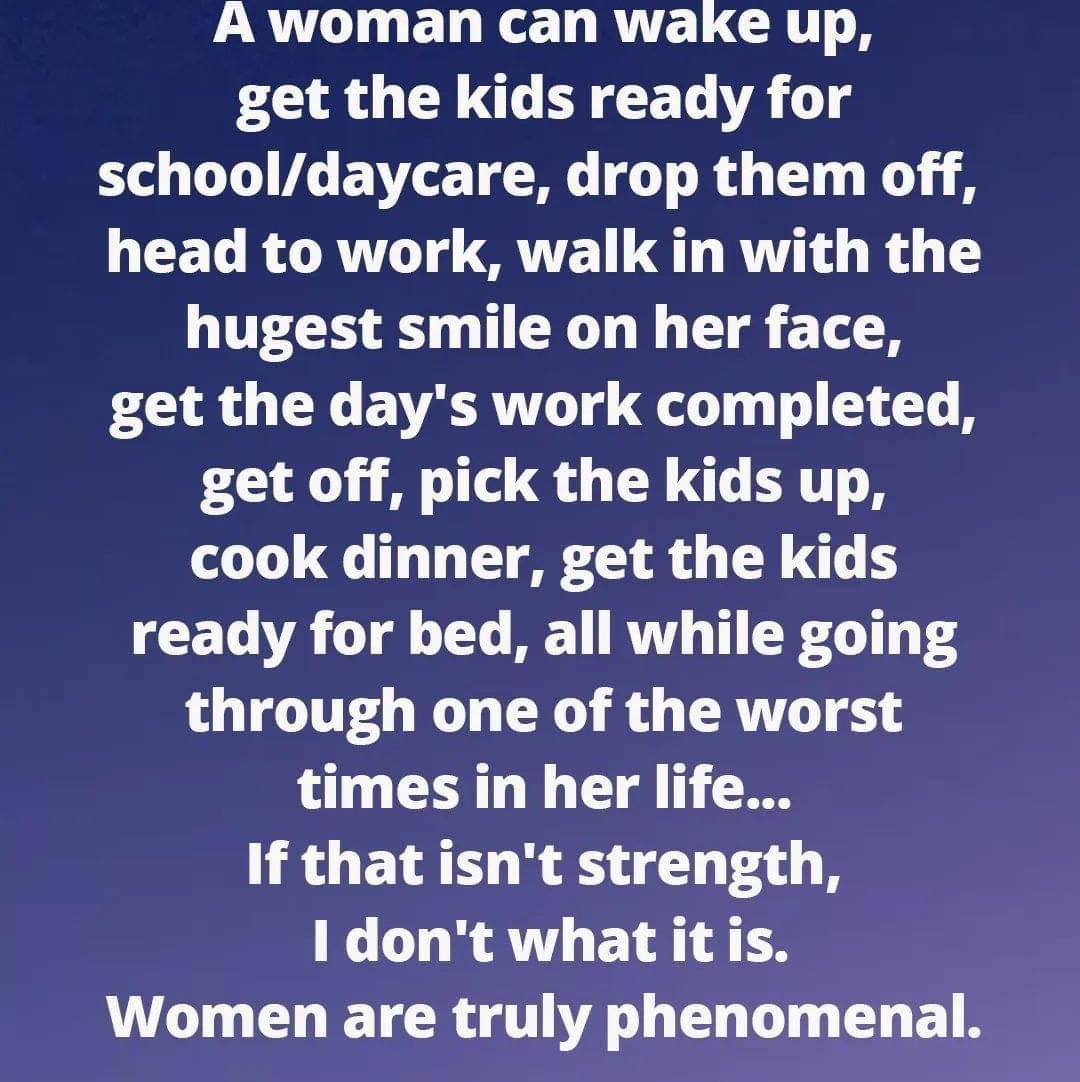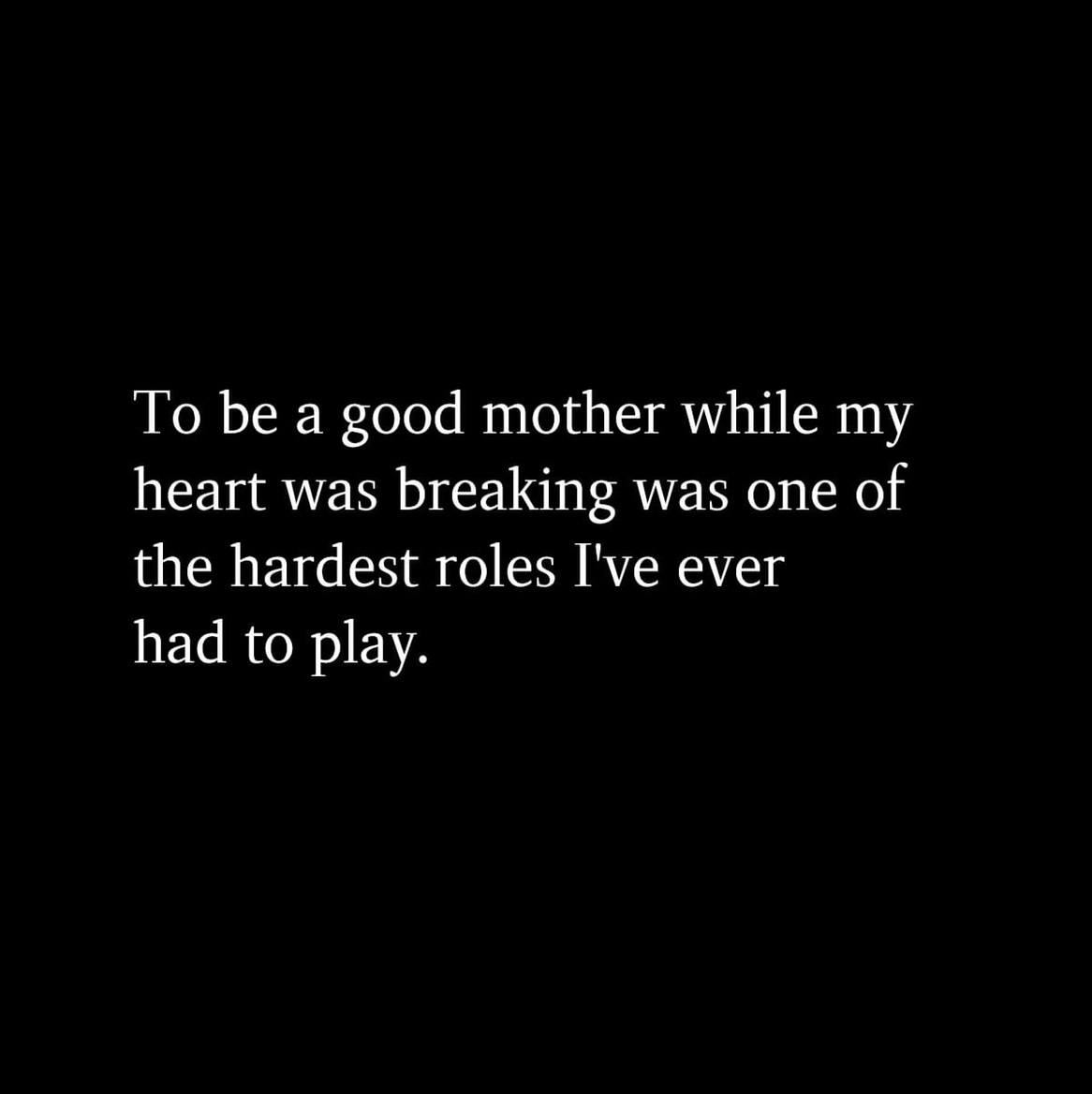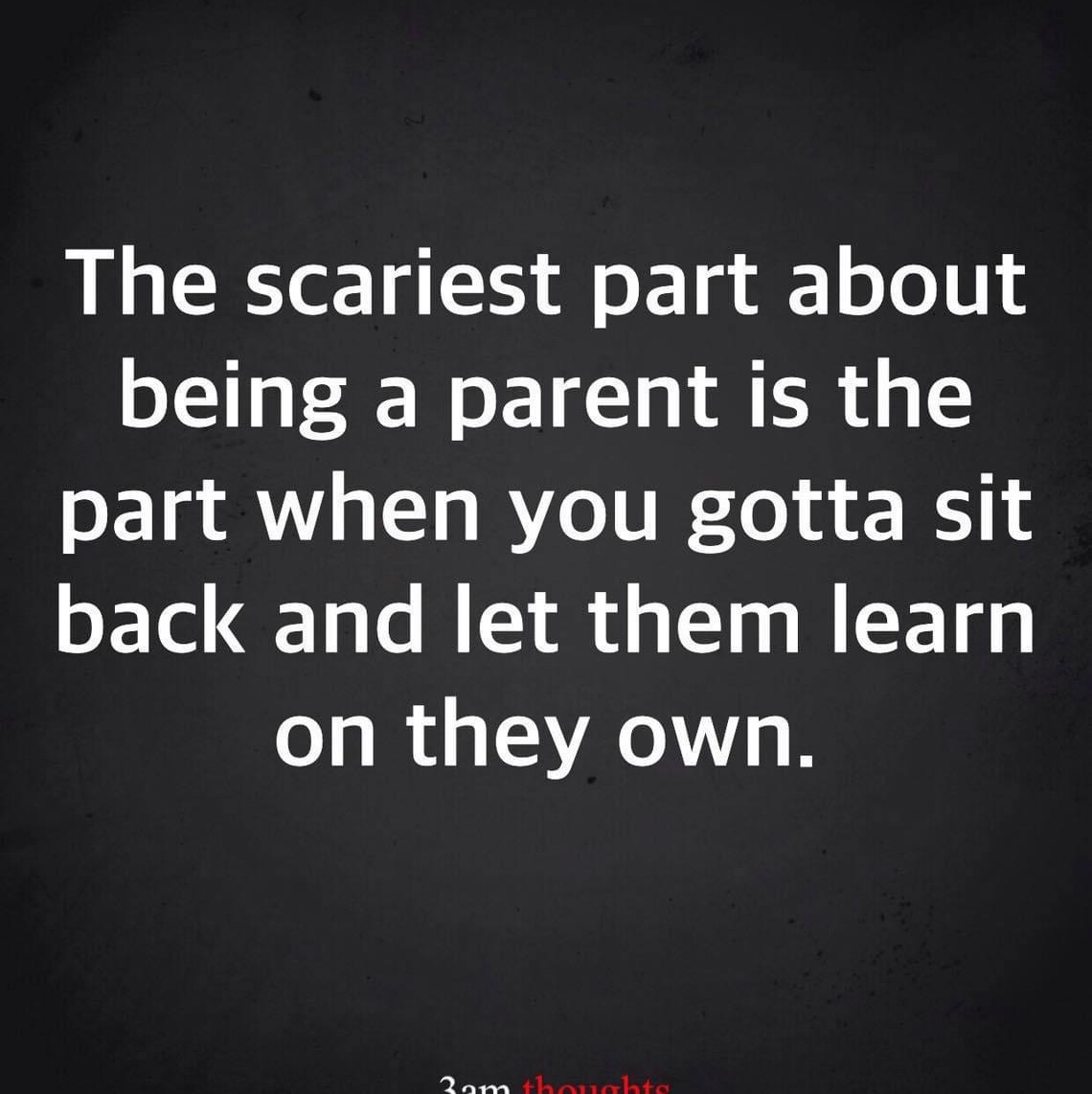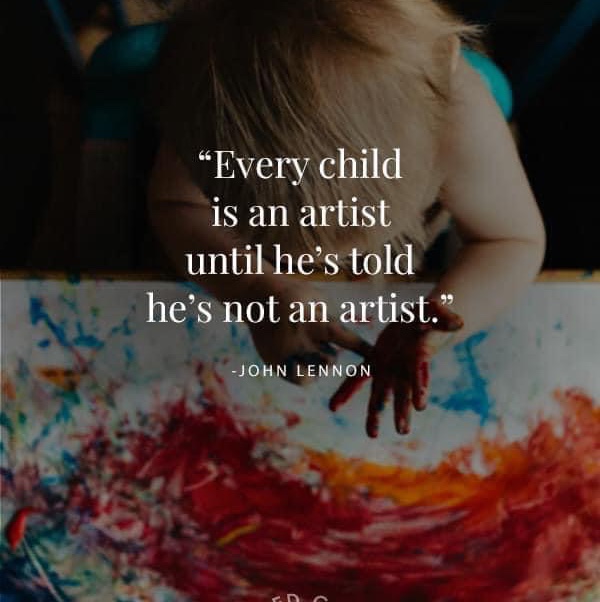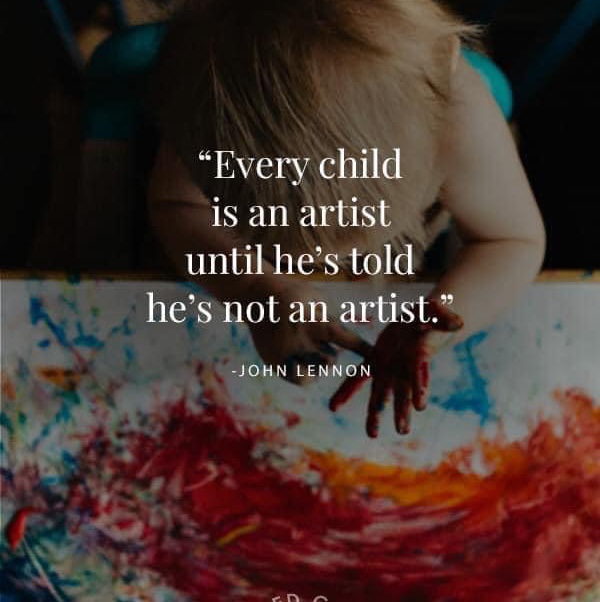 Hi everyone! It's is gonna be kind of long. Sorry! But I have been really upset lately because I feel like I'm not spending enough time with my kid, prioritizing other things and just being angry all the time. My partner spends all the time with him and when he's with my partner I just don't wanna be with them. Like I don't wanna play with them at home. I don't know what it is. But that I don't like playing might be one reason. When we go outside it feels easier. The relationship between me and my partner has not been good for the past year( it's not anything bad we just don't feel like we are connected anymore). And I get annoyed at him for everything and it's starting to show in day to day interaction. He has stopped respecting my decisions an boundaries we've made for our kid and I end up being the bad guy all the time because of that. And my kid just gets sad and mad at me all the time because of that and then I feel bad and then the cycle just repeats it's self. And I'm having a hard time breaking it. I try spending alone time with my son but he rarely wants to do stuff and I don't wanna force him out of the house so that we can be alone and do stuff. Cuz that's when I feel like im the best mom I can be. Out of the the house and without my partner around. It sounds horrible and it's so strange. It's not the happy family I dreamt of and I don't know how to cope or handle it. Im just sad and mad at everything now a days. And im always at work so when I get home im really tired but try to play with my son at least a little each day. When he was younger I was his number 1 person because I was home with him and planned fun activities and such but now it's his dad that's his number 1. which is wonderful because he's a great dad but I just wish I could be as good as him. But I can't, it's been so much happening these past years and now Im just so tired and worn out and I don't know what I should do. Sorry for the ramble. I just needed to get it out of my system. If you had the energy to read it all and have any tips or ideas I'm all ears! Thanks!
Hi all, wanted to let you know that there's a new resource in the U.S. Just like 911 for criminal matters.. dialing 988 will be known as the national suicide hotline. When will it be accessible? On Saturday 7/16 the "988" number will be going live. This is the suicide hotline. 💜📞
You can imagine the same joke with a different photo for moms :-)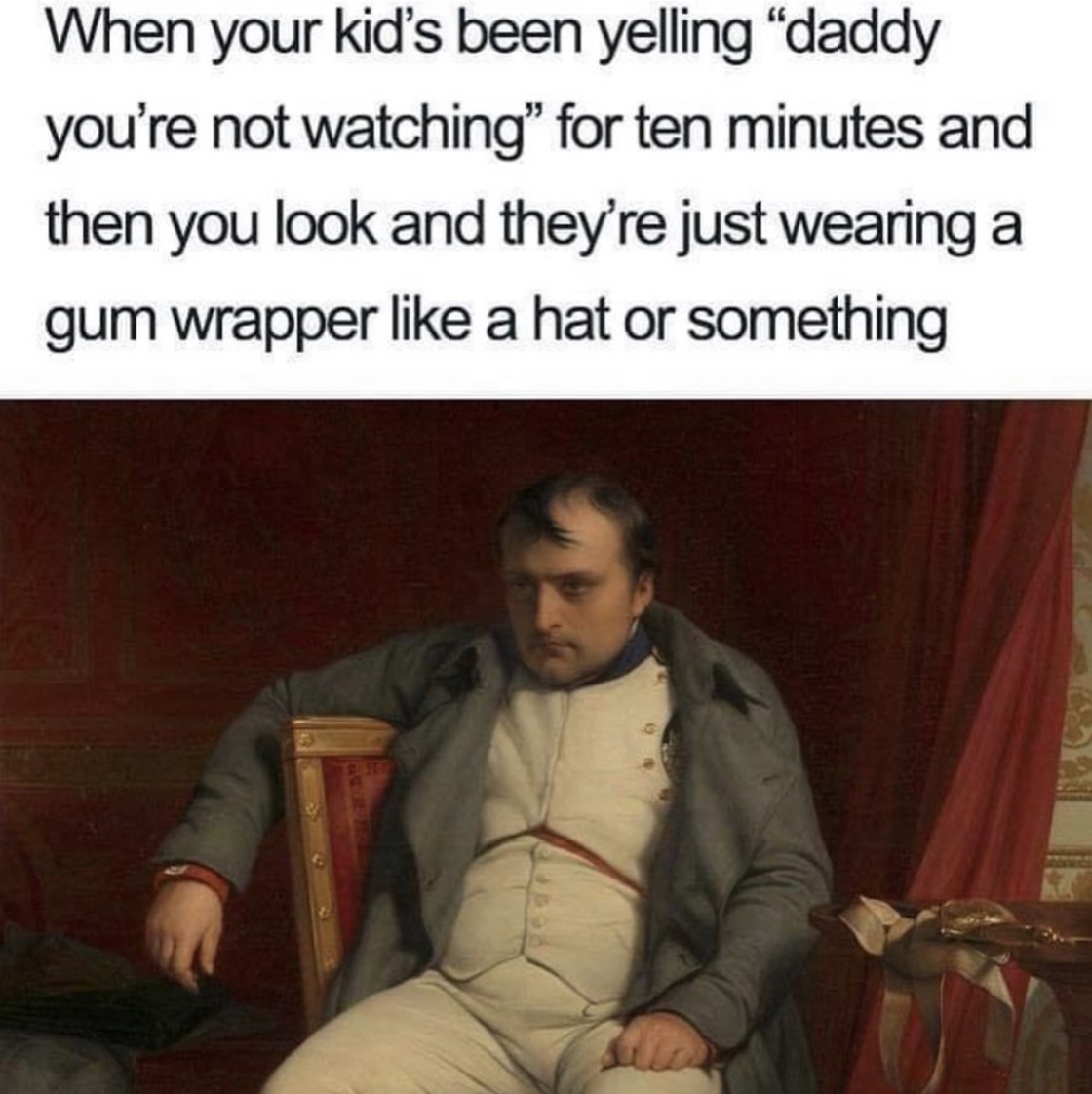 any ideas on things to do with with my 6yo daughter? Stuff I have in mind: Child activities book, book or comic reading, board games, drawing, quality animation or children tv series, playground when heat allows it, maybe a swim, learning Spanish on Duolingo, programming for kids by Apple, walk in nature, indoors playgrounds
Do any of you moms feel so overwhelmed with anxiety! My anxiety started after having my kids because I had one and the pandemic hit. I can't even function because of how bad my anxiety has gotten. It comes from everything that's happening like covid and pox and just feeling helpless on protecting my kids. Does anyone go through this and what helps you. Would love your input
My boyfriend and I have been going through it the past few months of our relationship mostly because he started our relationship off lying about a lot of things and having inappropriate contact with different women and it's been hard for me to get past it and trust him I found out I was pregnant and we decided that we were going to move in together even though he's having financial issues we were just trying to make the situation with the baby work he told me he didn't move in with me because of the baby he told me he moved in with me because he loves me and this is something he would do anyway even if I wasn't pregnant last week on August 4 I lost the baby and I haven't really been in the best mood on top of all the other stresses that we've been dealing with and yesterday he comes home and he says that he wants to move out because the vibes have been off but the vibes been off because I'm grieving the loss of my child and dealing with our relationship issues and trying to learn how to trust him and it hasn't been easy for me I just wanna make him happy and I don't want him to go but he feels like he we need a break what do I do? It really hard to lose both of them I can't handle it right now
Literally no one talks about how bad postpartum depression can be as well as postpartum anxiety. If I knew how severe it can be I would've thought about it much more before getting pregnant. I've been struggling for 3 years now since my first son was born and is destroying me and tearing my marriage apart. I don't know how to get better. Is there even a thing. Please someone talk to me and let me know
I can't. I literally can't be a mother. Idk how moms do it. My son is sick with who knows what. Until I see his dr tomorrow and I'm worried sick!!! I have so much anxiety I can't even function. I feel my heart racing and I feel like I'm gonna end up dying from a heart attack or something. It's too much! I wasn't built to be a mother. Sometimes I feel like it would've been better for me not to have them. It's crazy because they're the greatest joy of my life. My biggest accomplishments. I love them so much my heart hurts. But having to go through all this stress and anxiety because of them will kill me.