Hi everyone hope your all well . Here's some quiz questions. Leave the answers in the comments or message me them . 1-Which actor played the title character in the seventies TV detective series Barnaby Jones? 2-Which dance originated in the 1880s in the Argentina and Uruguay border region? 3-According to the bible, how many people were at the Last Supper? 4-Which planet is closest to the sun? 5-What is the name for a young kangaroo?
Hi everyone. There are many new live sessions many of them about retirement. Look around and drop in. I host one on Joyful Retirement on Monday morning at 9 am central time. For the next few weeks we are going to be talking about making it through the Holidays as Joyfully as we can. With quarantine and related covid issues we might all need a good word. Drop by and say hi.
Hello All. Please join me for a live session Monday at 9am central time. We are going to end the year with a discussion on Moving On and from there a plan and steps to get started.
Hey Everyone. @joanne-"jo"-s.f just joined the group. Please join me in welcoming them and introducing yourself here!
" As you embark on the exciting journey into retirement, you will experience a transition that will be both thrilling and terrifying." –Olivia Greenwell. Join me in a live session at Joyful Retirement 9AM CST Monday (2/7) as we discuss this quote and see if we are thrilled or terrified or maybe both.
You are NEVER too old to set a new goal or dream a new dream.
Retirement is wonderful if you have 2 essentials - much to live on and much to live for.
My company is pushing me to start my 401k but it feels like a shitty deal. The way they are saying doesn't match how they have it written out
Hello Wisdo Friends, "Unfortunately, people put more time into planning a trip to Disneyworld than how they'll spend the next 35 years of their life. The biggest misconception is that retirement's going to be perfect without any planning or preparation, like something magical will happen. Retirement can be a fantastic life stage. But don't show up on retirement day and then try figure it out." Don. Veto Come discuss this with us at Joyful Retirement on Monday morning at 9 central time as we review the 6 stages of retirement, including setting goals and transition.
Hello Wisdo friends, BRAIN DUMP!! Everyone is invited to join us in a live session at Joyful Retirement at 9am central time on Monday as we discuss ways to sleep more and feel better rested. How many times have you found yourself looking at the clock and saying it's 3 if I sleep now I can still get 5 hours of sleep. Then looking again and it's now 3:30. Do you have trouble turning off your brain, going through the things that need to get done and worrying about forgetting something. Especially since Covid, nationwide, worrying has increased and sleeping has decreased. Let's make it better. Join us Monday.
Is retirement a blessing or a curse? You might be surprised. Join us at 9 central time on Monday in Joyful Retirement as we talk about how to reach out and how being more social can improve your health.
Sometimes it's hard to tell if retirement is a reward for a lifetime of hard work or a punishment. Terri Guillemets Join us at Joyful Retirement on Monday at 9 am central time as we discuss what to do to fill those retirement hours.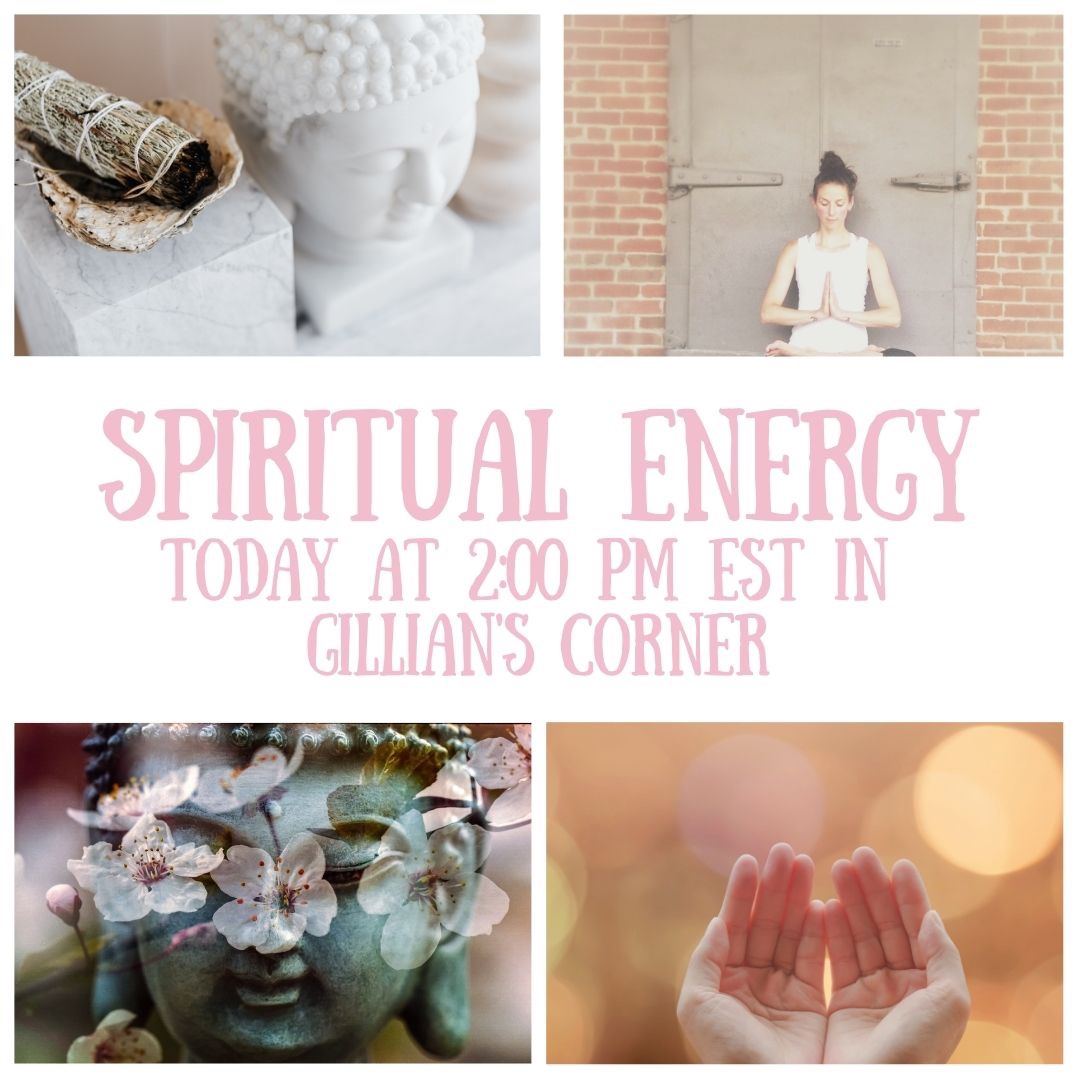 Today in Gillian's corner we will be discussing meaning and purpose. This is just as, if not more important in retirement, than it is while working.
Hello Wisdonians! Today in Gillian's corner we will be discussing the power of meaning and purpose and how that fuels energy ! Join at 2:00 PM EST on Zoom https://us02web.zoom.us/j/83714542039
Hello everyone As you are planning your retirement have you communicated your needs and wants to your retirement partner and your family? Join us as we talk boundaries. Boundaries are essential to healthy relationships and, really, a healthy life. Setting and sustaining boundaries is a skill. Join us at 9am central in Joyful Retirement as we begin a three week discussion into boundaries. This week setting boundaries with your retirement partner and your children. Next week family and friends and week three boundaries with grown children who have not left home or who have moved back in.