Good morning, I don't know who needs to hear this💙💙 YOU ARE Beautiful Kind Smart Strong Important Loved YOU WILL Be successful Find love YOU CAN Fight your addiction Overcome your fears
Jay Jay you are truly a beautiful person. I love the sweet words you put out. You made MY day for 😃 sure.
You are enough. You are good enough. You are smart enough. You are strong enough. You are beautiful enough. You are kind enough. You are brave enough. You are enough and you always will be.
I'm available to talk if anyone needs too♥️
Managed some good tidying up with assistance, then groceries and tasty lunch that I bought from the hot cooked meals in supermarket 😇🙏 now some rest and then work / vocation
Communication must be HOT! That's honest, open and two way. " Dan Oswald If you only learn one thing about communication that would be the thing to remember. Good effective communication involves sharing information from one person to another person or people and receiving feedback that your message was successful. Join us at Joyful Living Monday morning at 9 am central time as we talk about kinds of communication and ways to communicate better.
Hi everyone! I've just joined this community. Nice to meet everyone!
How have your strengths help you to pass hard time?
Today marks a one year being on Wisdo even if my Wisdo experience has it ups and downs It has taught me so much about myself, my mental Health, my healing process, knowing there are people who care about your well-being and You are not Alone. Makes me Grateful to be apart of this Amazing App!! To wonderful people that help me out this past year to understand my mental health better I appreciate that your in my life. You make me see that I do Matter in this world and I hope others sees the better version of myself that World Needs to See every day!! Always Remember You're Amazing!! 😁❤️
If you had to choose one fictional character to represent your personality, who would it be? 😎
You never know what someone is dealing with So be Kind!! Always Remember You're Amazing!! 🙂❤️💯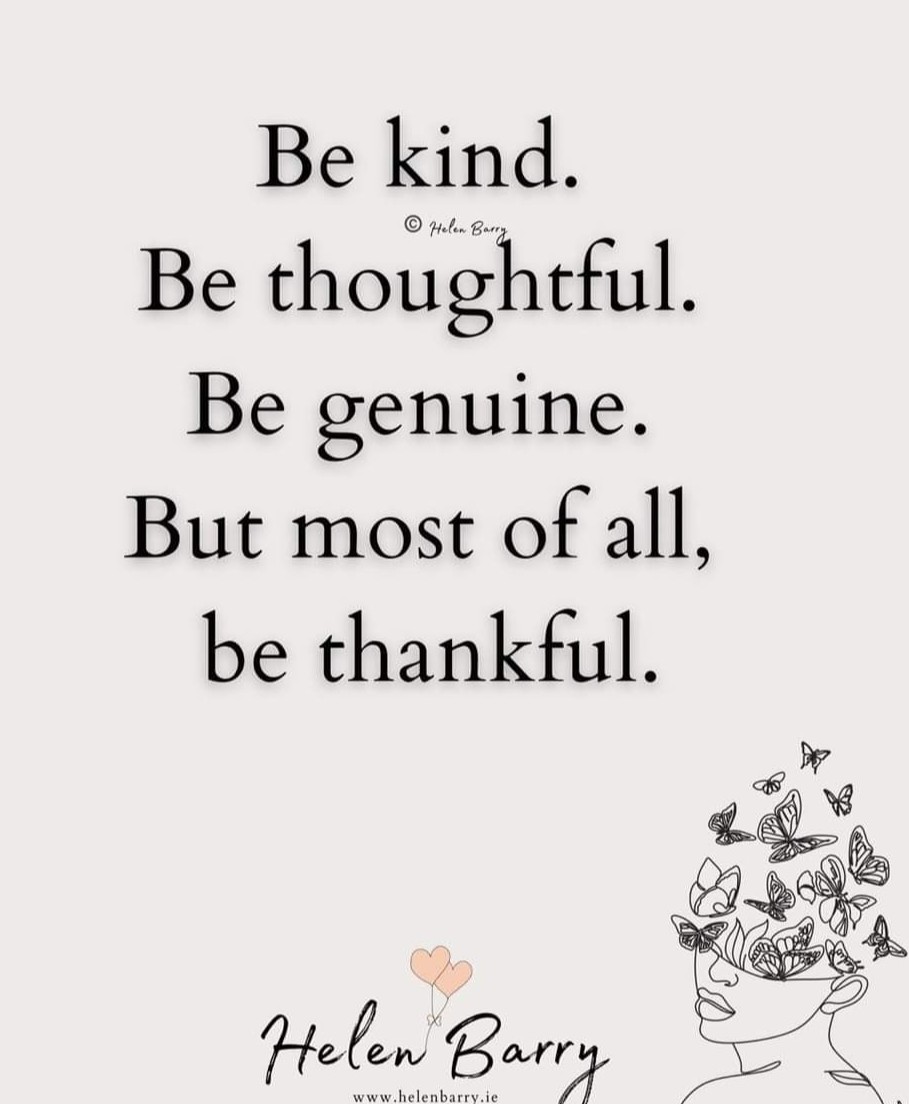 Cultivating and prioritising joy creates a magnetic aura around you. Doing so helps you to shift out of desperate and scarce energy and into abundant and grateful energy. No matter how "UN-woo woo" you are, everything is energy. We're either living in the energy of love or fear. And whatever energy we're living in, we're attracting more of that into our life. If you want to attract more love into your life, if you want to be someone who exudes a magnetic energy, prioritise joy. Actionables you can take: 1. Make a list of 50 things that bring you joy. 2. Take a picture every day this week of something that brought you joy. 3. Describe your perfect day and go and schedule a day to do it. 4. Make a playlist of the songs that make you happy and dance your butt off. 5. Smile more. Embodying your most authentic self involves freely expressing and experiencing joy.
Happy Friday! Do you have any plans for this weekend? 🎉
"Communication is the lifeline of any relationship. Without it, the relation will starve itself to death."Elizabeth Bourgere. 65% of divorcing couples cite communication problems as the cause. Join us in Joyful Living on Monday at 9 am central time as we talk about communication barriers and how to avoid them.
Good morning and happy Monday. God did it again. He blessed us to see another day. Back to work, thank you God for all the blessings! It's going to be an awesome day.. It's the start of a new week, so let's do our best to make it a great one! Keep being awesome out there!! I know you've got this today, I BELIEVE IN YOU!!😁Remember to smile, drink water, and take things one step at a time👍
What kindness have you spread to someone else recently? 🌞
Feel free to write me if you need someone to talk with today! :)
Always Remember You're Amazing!! 🙂❤️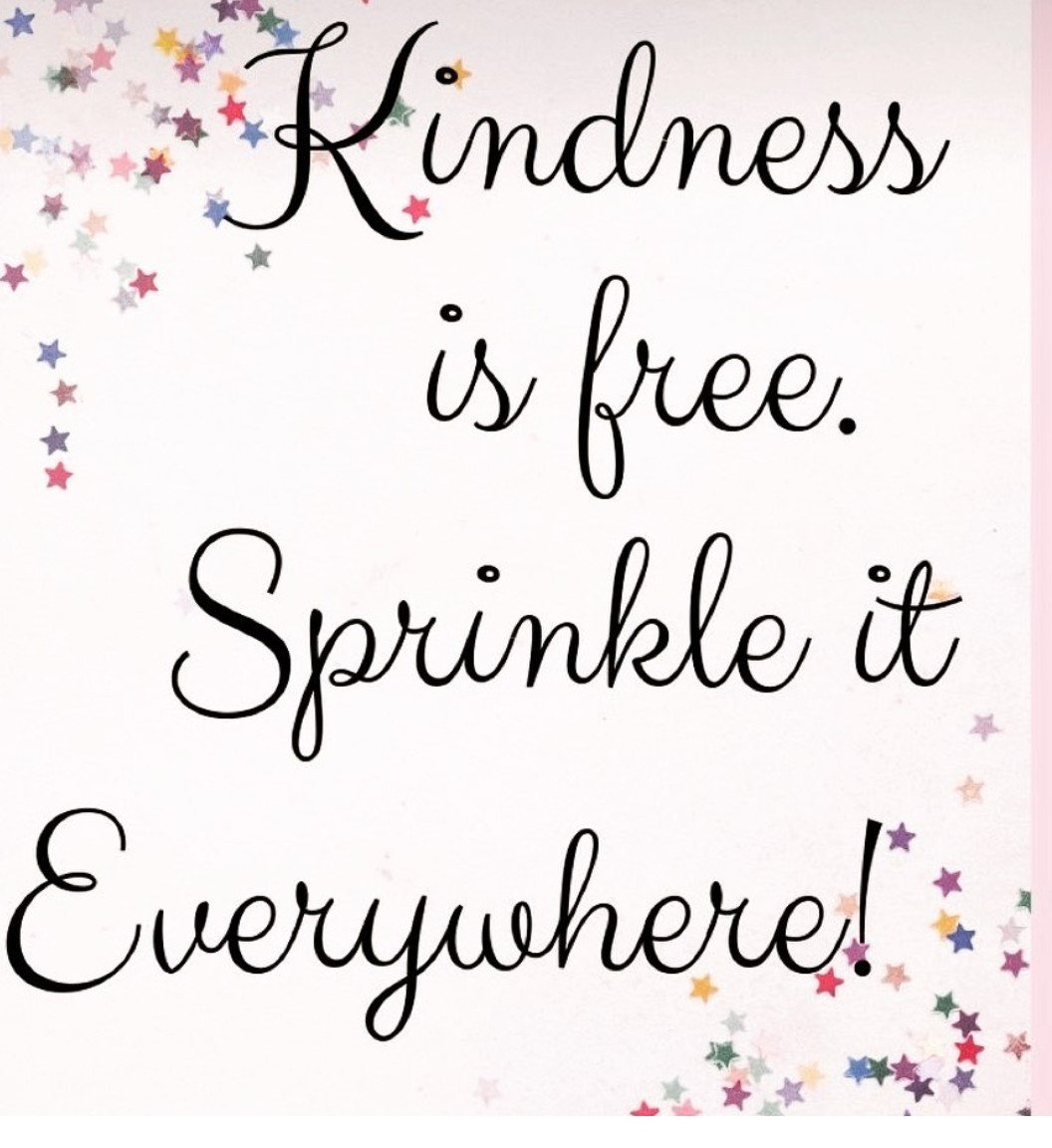 What are your Saturday night plans?
What if I told you that by learning and practicing one skill you could solve 50% or more of the misunderstandings that happen everyday. It's true! Listening is key to all effective communication. Without the ability to listen effectively, messages are easily misunderstood. Join us at Joyful Living Monday morning at 9 central time as we listen and learn. You
Happy Monday everyone!! Have a great week start!
This was Today's Affirmation in my Journal for 5/15 . Be Authentic you Always!! Always Remember You're Amazing!! 🙂❤️💯