Hi all. Shelley D-Wisdo mentor here. I bet you've met a toxic person or two throughout your life, but sometimes they can be hard to spot. Join us for this important discussion at Joyful Living as we dig into what being toxic really means, what to watch out for, and how to deal with toxic people in your life. Monday morning 9am central time. Joyful Living in communities.
Tomorrow on Meaningful Money we will explore questions to ask to get to know someone. Friendship is a free activity, as it doesn't take money to have a chat with someone. You may be shy, but it's often good for the heart and soul to break the ice and reach out. Join in and learn how!
https://wisdo.com/communities/dr.-retirement-1
If we change the way we See the situation for outcome/outlook make us feel open to possibilities that could help us become better version of ourselves!! Always Remember You're Amazing!! 🙂❤️🤟👍👍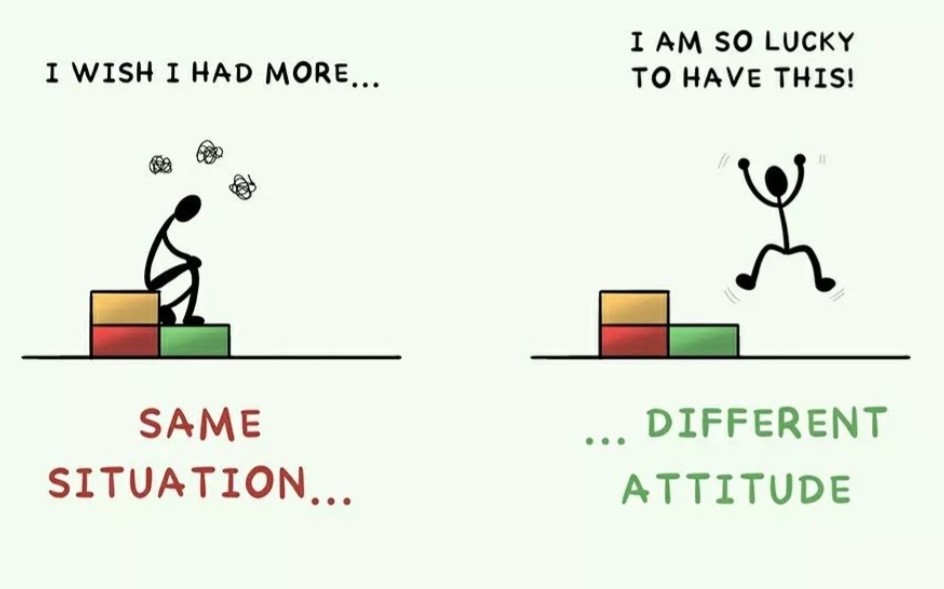 Can't believe it's September tomorrow. Time to say Goodbye to August and Hello to September. What I want for September is: Simplicity, Serenity, Self Love, Smile and Strength to fight any battle independently! ✨ 🍂 (September Song by Agnes Obel) 💜💜💜
https://youtu.be/wIhfU8Woci4
Hi everybody. Great to meet you all 🙌
Hi, Shelley D here, Wisdo mentor. Do you include mental health and mental health breaks in your self-care routine? If not, today is a perfect time to start. Join us in Joyful Living as we discuss how to keep from becoming stressed and overwhelmed. We will discuss stress symptoms, and easy techniques to help you. Everyone is welcome! JOYFUL LIVING in Communities 9 am central on Monday(9/5) morning. Message me with questions.
🙂❤️💪👍👍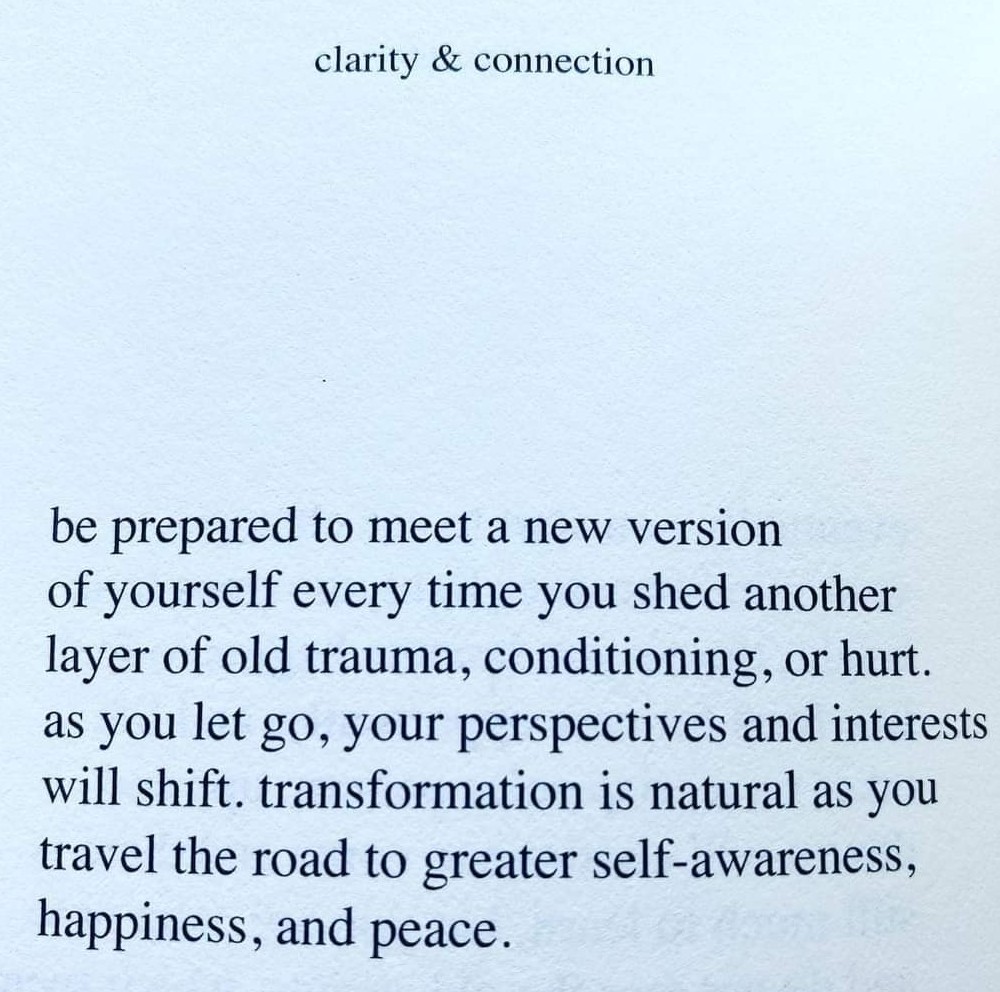 💯❤️💪💪👍👍🙂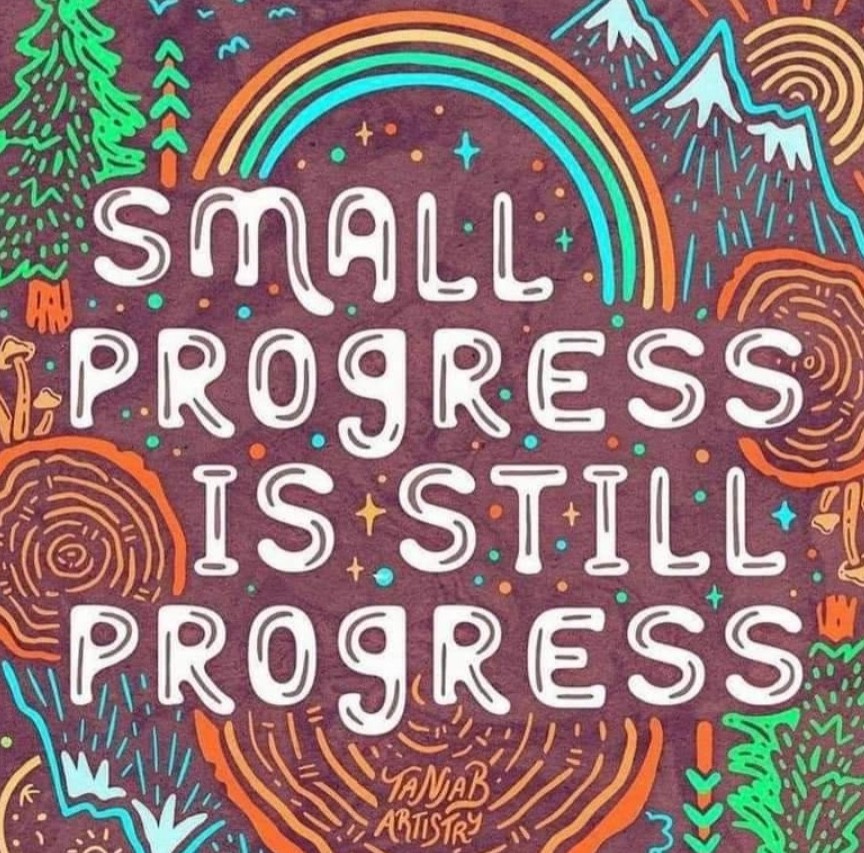 September is self care awareness month. Join us at Joyful living as we discuss self care and self esteem. 9 am central time Monday. Your level of self-esteem and your boundaries are closely related. Having personal boundaries outlines to others that you don't accept some behaviors. You demonstrate that you are in charge of how people treat you. You show that you have responsibility over your life. You matter. Setting boundaries is a huge self-care step and one that demonstrates your self-esteem. Join us and bring your questions, comments and concerns. Everyone welcome.
Hi everybody. Great to meet you all 🙌
God is still in the habit of doing miracles.
🙂❤️🤟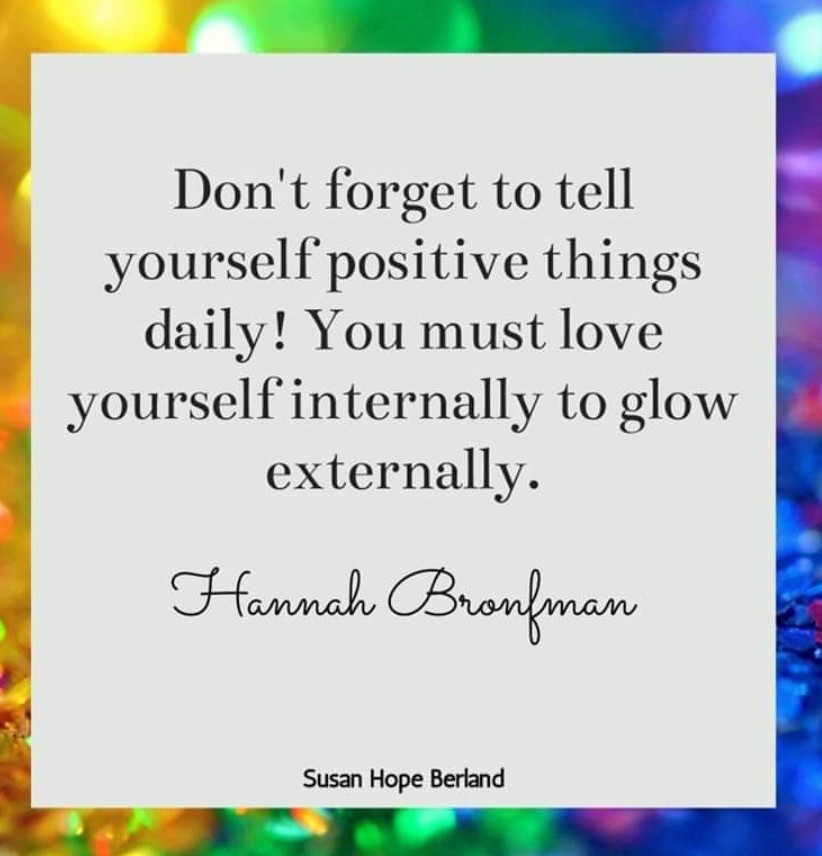 Shelley D, Wisdo mentor here. Codependency is our topic at Joyful Living this week. Everyone is welcome to join our discussion. Codependency isn't considered a mental health condition, and experts have yet to outline specific diagnostic criteria for it. There is, however, some general agreement on what codependency usually involves and how self-care can help. Joyful Living(in communities) Monday 9 am central.
Hi! Nice to meet everyone here
You wouldn't think that subconscious money beliefs would lead to behavior that keeps us from seeking and living our purpose, but it does. Why is that? And how can we work to shift things? We'll explore that tomorrow on Meaningful Money. Hope to see you here on Tuesday at 3PM Eastern/Noon Pacific:
https://wisdo.com/communities/dr.-retirement-1
📌 Did you know that caring for yourself can be broken down into 8 different categories? Sometimes, we are too quick to dismiss "self-care", but it's a crucial part of every aspect of our lives! Tune in today at 12 PM ET as we chalk out some of these goals, AND come buddy up with an accountability partner! 💜 See you there!
https://us02web.zoom.us/j/9837306043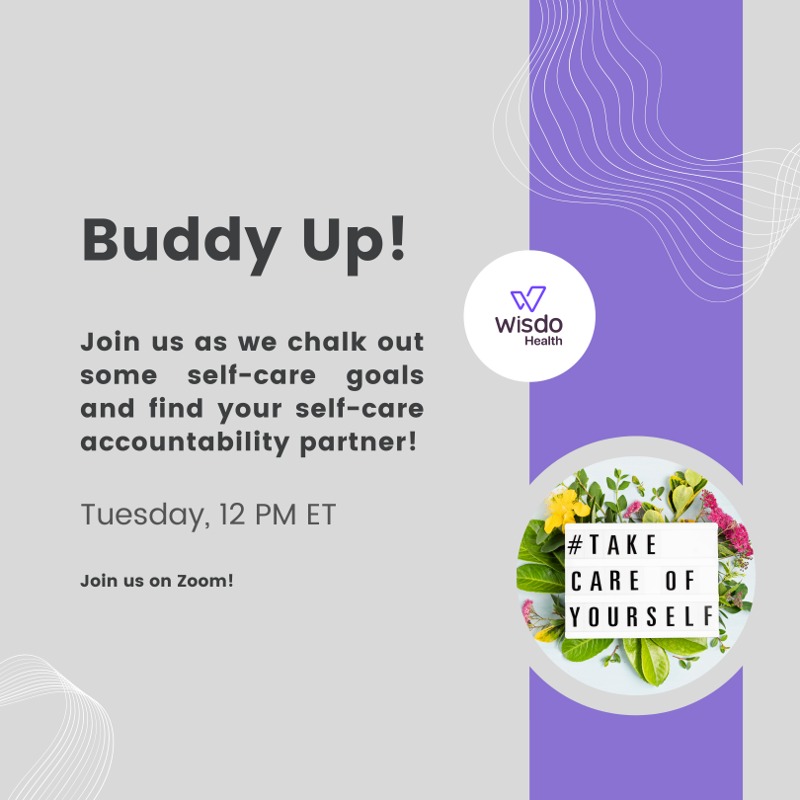 Hi everyone! I've just joined this community. Nice to meet everyone!
Self-care doesn't just happen. You must take action to stay healthy, keep from falling into bad habits, make sure you have coping skills and be able to manage stressful situations. Join us at Joyful Living ( in communities) on Monday at 9 am central time for a live discussion on self-care ideas. It's the first step to improving your self-care.
This morning woke feeling conflicted and I plan to adjust my mood one hour at a time. Positive thinking for today it simple, I just continue to remind myself that I am okay.
Gotta take a few minutes as I am sitting in the car as it's raining outside… just to say man God is good.. Thank you Jesus… man I've been in a funk and haven't been realizing that I am BLESSED… I been mad and just off my game but yet you still love me… God is good… sorry had to take a sec just to say Thank you Jesus… at the end of the day, He Loves me!!!
Dealing with Unexpected Change- Change at any time can be confusing, unsettling or stressful. Unexpected change can bring on disorientation, shock, or emotional chaos. Join us at Joyful Living as we discuss sudden change and how to deal with it. Monday October 3 at 9 am Central Time. Joyful Living in communities.
Check Wisdo home community. It's there as well.
Hello! My name is Max. I am kind to myself and others.
Change, whether it's positive or negative, can create stress that affects both your physical and mental well-being. Sometimes this can even lead to unpleasant symptoms such as anxiety, sadness, and headaches. This is why you might find yourself struggling even after a positive change has happened in your life. Join us at Joyful Living at 9 am central time, on Monday October 10, as we discuss change induced stress and how to handle it.
After two weeks off for eye surgery and recovery time, it's back to work! Join me tomorrow at
https://wisdo.com/communities/dr.-retirement-1
for an hour of catching up on things and looking at where the focus will be going forward. 2PM Pacific / 5PM Eastern.
Hey all 😊 after a few years away from this app I'm back. Need a positive thought or 2 because of foot and ankle pain. Waiting on a hospital appointment
Hello. Change can be overwhelming at times. It can also cause health issues like stress, headaches, stomach problems, depression and more can occur if you are not able to adapt and accept change. Join us at at Joyful Living at 9 am central time Monday (10/17) as we discuss change and your health.
Hi everybody. Great to meet you all 🙌
Fear of Change Without change there is no progress, but change often invokes fear and anxiety. Join us at Joyful Living on Monday (10/31) at 9 am central time as we discuss how to conquer the fear of change by mastering the steps of transition.
By being mindful you can live in the present. No regretting the past or being afraid of the future. We know the past can't be changed and the future is not here. The present is where we are and mindfulness can help us to find joy in the now. Join us at Joyful Living as we discuss what mindfulness is and how it can help with worry, stress and anxiety Monday (11/ 7) 9 am central time.
I really love the Wisdo friends I've made and continue to come across. You all and you sharing your stories is so comforting to me. I now understand that I am NEVER alone in this world. I have myself and you all in spirit. Much love and light. Feel free to direct message me if you need a friend, I'm here ☺️🖤
MindfulnessMatters Many people who practice mindfulness site decreased stress, increased ability to relax, a greater enthusiasm for life and improved self-esteem. Join us at Joyful Living on Monday (11/14) 9 am central time as we discuss mindfulness and why it matters.
Thank you Lord for blessing me with another 24, another beautiful day….Happy Monday new week, new opportunities, more blessings. I hope everyone has a good day and stay safe, God bless us all ❤️🙏🏾
This week if you know you might be in stressful situations (relatives, a big dinner with family and friends, uncomfortable conversations, etc.) make a plan to use mindfulness to control the stress. Take the dog for a walk. Go to the bathroom and breathe. Hug some babies.  Find what works for you. Join us at Joyful Living on Monday (11/21) at 9 am central time as we dive a little deeper into mindfulness and learn how to use it to help with stress.
Is mindfulness difficult to learn? Mindfulness helps you feel more in control of thoughts and emotions so you don't feel out of control. You have to slow down and notice, without judgment. Mindfulness isn't complicated – but it can be challenging. You can get started in an hour Join us at Joyful Living at 9 am central on Monday (11/28) a we take on some of the most frequently asked questions about Mindfulness.
Happy Wednesday you Beautiful Souls!! The middle of the week is here, don't let the mid week dulls get you down. I know things are rough, but YOU are amazing. Don't let anyone tell you otherwise. I BELIEVE IN YOU!! Make sure you drink some water and take things one step at a time