Communication must be HOT! That's honest, open and two way. " Dan Oswald If you only learn one thing about communication that would be the thing to remember. Good effective communication involves sharing information from one person to another person or people and receiving feedback that your message was successful. Join us at Joyful Living Monday morning at 9 am central time as we talk about kinds of communication and ways to communicate better.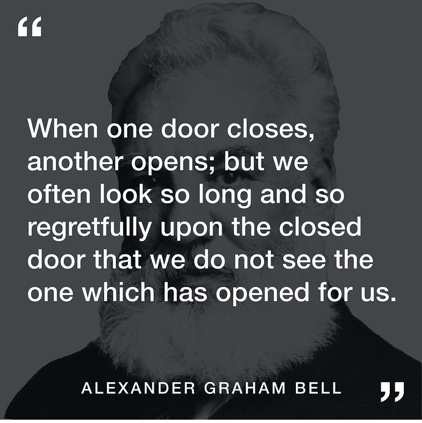 I am going to quit working in the stressful industry ive been in the last 13 years and move to florida and work on a cruise ship. I dont even care if im a janitor or a dishwasher I will take literally any non stressful job as long as I can get on that boat 😰 work stress has driven me way way way past my tolerance level and this has been the most miserable period of my life. I wish I could just handle the stress like EVERYONE else I work with. It makes me feel like I'm less than an adult. But. I know I'll be better off away from my family and working a less stressful job, so I'm going for it. I have no choice because I cannot stand this any longer
What do you do on a self-care day?
Howdy! I'm new to this community. Nice to meet you all 😎 I need support and willing to give it. I lost my only son 18months ago. It hurts. Also, I am dealing with trying to get grandparents rights. My two orphaned grand daughter was adopted and the adoptive father is denying my rights and giving me a hard time. I helped care for the twin girls for 8 years, they are now 9. It hurts and I have spent money is coyrt fees, GAL and attorney plus supervised visit (because adotive father lied saying that i exposed them to danger... He concocted a lie and puts obstacles in my way.
Happy Friday! Do you have any plans for this weekend? 🎉
Hello everyone! I'm new around here. Don't be shy to say hi 🙂
Hi there 👋 I'm new here - feel free to introduce yourself!
"Communication is the lifeline of any relationship. Without it, the relation will starve itself to death."Elizabeth Bourgere. 65% of divorcing couples cite communication problems as the cause. Join us in Joyful Living on Monday at 9 am central time as we talk about communication barriers and how to avoid them.
Hectic life. Yeah. All of us somehow have it. Run, exercising, self-care and meditation are a good strategical helper. 🏃‍♀️😁
Try a routine of calm relief ingredients. Saffron, lemon balm and Ashwagandha. 🌸🤗
So recently I started doing the class to obtain a real estate license but the problem I have is the time aspect needed to do it, I'm currently trying to balance a full time job and class so I'm just exhausted and stressed that Im waisting time working when I could do class. I don't know what to do
What kindness has someone given you recently? 😄
Hi I'm stressed about my home town I live in it's a small town but there a lot of people that I can't trust people have been coming up me and asking about my brother health and well-being he came and of hospital and and people that been saying rumours that he has a tumour that say lie about him because people In my town are nasty pigs that want him dead!!!! Now if you found out about someone you know would it be best to keep it to your self or just gossip about it in town and one person says one to another and say lie about it and make it worst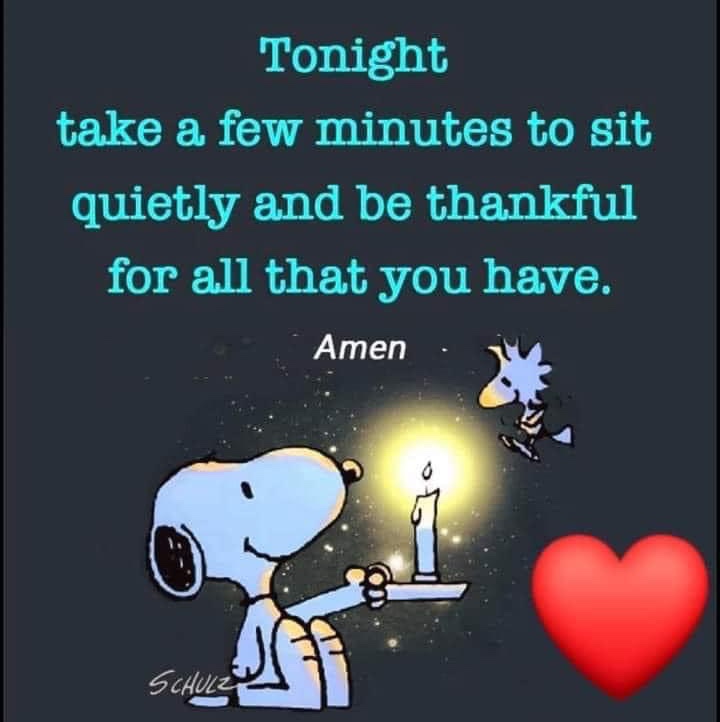 Hello everyone! I'm new around here. I just need to share my story with anyone so I can feel better as I have no one to talk to I'm not sure how this works I hope someone can give some advice on how to deal with all of this … So this has been THE WORST year of my life. I am emotionally and physically exhausted It all started Dec 2020 when my husband left his amazing well paying job because he couldn't handle the stress , he started his own business and I supported him but obviously all the financial obligations was now on me. I run a small business and worked my ass off to pay everything all while looking after my child who was then about 8 months old. I did everything ,momed, cleaned and worked. His business had to be built from scratch and he was always working. He was also working from home and this contributed to the crazy. Then COVID delta struck. My dad was positive and suddenly VERY IlL. He was admitted to a hospital far away as there were no beds available in the nearby hospitals. The day after he was admitted the doctor phoned my mom and brother to come trough and say their goodbyes as he wouldn't make it trough the night. He was then places on a ventilator and put in an induced coma. I couldn't go and see him as I had a baby and was scared we would also get COVID. 2 days later me my mom and brother tested positive as well as my baby. My husband was negative and I left him at home and went to stay with my mom and brother for isolation. My baby , my mom and brother were terribly sick and I had no symptoms. So I cared for them , made food, ordered medicine, took them to the doctor,basically did everything. Then my mom was also admitted with blood clots in her lungs and also almost died My brother was so sick I thought he was going to die too. Trough all this my dad was in a coma miles away and to make things worse we got no feedback from the doctor on his condition. Eventually my mom came home. After isolation me and my husband moved into her house to support her . After 3 weeks on the ventilator my dad passed away and my world was shattered, he was my best friend and I still can't believe he is gone. We decided to move in with my mom permanently as she couldn't cope all alone. She was broken and staying with her was a struggle. I had to give up my dear dogs as her dogs are very aggressive. My 80 year old grandmother also stays with her and I look after her too and do all her shopping .During this time my salary was the only money we had and it just wasn't enough. My husbands business wasn't working out .Then my husband fell apart. He had severe anxiety and felt like a failure , he had panic attacks and my dads death triggered a lot of old wounds for him as his mom passed away a few years ago. So I had to be there for him too even though I was also falling apart. I stayed strong for my family, husband and child. Then in Dec we found out my mom has stage 4 breast cancer. She has been going trough intense chemo ever since and is extremely sick. We are now still staying with her in a small room on her yard My husband has a new job that pays almost nothing. I just feel so overwhelmed with everything, this is not where I imagined myself being at 30 , staying in a one room flat on my moms property . Barely making any money. I worked so hard and wanted a bright future . I just want the best for my son I hate staying here , I have no privacy, my mom makes me feel like she is looking after me even though I am here because of her and because she needs me . I take her to chemo every week and wait there , that's a whole day out of the office . I love her so much and I'm so so thankful she is still here with me but sometimes she drives me crazy My husband still financially helps with the minimum and now he is starting to lie to everyone he owes money , he even lies to me but I think it's because he's embarrassed He's confidence is Zero and he clings to me like a tik. He wants to hug and kiss me every min of the day , he is so insecure and thinks that I'm cheating or that I want another man he hasn't supported me trough anything. On the other hand he loves me a lot, maybe too much and he is a great dad so besides the fact that he doesn't support me financially or emotionally he is a incredible husband and would do anything for me. I am just so unhappy I hate my living situation and never having my own space I am working myself to death to keep my head above water and business is so so slow My family hates my husband and talks about him behind my back I am unhappy in my marriage but can't stand the thought of separating my child from his father as he is crazy about him . I feel like I failed and that I will never be more successful or have my own place again I miss my dad every single min of every day and I'm scared that my mom is going to die too I just feel responsible for everything and I feel I am just trying to save everyone and I'm starting to drown.😔
Happy Friday everyone! Any plans for the weekend!
💜Affirmations for Anxiety💜 I have everything I need for a happy life. I am capable of solving any problems that face me. The feelings of panic are leaving my body. I have the ability to overcome anxiety. I am freeing myself from stress. I am free of anything that weighs me down.
Note to self 💘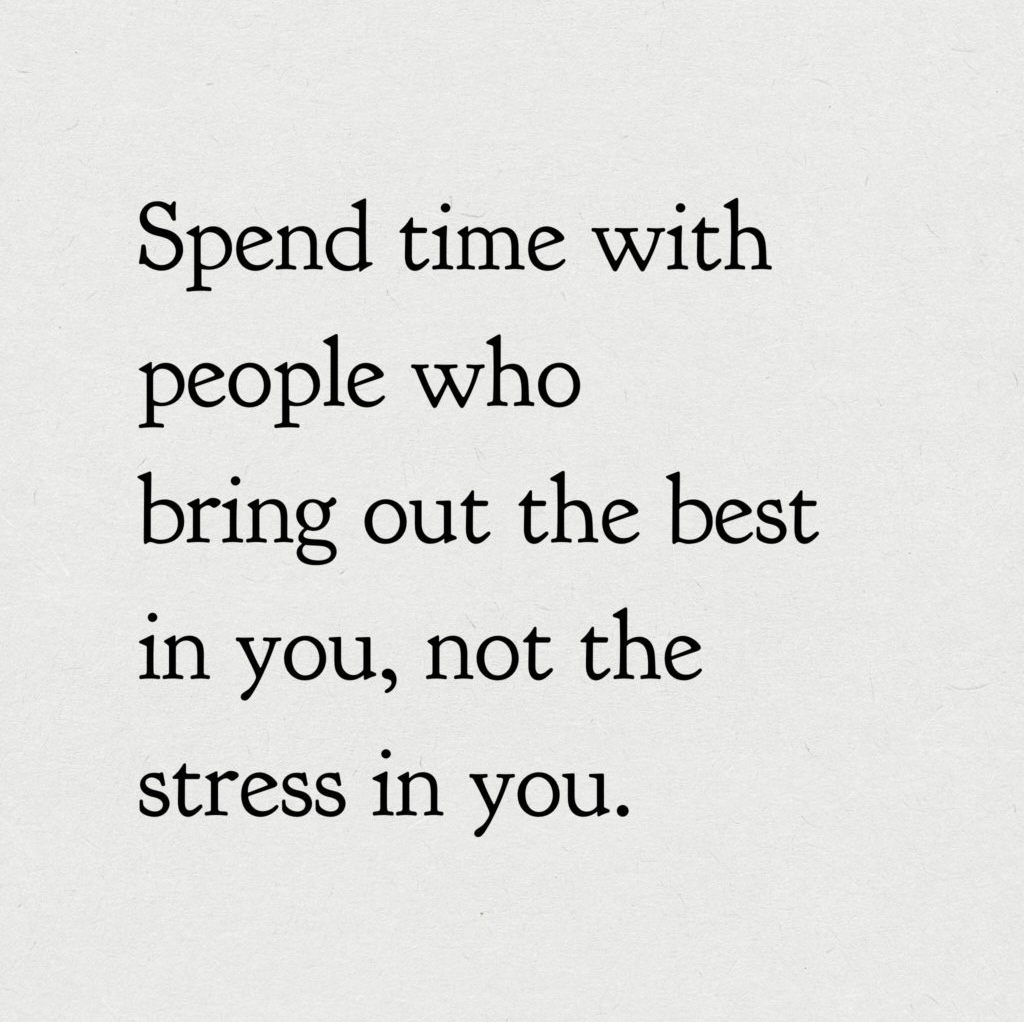 What if I told you that by learning and practicing one skill you could solve 50% or more of the misunderstandings that happen everyday. It's true! Listening is key to all effective communication. Without the ability to listen effectively, messages are easily misunderstood. Join us at Joyful Living Monday morning at 9 central time as we listen and learn.
Hello everyone! I'm excited to be here and to get to know you all💜
Hello everyone! I'm new around here, pls don't hesitate to msg :) x