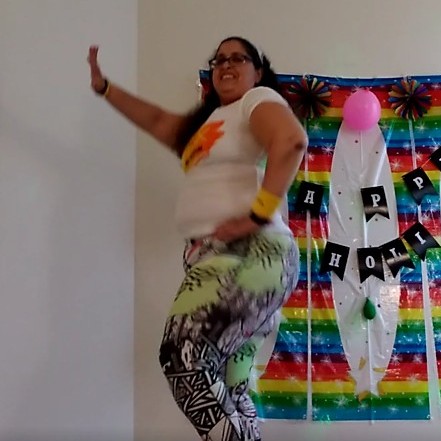 Cassandra Schmigotzki
Author
Who is ready to know your 🍋🍋?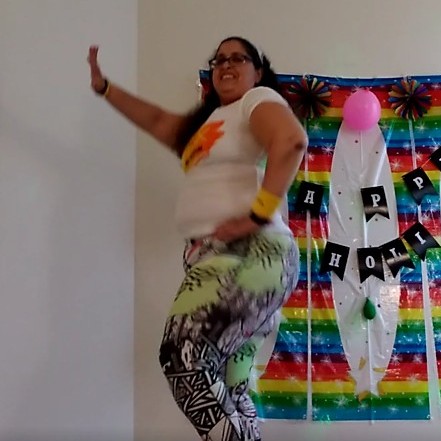 Cassandra Schmigotzki
Author
Cassandra @longandwindingroadtowellness is inviting you to a scheduled Zoom meeting. Topic: Know Your Lemons Time: May 29, 2021 01:00 PM Indiana (East) Join Zoom Meeting https://us02web.zoom.us/j/87602769310?pwd=V1pta2VheFBndGFnOXdsMk1GRkhLQT09 Meeting ID: 876 0276 9310 Passcode: KYLIndy One tap mobile +19292056099,,87602769310#,,,,*5641125# US (New York) +13017158592,,87602769310#,,,,*5641125# US (Washington DC) Dial by your location +1 929 205 6099 US (New York) +1 301 715 8592 US (Washington DC) +1 312 626 6799 US (Chicago) +1 669 900 6833 US (San Jose) +1 253 215 8782 US (Tacoma) +1 346 248 7799 US (Houston) Meeting ID: 876 0276 9310 Passcode: 5641125 Find your local number: https://us02web.zoom.us/u/kyWlgwl86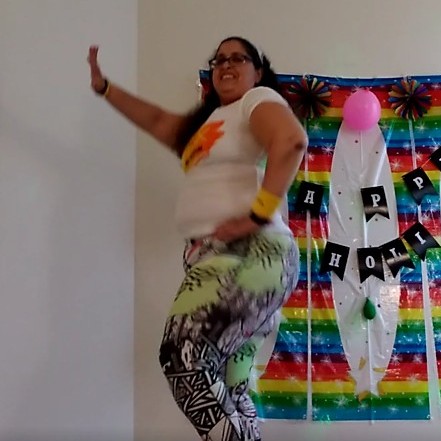 Cassandra Schmigotzki
Author
Nobody joined the zoom meeting so I've closed it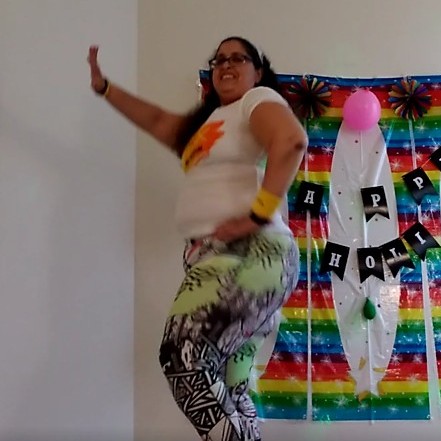 Cassandra Schmigotzki
Author
I'm a trained volunteer global breast health educator with the Know Your Lemons Foundation. Our work as a charity is to educate every woman and empower them to make good decisions about their health. I'm so happy to be here to talk with you today, and that you are here! This work is important to me because it's a part of my purpose to help people uncover their brand new healthier selves. Know Your Lemons helps educate women about breast Health and what to look out for with breast cancer.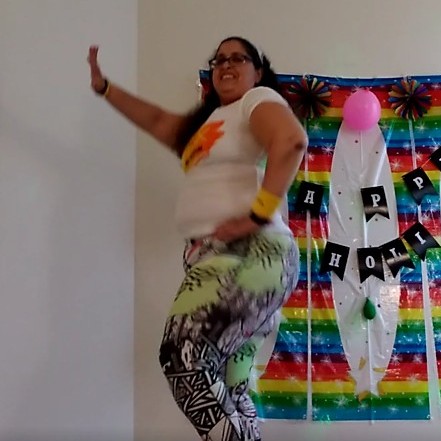 Cassandra Schmigotzki
Author
The mission of the Know Your Lemons Foundation is to improve early detection for breast cancer worldwide, through creative and empowering education. It's our vision to see fewer mothers, sisters, friends, aunts and grandmothers die from the disease because they are better informed on symptoms, screening and risk.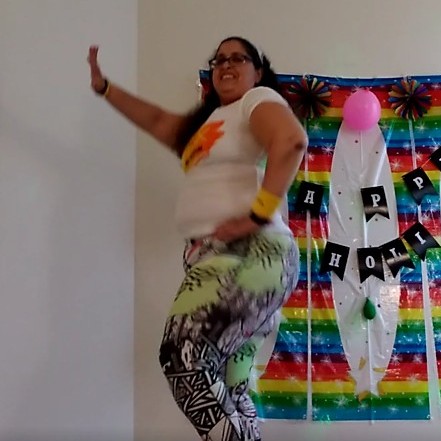 Cassandra Schmigotzki
Author
Since 2017, we have educated nearly 1 billion people on social media, and our information is available in almost 30 languages and nearly every country in the world.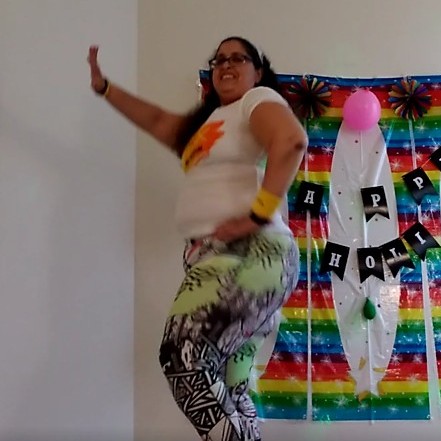 Cassandra Schmigotzki
Author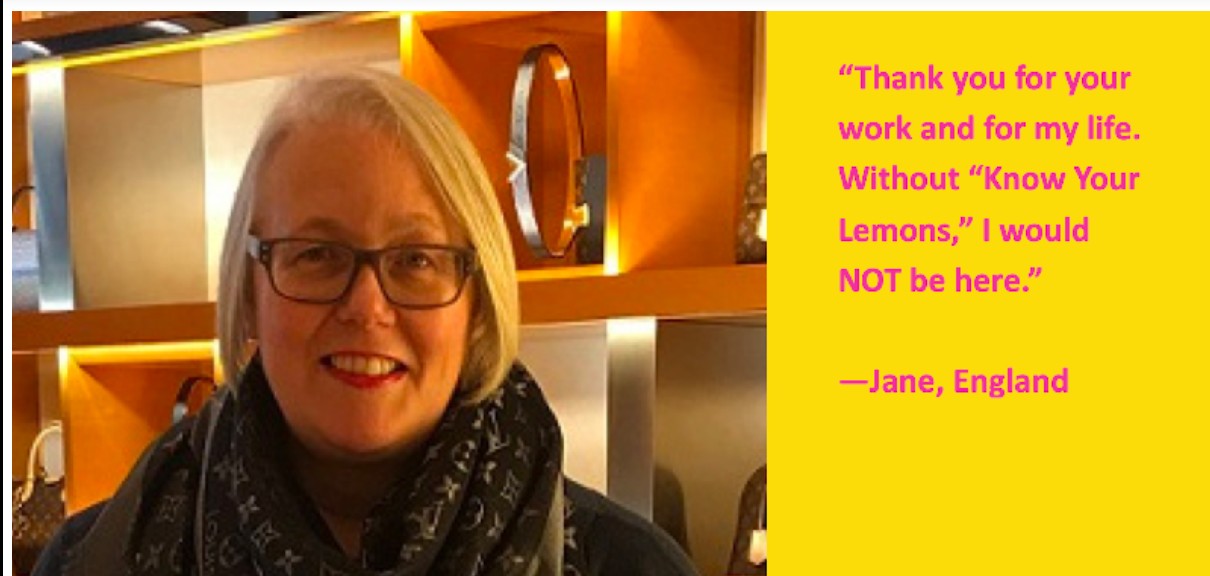 This is Jane who lives in England. She credits Know Your Lemons as the reason why she was able to know she had a sign of breast cancer, gave her the courage to talk to her doctor, and was able to get the testing she needed. We will share different stories like Jane's throughout today's class.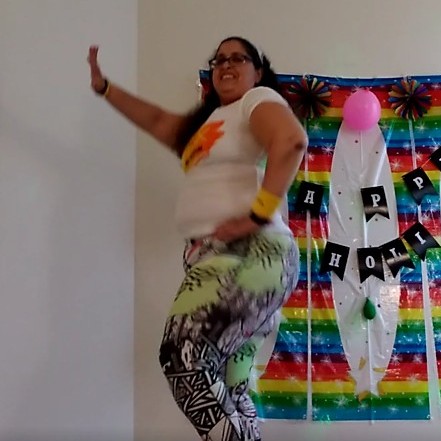 Cassandra Schmigotzki
Author
Her wish is to make it easy for everyone to change the picture of breast cancer, and save the lives of our parents, siblings, and friends along the way. You are part of this global work today as we turn awareness into empowering education! It really is exciting to see this grow and the difference it is making in the lives of so many.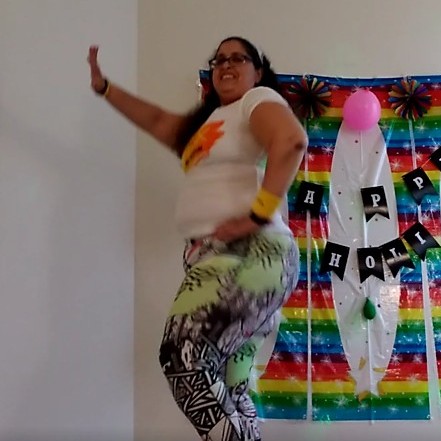 Cassandra Schmigotzki
Author
Thee discussion today doesn't replace individual advice from a medical professional, and this is only educational in nature.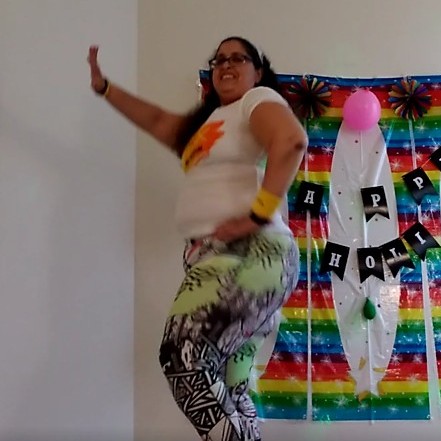 Cassandra Schmigotzki
Author
QUIZ TIME! Take this quiz and comment with anything you've learned or would like to know more about. Knowyourlemons.com/quiz
It keeps freezing on me, but I will try that again later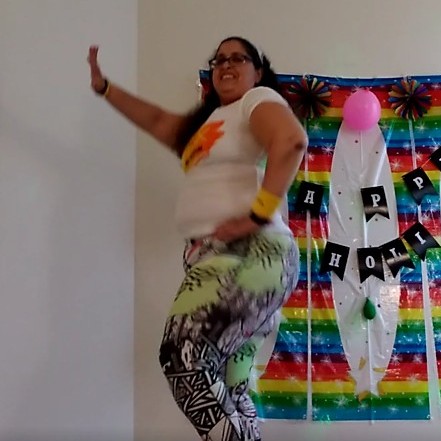 Cassandra Schmigotzki
Author
Dr. Corrine Ellsworth-Beaumont is the founder of the Know Your Lemons Foundation (formerly known as "Worldwide Breast Cancer") and the designer behind Know Your Lemons, our innovative campaign teaching about the symptoms of breast cancer and the process for detection. Her groundbreaking work has been viewed by over 1 billion people worldwide in just four years! I'd love to tell you about her amazing story.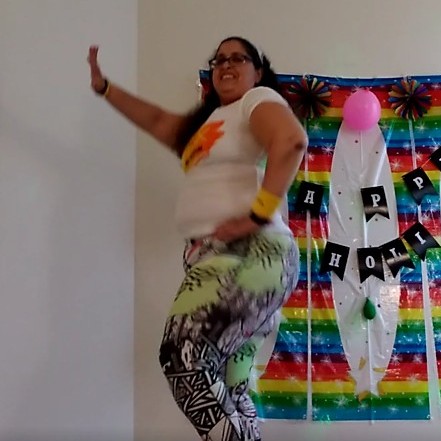 Cassandra Schmigotzki
Author
The reason why Corrine started the charity is because of her grandmothers and a close friend who died from breast cancer. When her second grandmother died, Corrine was starting her Masters degree in design. She wanted to know as a young woman what she should be doing to protect herself against breast cancer, and to get answers to some pretty basic questions: "What am I feeling for or looking for in a self-exam? When should I get a mammogram? Am I at a higher risk?"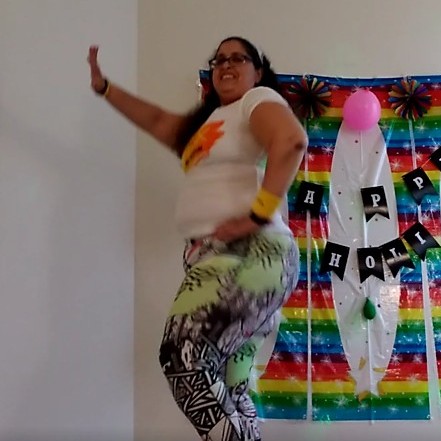 Cassandra Schmigotzki
Author
She was given a lot of materials to look at, but not one of them had all the answers in a simple, easy-to-understand format. As a designer, she thought "I could change this. It shouldn't take having several family members to die from breast cancer to be motivated to learn about it."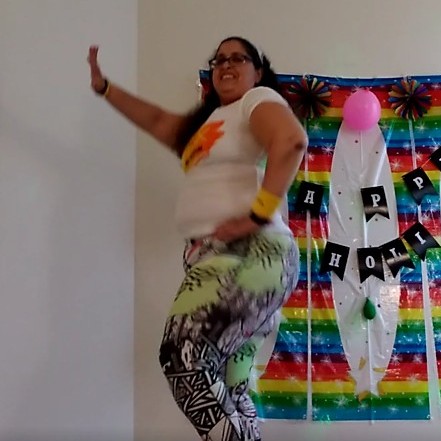 Cassandra Schmigotzki
Author
So she started by photographing objects that could be used as a stand-in for breasts. Jugs. Cones. Melons. One day, she came across upon a lemon, and it all came together: it had a nipple, the inside of a lemon looked like breast anatomy, and a lemon seed represented a cancerous lump. She says when she discovered this, "It felt like magic."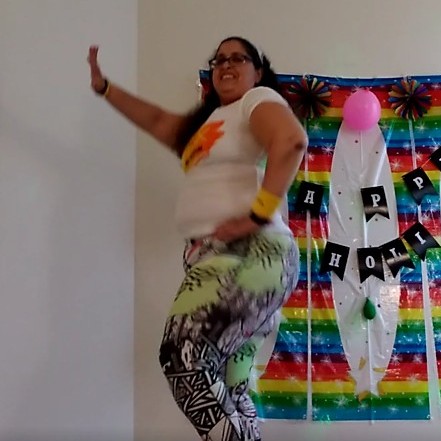 Cassandra Schmigotzki
Author
She then did a lot of research. Talked to doctors and nurses, and put herself in the shoes of the patient, even trying out a mammogram at age 21 to know what it felt like. She went through every step of the detection process to really understand what it takes to find breast cancer early. This is how the "Know Your Lemons" campaign was born, which we will get to see today.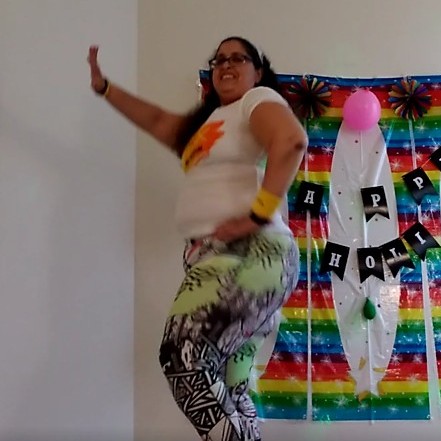 Cassandra Schmigotzki
Author
Okay now let's talk about other positions for self-exam.  If you lie down with your hand behind your head, this gives you the flattest position. Now take your other hand, and put your three middle fingers together. Use the pads of your fingers to feel around the breast, in any pattern you like (swirl, up and down, star burst). During your self-exam, use three levels of pressure—light, medium and then deep enough to feel your ribs. Remember to feel under your nipple as well.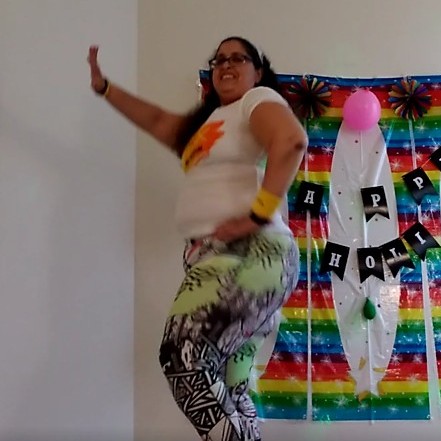 Cassandra Schmigotzki
Author
But that wasn't the end of the story. She quit her job teaching university in Utah, USA, and moved away from her family and friends to London to get a PhD in Communication Design for Healthcare so that she could study how her campaign would work on a global scale, and how to make it as strong and effective as possible.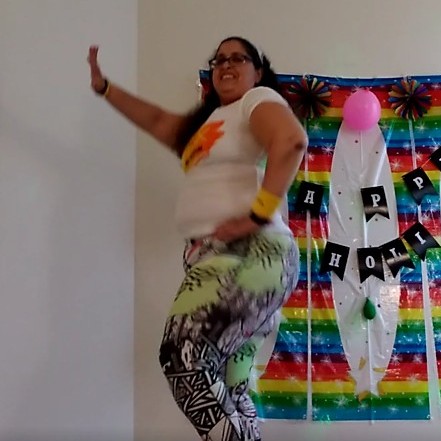 Cassandra Schmigotzki
Author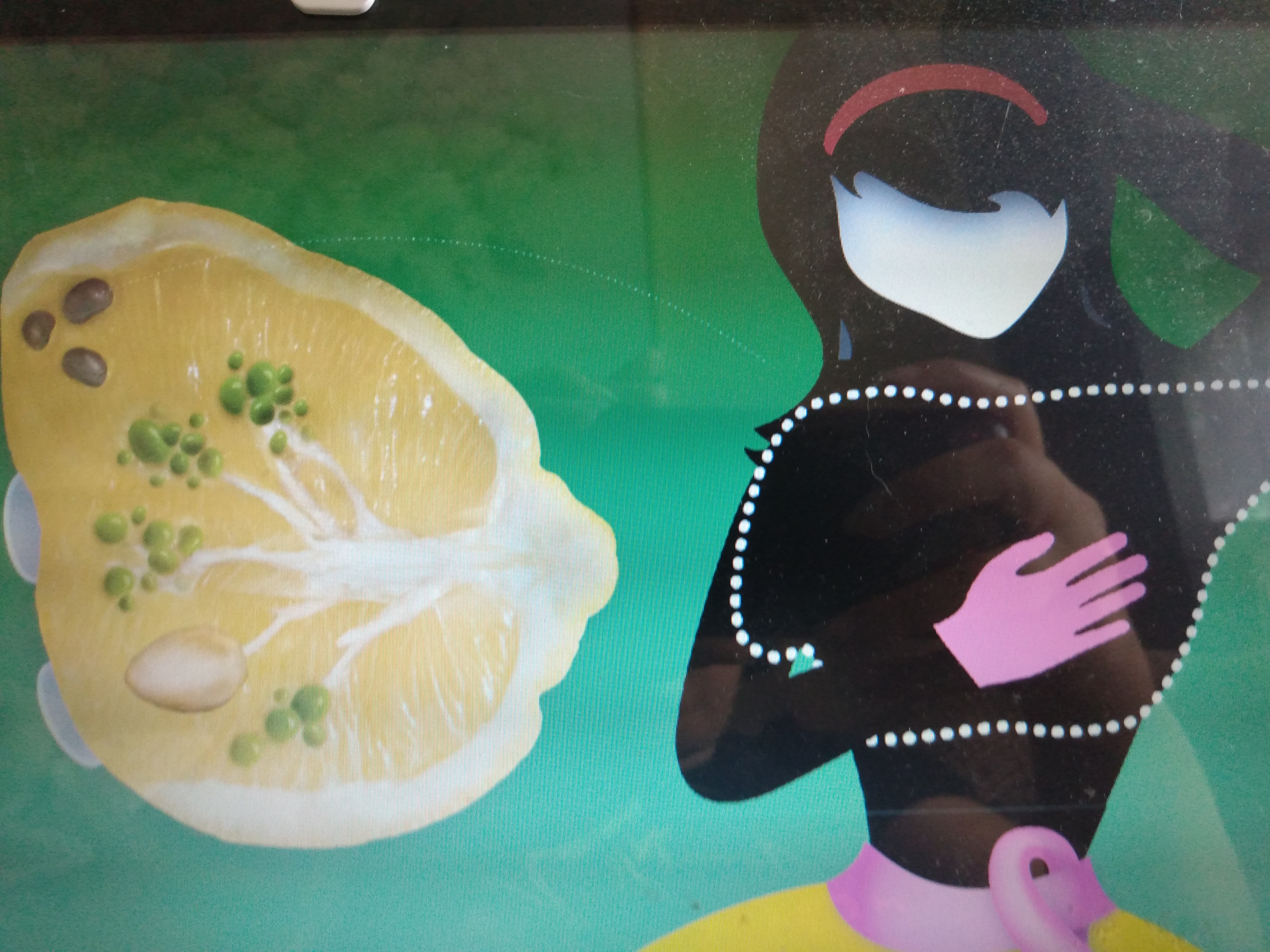 Before you do self-exam, it's important to know a little about breast anatomy. This lemon shows different parts of a breast. The nipple is pretty clear, and that is connected to "milk ducts" which are connected to "milk lobes." These can feel like soft, cooked peas inside the breast, which is normal. Around that are our lymph nodes, these can feel like soft cooked beans.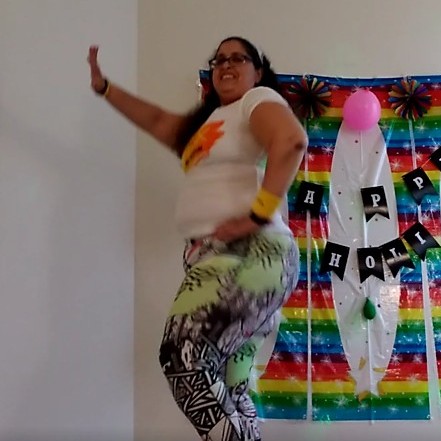 Cassandra Schmigotzki
Author
But just two years into her doctoral studies, she got a call from her close childhood friend Suzanne. She had been diagnosed with Metastatic (Stage 4) Breast Cancer at age 28. Suzanne's symptoms were redness, a thick mass ("tight skin"), an inverted nipple, and a newborn refusing to breastfeed on that side. It was a lesser known sign of the disease known as Inflammatory Breast Cancer. Most of the health professionals her friend interacted with at the hospital dismissed several of these symptoms because she was "too young" and it wasn't a lump. It wasn't until a nurse insisted that she get a second opinion that she was even diagnosed. Corrine continued to fund her work as a "side project" with her savings, and was an Associate Professor at a London university for several years teaching entrepreneurship. After Suzanne died a few years later, it was too much for her to bear any longer. So she quit her steady job, and decided to start the charity and work on it full-time—as a newly single mom too—all on a leap of faith and her savings.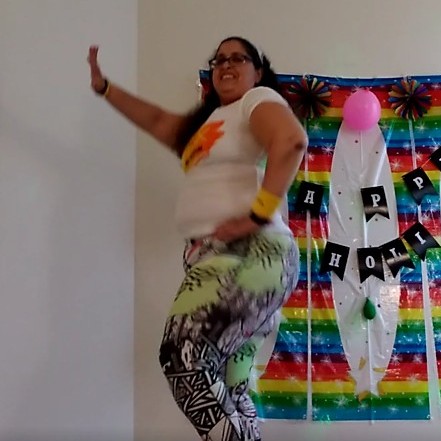 Cassandra Schmigotzki
Author
What happened next was amazing—the campaign went viral and Corrine found herself sitting on the BBC Breakfast sofa sharing the work with the entire country of the UK on the news! The campaign was featured in most every news outlet around the world! And it has been growing ever since. Today the campaign is in nearly 30 languages, and as a Know Your Lemons Global Educator, there are more than 250 of us in 45+ countries around the world teaching these classes!
Very useful information. I'm sure women who find this will find it very informative and helpful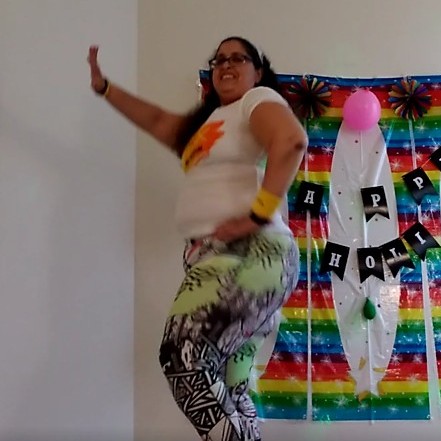 Cassandra Schmigotzki
Author
Hi cassandra I did the quiz and downloaded the app its very important to check yourself and know what to look for.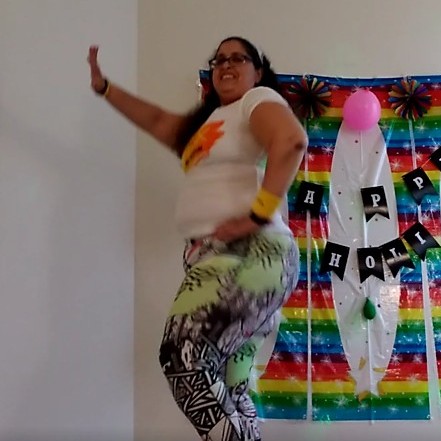 Cassandra Schmigotzki
Author
Did anything stand out on the quiz for you?