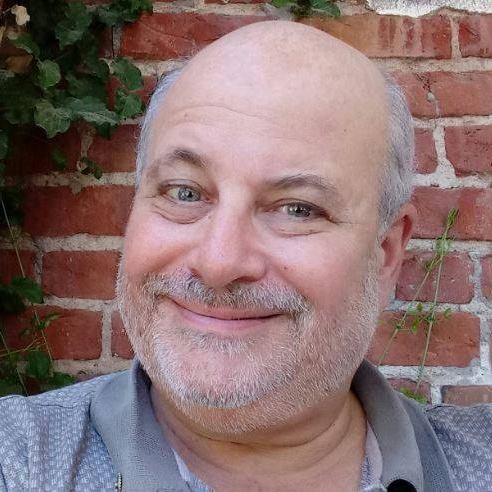 Steven "Shags" Shagrin
Author
Here we are again -- the last Tuesday of 2020! Welcome to my live chat hour, Wisdonians. Let's discuss what's up for you in retirement. It can be boredom, relationships, addictive behaviors...whatever you want to discuss.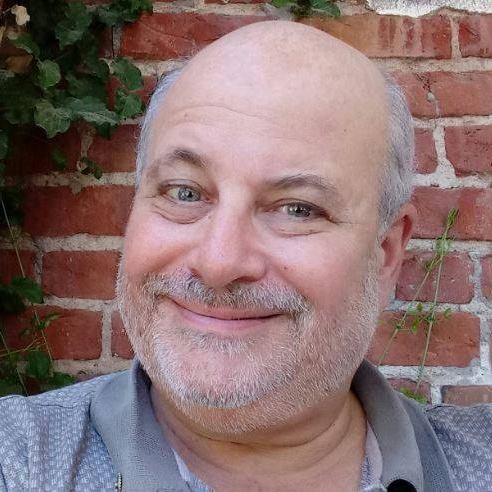 Steven "Shags" Shagrin
Author
How about boredom, especially in Covid-seclusion? I love to hunt through YouTube for old TV shows. What's My Line?, especially. And there's so much great humor out there, too! Almost every old Looney Tune cartoon, Abbott & Costello clips, Popeye cartoons -- love it all!! What about you?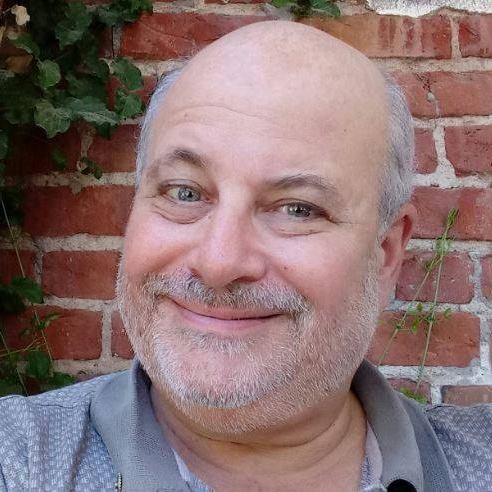 Steven "Shags" Shagrin
Author
Another thing I find I'm doing more of is home cooking. I love to cook anyway, but now I'm finding that I'm trying out new -- and sometimes complex -- recipes. I'm lucky to live in an area that has myriad ethnic grocers for different ingredients. Tonight, however, it's simple -- linguini and white clam sauce using the recipe from an old box of Vimco pasta! My specialties are a mixed paella and NY style cheesecakes. How about you?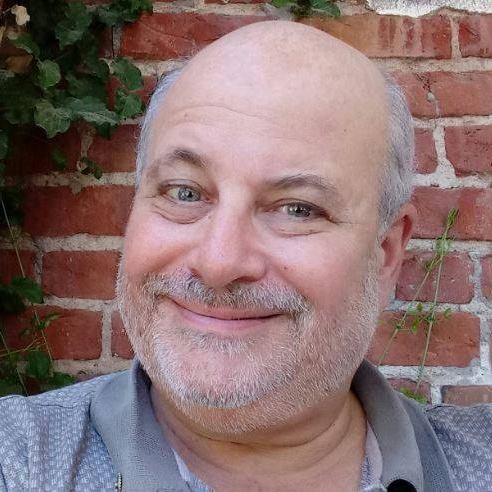 Steven "Shags" Shagrin
Author
The last thing I'll toss out there today for your consideration is another of my coaching specialties: your relationship with money. It certainly will change when you are retired and no longer have the income flow from work. It's more than just having enough, which is often not easy to determine. It's also about being on the same page with any life partner about using what you've accumulated. A lot of that is knowing how to have the "money talk".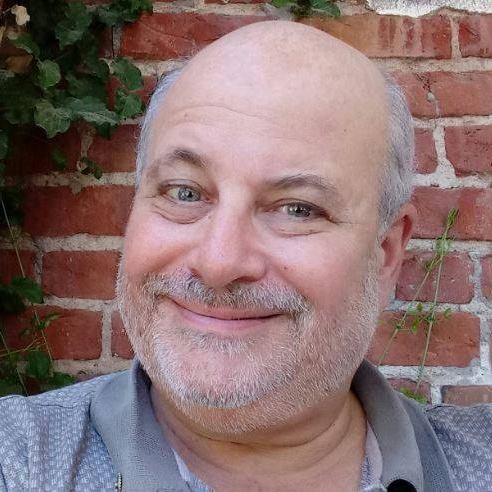 Steven "Shags" Shagrin
Author
That's it for this week! Leave me a message if anything resonated with you. The next time we're together, hindsight will truly be 2020! Stay safe, STAY HOME, protect yourself and others, and we'll all get through this viral challenge to our human existence.