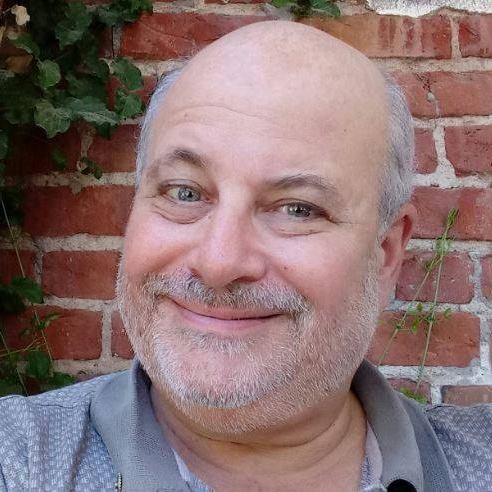 Steven "Shags" Shagrin
Author
Hey, hey, hey! It's Tuesday!! Doctor retirement is here to answer your questions and chat with you about your concerns. It's hot out there folks, so keep cool and chill with me...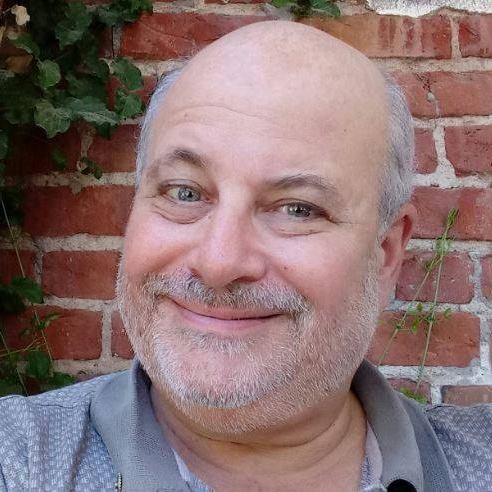 Steven "Shags" Shagrin
Author
I'll give you five minutes to join in (I know your "Wisdo Chime" just went off if your app is on), and then I'll kick off a discussion for today. I just need to come up with one... (ha ha)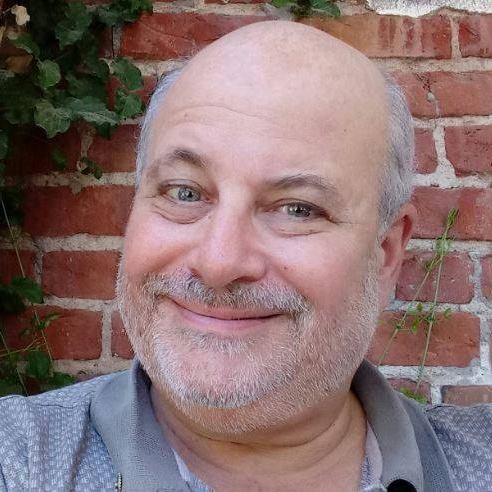 Steven "Shags" Shagrin
Author
I'm doing better than a few weeks back when I had my first sciatica attack. But today is about Wisdonians. Is there anything I can help you with regarding retirement? I see you're a Helper!
Yes and like you i have been laid up for a couple weeks But i live being a helper just off my game. I recently moved to a seniors community still getting used to it
My goal to become a guide is on hold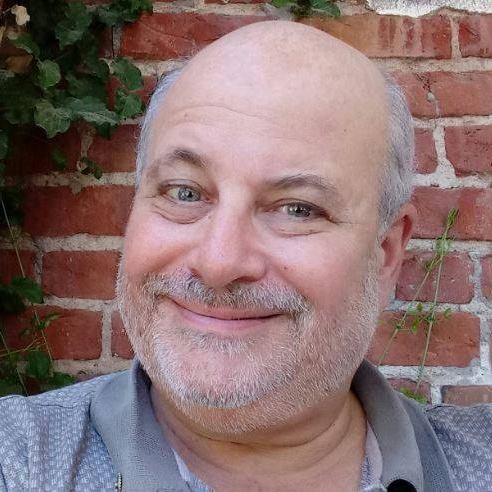 Steven "Shags" Shagrin
Author
If you're using a cell phone instead of the desktop version (which doesn't have all the bells & whistles, you might be able to dictate your message -- speech to text -- by pressing the mic icon on your keyboard. Then you can speak your message, edit it for errors, and press "send".
I've been retired for two years now and still miss working. Is that normal?
Dan i retired in 2016 and i miss it
I miss the relationships with colleagues and the sense of mission.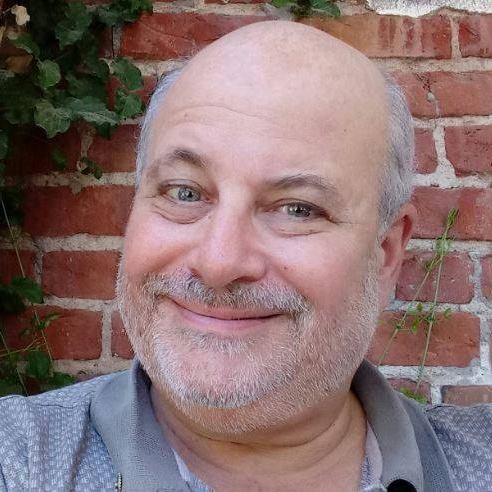 Steven "Shags" Shagrin
Author
Do you live in the same place? If so, perhaps you can have some lunch dates with your former colleagues and catch up on their lives. I'm still in touch with many of the people I worked with at prior positions, both on Facebook and Linked In. As for the sense of mission, that was the company's mission then. But now it's time to consider this: What is YOUR personal mission?
Even tho im older my experience shows me not much has changed in the world as far as relationships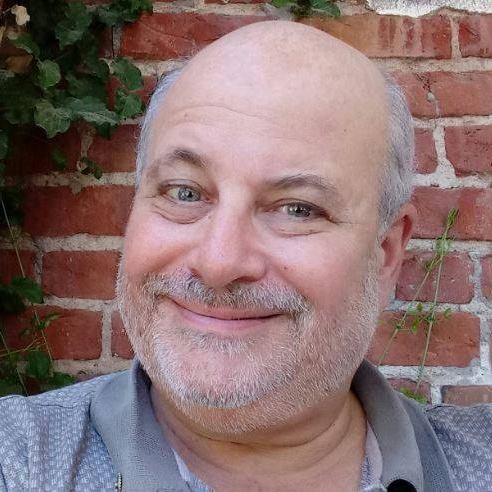 Steven "Shags" Shagrin
Author
Interesting comment, Miss Lilly! Please share how things have been for you in relationships. And know that there are many! Family, friends, co-workers, acquaintances, partners, lovers, and more.
Maybe that's one of my problems. I worked in California and retired to South Carolina.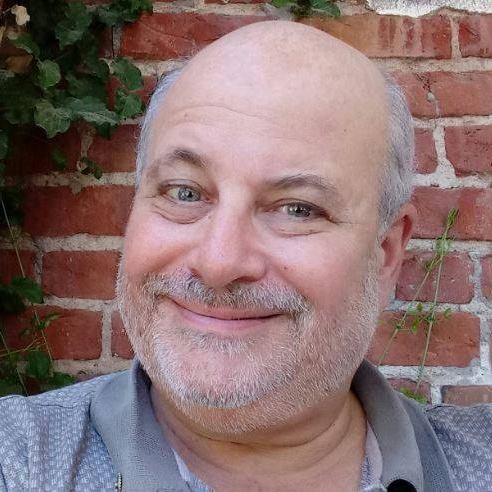 Steven "Shags" Shagrin
Author
Ha! I'm from Ohio and moved to California to work and re-wire (I'll NEVER
Im a people person i can talk to anyone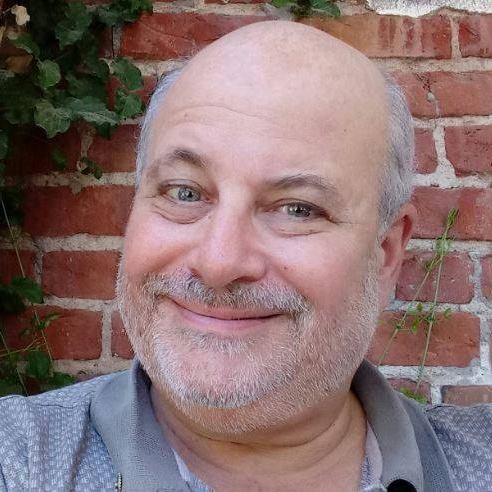 Steven "Shags" Shagrin
Author
Do you know about MeetUp.com? It's a way to find out what's going on locally near you and join in with others that share the same interest.
I think that's a great suggestion. I'm going to explore volunteering and see where and as what I might be useful to others.
Being manager let me fulfill life long dream I was able to be an event planner as well as daily workings And i loved the people. I was nana and mama to many members and they are still part of my heart family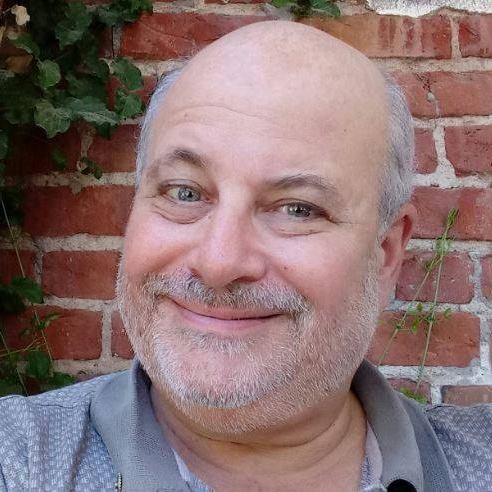 Steven "Shags" Shagrin
Author
And now perhaps you can find a way to be an event planner for things in your local community. Check with the local Chamber of Commerce. They often have things planned for which they need assistance, and you'll meet people in your community who really will appreciate what you do, as they are there with you. Or with any local "Business Association".
Dont you think listening is the best way to help people or a kind word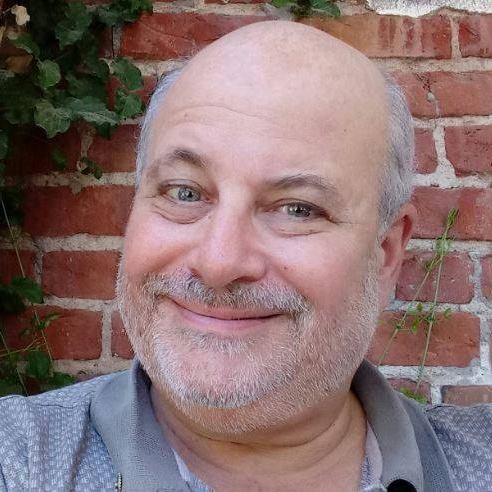 Steven "Shags" Shagrin
Author
Many people don't feel heard. Whether it's around their specific concerns or those which impact the greater good, and that can be awfully frustrating. Are you familiar with the "Three Levels of Listening"?
But i have thought about volunteering with the complex management for events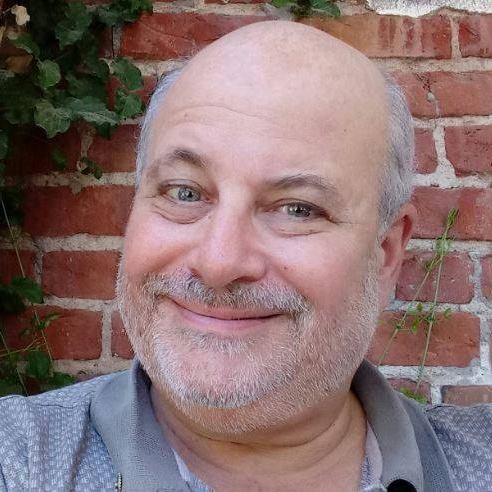 Steven "Shags" Shagrin
Author
A very simple question: What's stopping you?
I think covid has been depressing and infuriating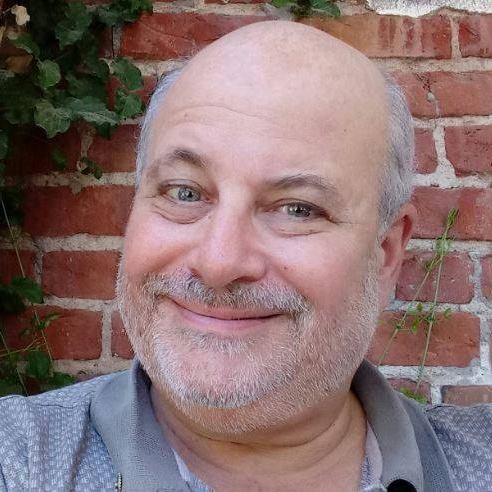 Steven "Shags" Shagrin
Author
That was going to be my topic for today! Now that the CDC has issued their "pundit statement", what are you going to to? As for me, being fully jabbed, I will go out and do things, but I will still wear a mask to keep me protected from the Delta variant. But I've also got cabin fever and want to feel like a "real person" again. Yet the papers report cases in areas where people are unvaxed and unmasked. Its what you feel works best for you and your health.
But things are improving and i am a survivor there is joy to find each day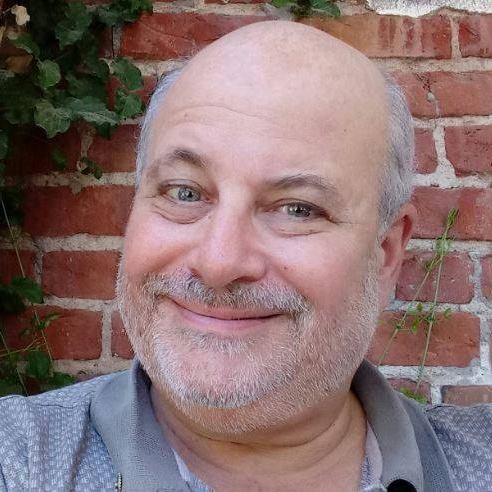 Steven "Shags" Shagrin
Author
The best thing, Dear ML! A positive attitude, for sure.
Shags and Dan i enjoyed this time I need to lay back down. Ill try to be here next week thank you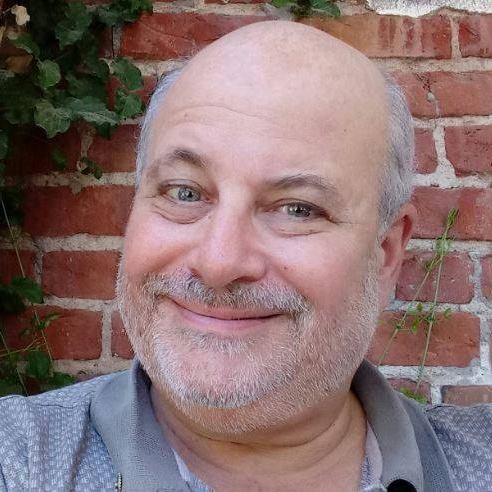 Steven "Shags" Shagrin
Author
Thanks for joining in! Loved having you participate and share. Hopefully Mama Bear will see this and bump you up from helper!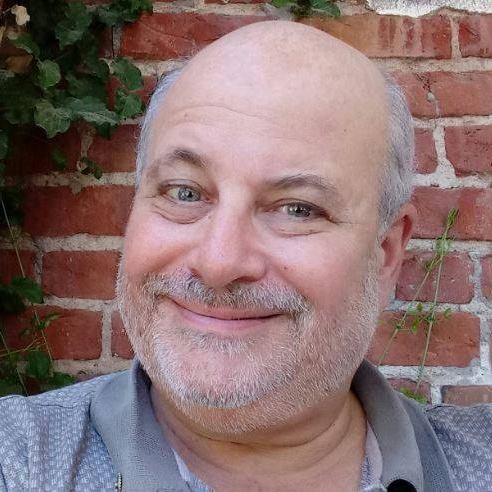 Steven "Shags" Shagrin
Author
And that's it! Great conversations that I tried to keep up with. For some face-to-face quality time with me at no cost nor obligation, please schedule some time to Get Acquainted here: https://calendly.com/dr_retirement/