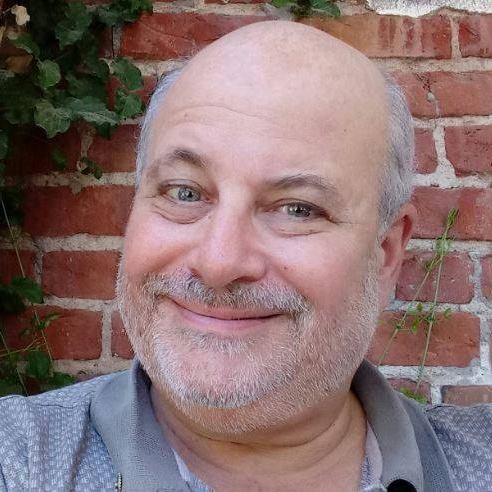 Steven "Shags" Shagrin
Author
It's Tuesday at 4pm Pacific time, which means it's time for me, Dr. Retirement! What can I help you with today? Something emotional? Something practical? Something spiritual? Something financial? Something purposeful? Something meaningful? Let's talk!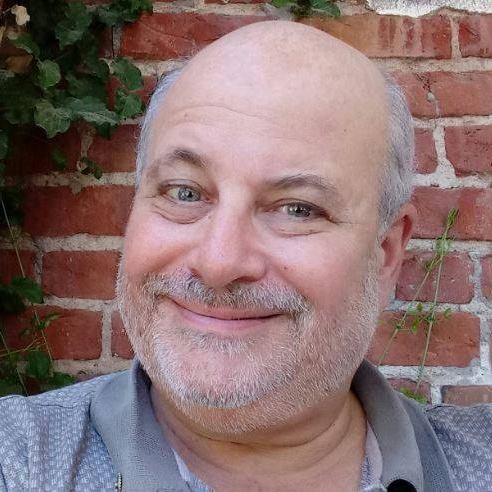 Steven "Shags" Shagrin
Author
Hmmm...nothing yet? Either you're too busy watching Jeopardy or the news, or perhaps prepping for dinner. Doesn't matter, as you know, because I usually have a topic up my sleeve! Today it's...Understanding Your Relationship with Money!!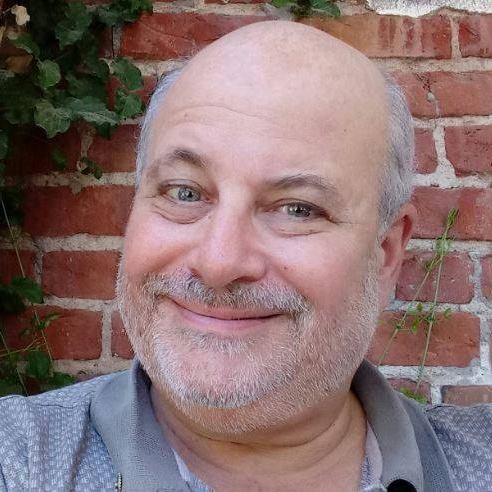 Steven "Shags" Shagrin
Author
We all have a "financial personality" -- how we put ourselves out in the world when there's a financial decision or transaction. What's important to do is to be more sensitive to some of the emotional and psychological associations that money evokes and be in a better position to understand an individual's real goals and to clear the obstacles that hinder that individual's ability to reach those goals. I heard a great speaker many years ago, Dr. Connie Kilmark, who was known then as the "Dr. Ruth of Money". What will follow are a few of her observations during her presentation to the Association for Financial Counseling and Planning Education annual conference.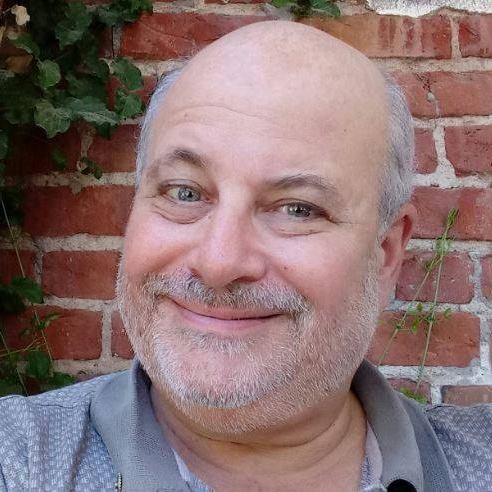 Steven "Shags" Shagrin
Author
It all begins in our life with our family of origin, who often attach emotional feelings regarding money to our psyche as we mature. Here are just a few of these emotional feelings: - Power - Disapproval - Attractiveness - Control - Success - Autonomy - Love - Adequacy - Choice - Approval - Security - Salvation Think about your early years and how you began to make sense of money. As children, we often make unconscious rules about money and life -- it's purpose, what it means, what it can provide -- and we grow into adults with those partial truths created in a child's mind being roots of challenging beliefs and behaviors as adults.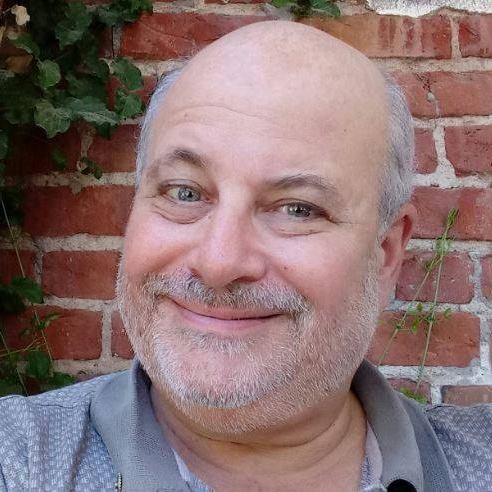 Steven "Shags" Shagrin
Author
As we mature, we move out into the world and begin to experience peer and social interactions, and many of them influence our perceptions and values of money's larger meaning. For instance, it impacts areas such as: ● Belonging ● Friendship ● Dominance ● Exclusion ● Acceptance ● Submission And it is experienced in many places as we grow: - In school - In the neighborhood - On the playground - Among neighborhoods - On teams - In dating / finding a mate - In the classroom - In the workplace - And more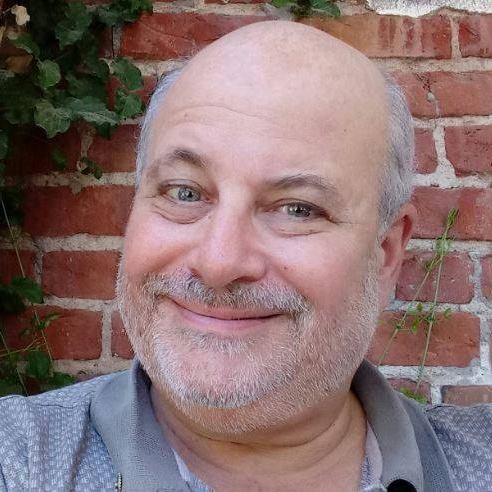 Steven "Shags" Shagrin
Author
Another thing to consider is your unique cultural and ethnic identity and that of your chosen life partner. These factors have tremendous influences on our values about money and materialism. Some cultures have high values placed on expense and elaborateness, while others have high values placed on practicality and thriftiness. What happens when different cultures come together to form a family? Connie had a cute anecdote about her parents and their very first holiday gift exchange. Her dad was from Norway and was very thrifty and practial. Her mom was from Italy and was more extravagant and loved to buy expensive gifts to see the reaction of the recipient. Dad opened his gifts first. He was an amateur photographer and received a telephoto lens, a tripod, and some darkroom equipment. He was very upset, as those were not needed and was considered a waste of money. Then came Mom's turn. She received a vacuum cleaner, some pinking shears, and some mixing bowls. The story has it that she was so upset that she threw the bowls at him!! When you share your life's time with another person, it's important to know where they come from and what they value.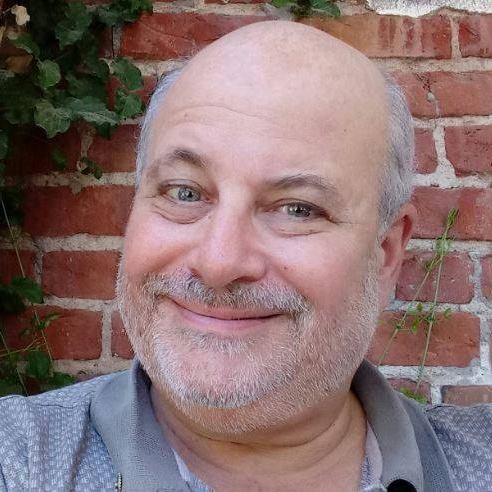 Steven "Shags" Shagrin
Author
Connie next touched on "Religious Values". Some people view money, materialism, and wealth as challenges to Spiritual Growth, to Preaching Charity, and to Sharing. They often are seen Using money as a sign of favor or self-denial. Faith runs deep in many people and cultures, and it's important to know where you and your partner stand in your views.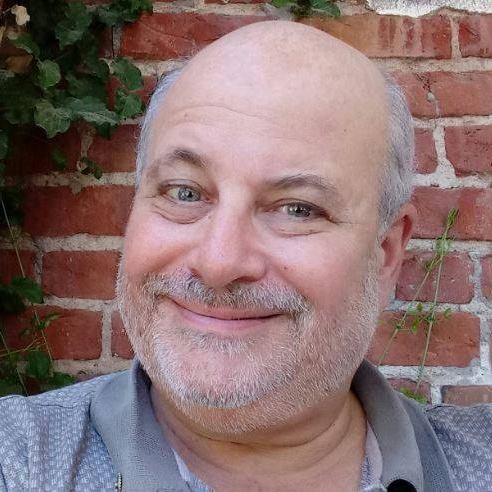 Steven "Shags" Shagrin
Author
The final area is one which I find most interesting and in which I spend most of my time professionally. It's considering the way we each uniquely perceive and process information, financial and other stimuli. This area is neurologically and physiologically based and is unique to each person on the planet. We all grow from two cells, one from mom and one from dad, but how our actual body and brain develop depends on many factors well beyond the scope of today's Wisdo sharing. But they develop in such a way that it will often impact: - The ability to weigh the facts - The ability to defer gratification - The ability to understand risk - The ability to tolerate risk - The rate of information synthesis - The rate of decision making - And much, much more This all has an impact and influence on how we move through the consumer & investment world.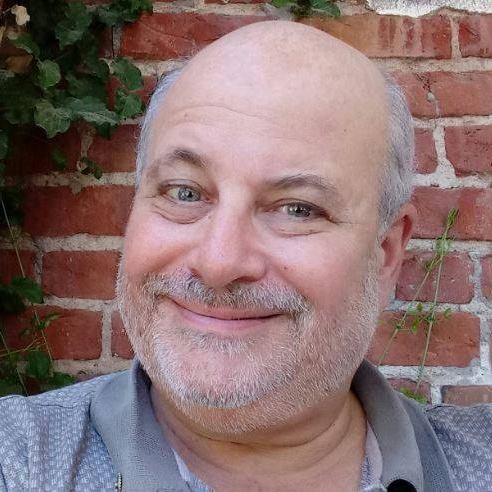 Steven "Shags" Shagrin
Author
That's it for today! If what I've shared in today's (or any prior) session has piqued your interest or struck a nerve, feel free to schedule 1-on-1 time with me at https://calendly.com/dr_retirement There's a free, no obligation "Get Acquainted" session to start the process. Until then, stay safe, mask up if you feel better about it, distance yourself if it's for your comfort and well-being, and, most of all, be well!