Loading...
I find it sad that this group doesn't have so many posts. I'm grateful for all you guys because together we make this world and together we can thrive in this world🌟🌟🌟🌟🌟
2 Replies
I'm grateful for my mind, to be able to think, ponder, hope and dream 💜
4 Replies
Thank you for teaching me... The wise person replied, thank you for accepting it.
2 Replies
Grateful, that in this uncertain homeless status I reside in, I remain devoted to truth and reality, though that causes many rifts and certainly wrongful accusations against me. I am thankful for past life and desire now to remain standing in truth and reality because that's all I know. Thankful for those who taught and led me that on that path since infancy.
For me, it's not about being right versus wrong...I simply must live by truth and reality, tempered with compassion and kindness. Mercy and grace envelope me.
Im grateful for my husband and my family❤️
Grateful being alive and grateful for all the good in my life.
Hi all! I hope you're feeling great today! One of the powerful things about practicing & expressing gratitude, is the feelings you can have when you re-live or think about that moment. So when people say, they're grateful for their family or their partner, think of something specific! I.e I'm grateful for that funny thing my partner did in the kitchen than made me laugh so hard my drink came out of my nose! If you write down these little things daily, you WILL BE AMAZED at how you feel when you read through them I promise! My gf comes out with the funniest statements so I have a 'quote of the day' note in my phone & I read them when I need a 'pick me up' 🤣
1 Reply
Did you know that you can take a survey to find out your top 5 character strengths? After you register just read over the 24 strengths and take the Top 5 survey, Its free. The site gives tips on how to use the strengths to increase your wellbeing. Apparently people who stuck with their own intervention plan in regards to use of their top 5 strengths were happier in the long run than those who didn't and even those who worked on their least best character strengths! Its definitely worth trying ❤️ Its free, just register here https://www.viacharacter.org/account/register
I am greatful for my shadow and the darkness inside me which has pushed and shown me a better way of being. 👹🔥 Not quite the gratitude anyone would expect haha. But it's true. Without our darkness we would not reach out for the light. It pushes us, taunts us even bit eventually you get somewhere in the middle between darkness and light. Sounds trippy but I don't have any other words to describe non physical phenomenas or experiences.
I'm grateful for the beautiful sunshine today ☀️
I'm grateful for the books that have helped me escape dark times. Books that have uplifted and moved me in ways no human interaction has. 📖 📚 ❤️
Im so grateful for the new Evanescence album that came out. Its helping me grieve the things I have no control over right now 💿❤️
Join me in welcoming Lisa to show your support. Reply and say hi 😊
Today I'm grateful for desserts 🍮 🧁 🍨. I had the most delicious dessert today that just made all my adult problems go away for a second.
Hey everyone! I hope you're all okay, I am here if anyone wants a good chat. Big hugs 😊🌟
I have decided that I need to count my blessings more. Sometimes I can focus on my problems and forget to be grateful.
Good morning 😃. It is a beautiful day here in Fort Worth, Texas
Grateful I've a good head on my shoulders. Especially grateful for those who raised me as such, and mentors along life's pathways who taught good by good examples. Obviously, in this drama of homelessness, I question myself, and willing to view and change parts of me to grow into a better, healthier person, as I've attempted throughout my long life. I must be thankful for logic, common sensibilities, living in truth, reality (without running), living responsibly, walking in kindness and caring. Grateful, for being satisfied with simplicity and finding joy in that. Homelessness dramas are all around, and I appreciate finding my peace in good, healthy standards and boundaries, ingrained in my very being, via those who were present, consistent, and of such admirable good nature and character during my youth and much beyond. Grateful this platform allows me to speak.
I am praising God for a blessed Easter.
Grateful for times morning, noon and night, when life in my car feels a bit safer; from frightening and chaotic persons passing by, or simply coming too near, usually to intimidate and, or threaten. Appreciative of the quiet and relaxing safe moments and hours inbetween.
Here's a tip for you on thinking in a better way: Instead of thinking, "Why is it happening this way?" Think, "I can't control everything to go my way."
Enjoy the little things, for one day you may look back and realize they were the big things.
Showing gratitude is one of the simplest, yet most powerful things humans can do for each other.
I'm grateful for the chance to try again after a difficult week 💜
3 Replies
Grateful to find shade from the heat (my enemy healthwise).
Some girl with a black pitbull and red German Shepard mix didnt have her pitbull on a leash and went to attack Raphael so i put myself between them and it bit me several times. I just got two stitches a motrin amoxicillin and they bandaged me up. The cops are looking for the girl for information on wether it's vaccinated or not. My mom wants me to press charges and make her pay. Raphael has a few scratches and got nipped a few times. 4 neighbors helped me out and one helped me get him back to the condo while i was with the paramedics. Was super scary. 😓 im grateful I took the brunt of it and now my dog ❤️
3 Replies
Feeling gratitude and not expressing it is like wrapping a present and not giving it.
Reflect upon your present blessings, of which every man (and woman) has plenty; not on your past misfortunes, of which all men (and women) have some.
Gratitude turns what we have into enough, and more. It turns denial into acceptance, chaos into order, confusion into clarity... it makes sense of our past, brings peace for today, and creates a vision for tomorrow.
I'm grateful for the feeling you get when you're part of something wonderful that's bigger than you 💜
I'm grateful for some quiet time today 😊💜
My daily Zen 👇 'Being happy doesn't mean everything's perfect. It means you've decided to look beyond the imperfection'.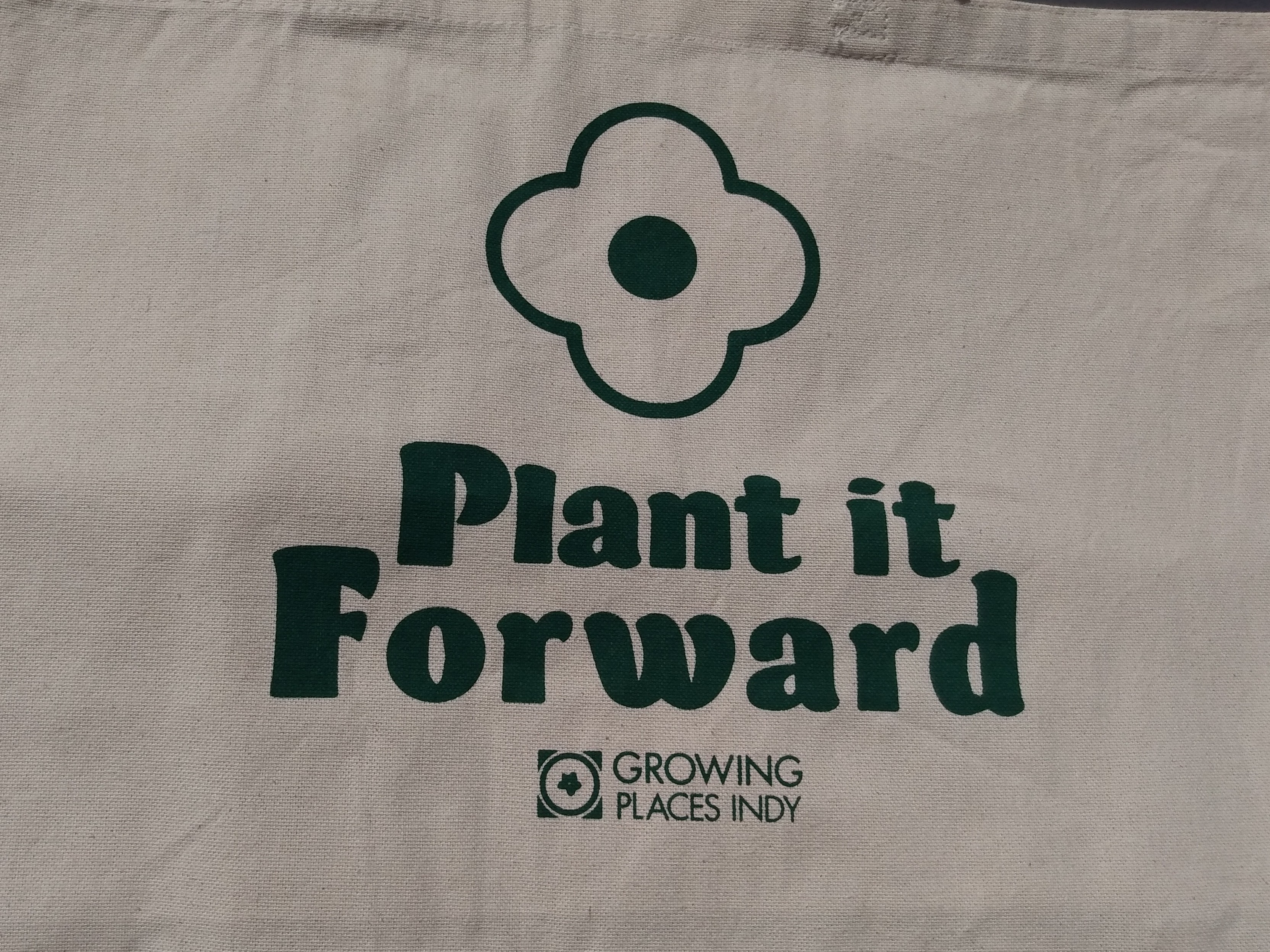 I'm grateful to be selected as a part of this new program. I hope I'll have a good harvest this year.
Join me in welcoming Reagan Warner to show your support. Reply and say hi 😊